SEDOLL, a leading manufacturer of premium quality sex dolls, has recently expanded its collection by introducing three new head options: #119, #120, and #121. These cutting-edge heads are expertly crafted to elevate the beauty of your sex doll and offer a more personalized and lifelike experience. Boasting distinctive features, these new heads will ensure that your sex doll is truly one-of-a-kind and adds an unparalleled level of realism to your intimate experiences. Upgrade your sex doll's appearance and feel with these exceptional new head options from SEDOLL.
#119  Kemeny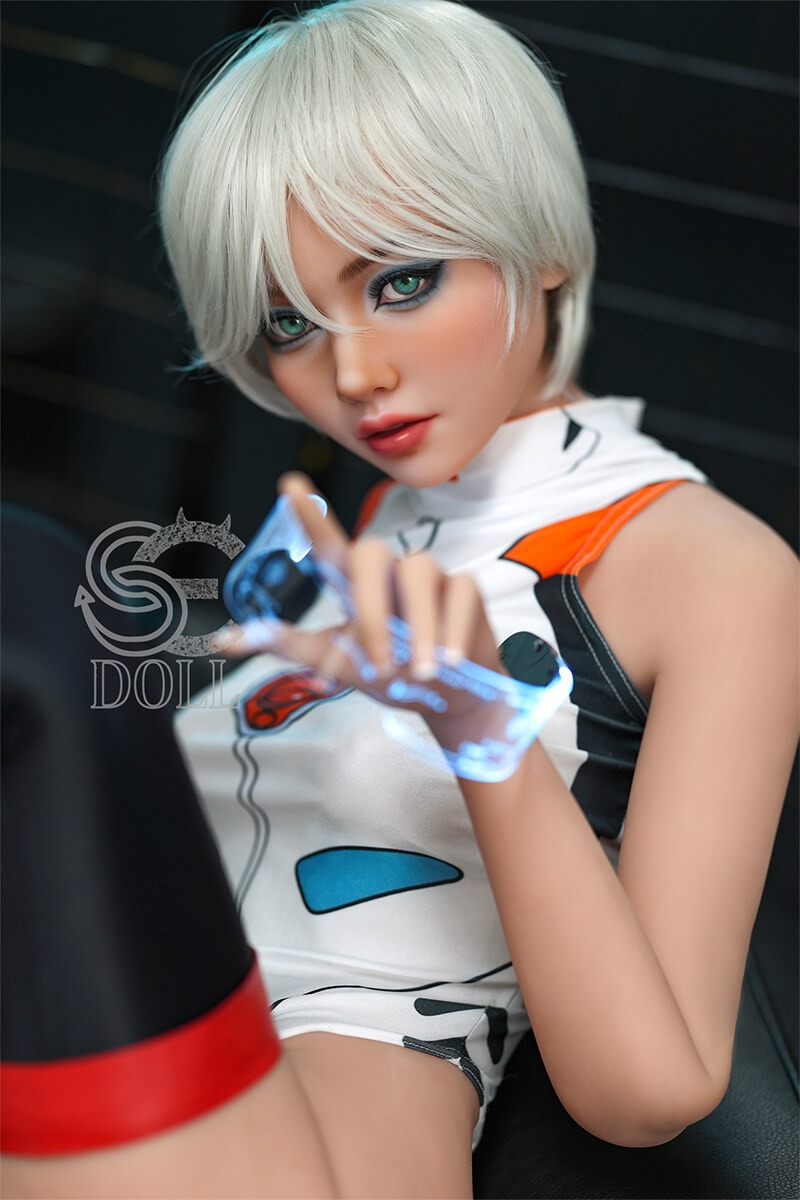 SEDOLL's #119 head is the ultimate choice for those seeking a provocative and alluring sex doll. This head boasts strikingly large, almond-shaped eyes, a prominent nose, and a lusciously full, pouty lip that creates a breathtaking and captivating effect. The head's dramatic makeup with smoky eyeshadow and bold eyeliner, adds to its sultry allure and enhances the overall appearance of your sex doll. Whether you are seeking an erotic companion or a stunning piece of art, the #119 head from SEDOLL is the perfect choice to exude sensuality and seduction.
#120 Melody& Hitomi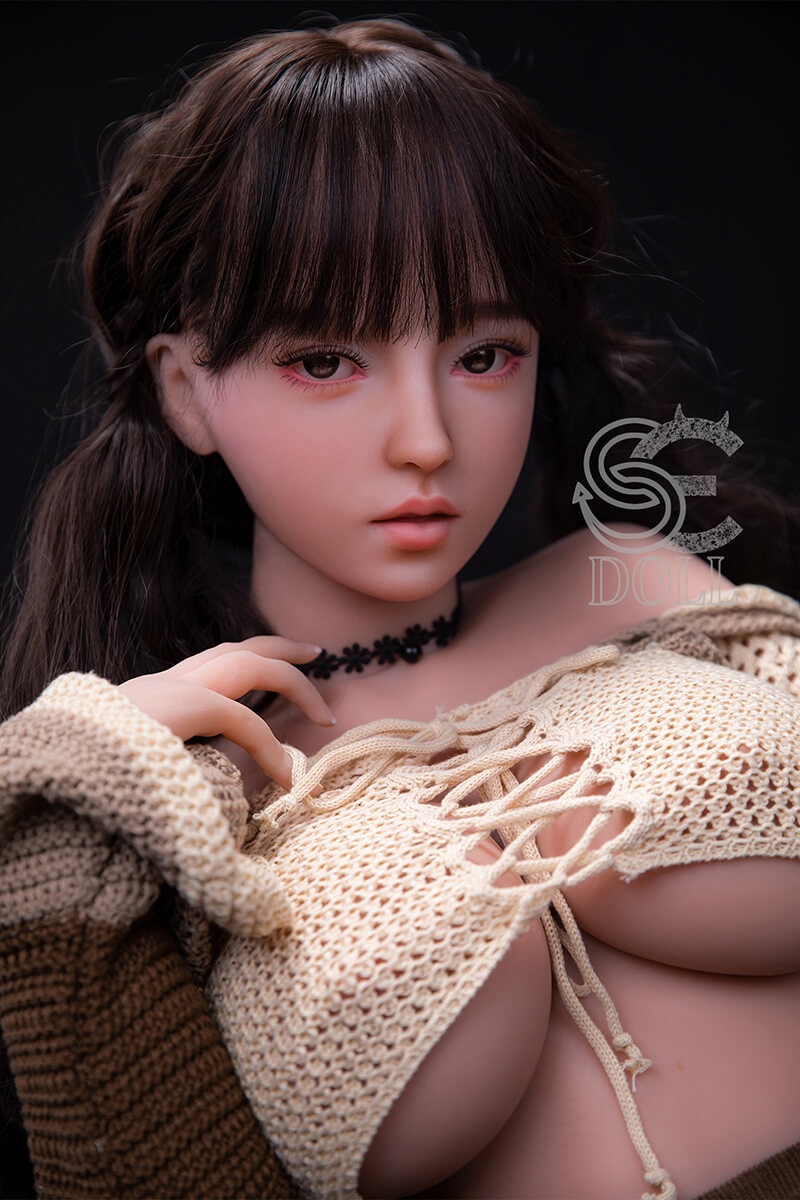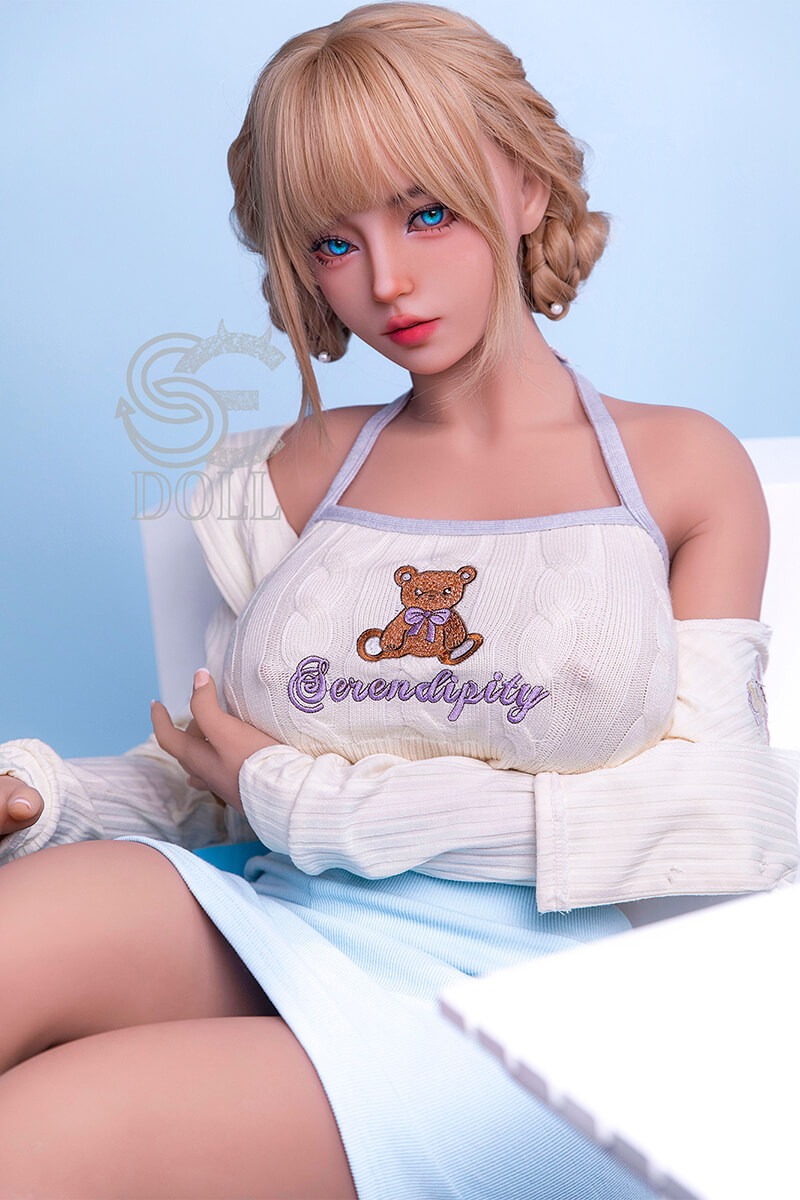 SEDOLL's #120 head is the perfect choice for those who desire a youthful and innocent appearance in their sex doll. This head features delicate features, with a smaller nose, full lips, and a subtle touch of alluring charm. The natural-looking makeup on this head further accentuates the youthful appeal of the doll. The #120 head is an excellent option for those seeking a sex doll with a fresh and innocent look that evokes the qualities of a stunning model. Bring your fantasies to life with the enchanting #120 head from SEDOLL.
#121 Winola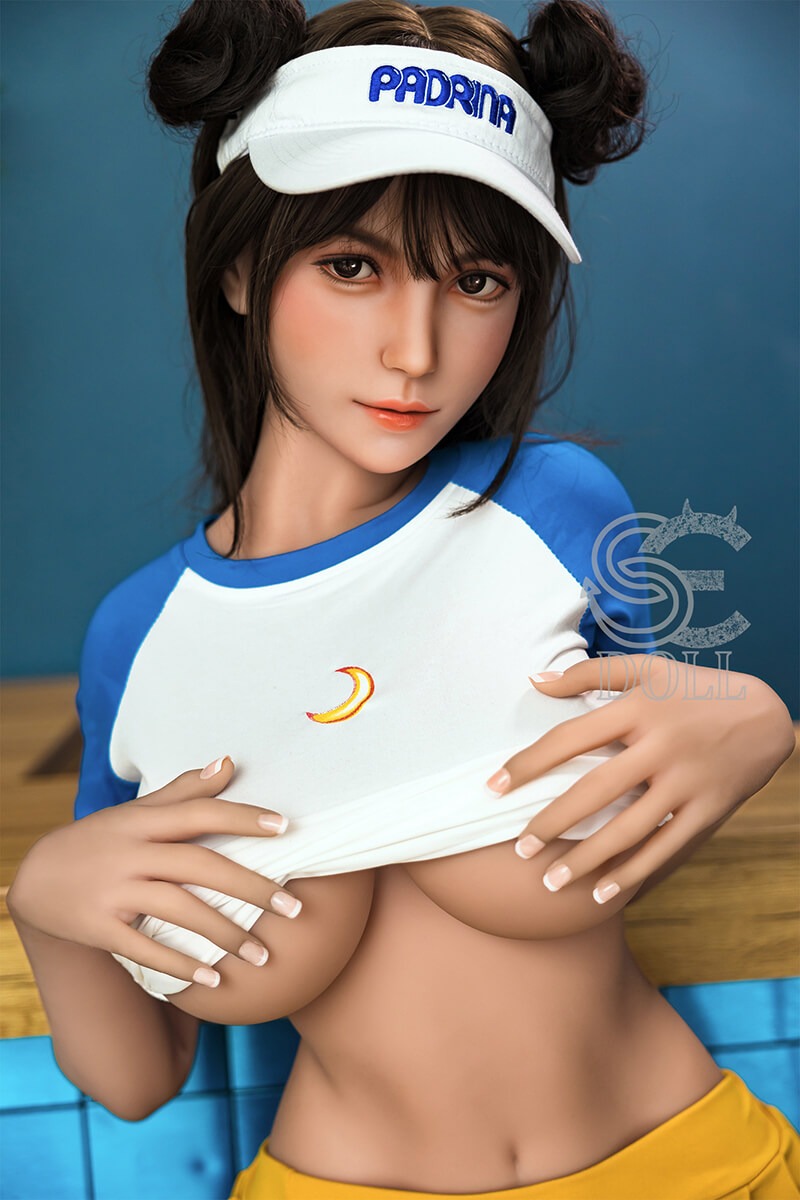 SEDOLL's #121 head is the ideal choice for those looking for a charismatic and charming sex doll. This head showcases stunning eyes and a smiley, full lip, providing a friendly and inviting expression that will captivate your heart. The simple makeup enhances the doll's natural beauty, emphasizing its unique features. The #121 head is perfect for those seeking a sex doll with a warm and approachable demeanor. Bring home this stunning and irresistible head from SEDOLL and experience the ultimate in charm and charisma with your sex doll.
SEDOLL's latest collection of three new heads, namely #119, #120, and #121, offers unparalleled customization options to craft the perfect look for your sex doll. These new heads are designed to fit seamlessly into a range of body types, ensuring that you can create a unique and personalized sex doll. Along with these heads, SEDOLL offers a wide range of customization options such as skin tones, hair colors, eye colors, and more to create a truly personalized sex doll that is unique to you.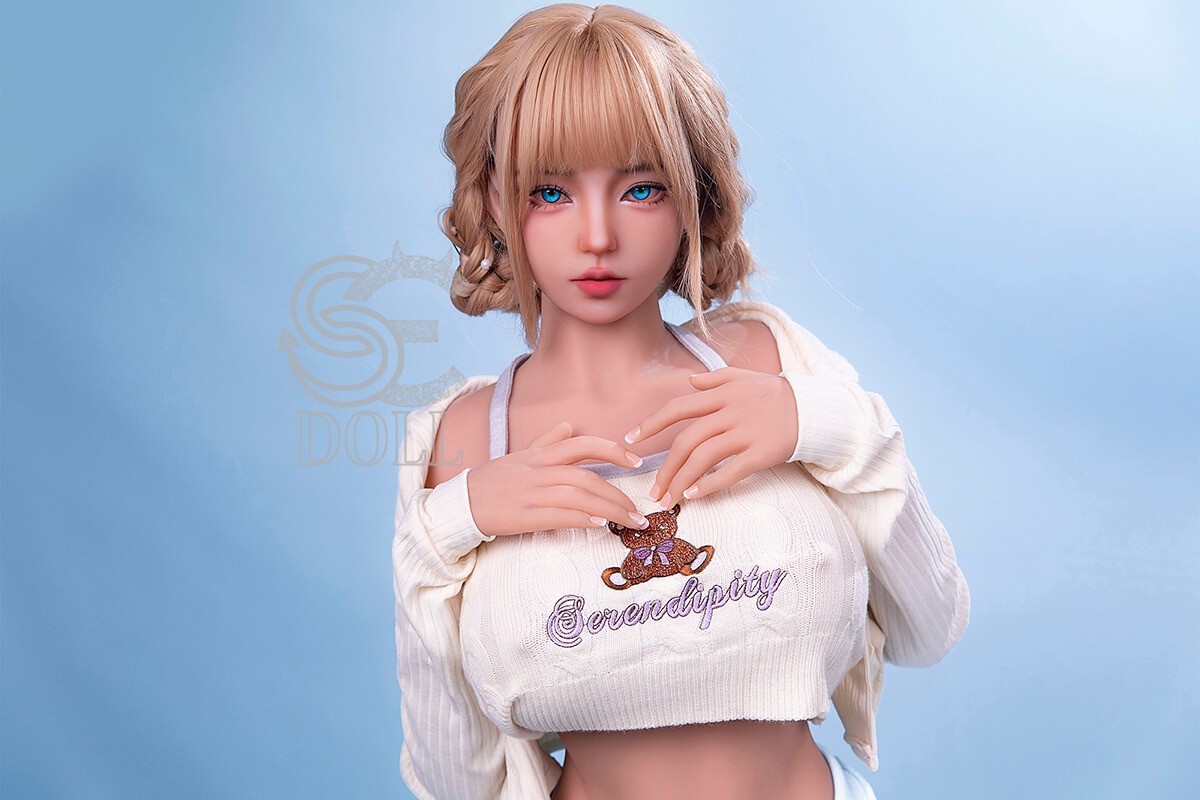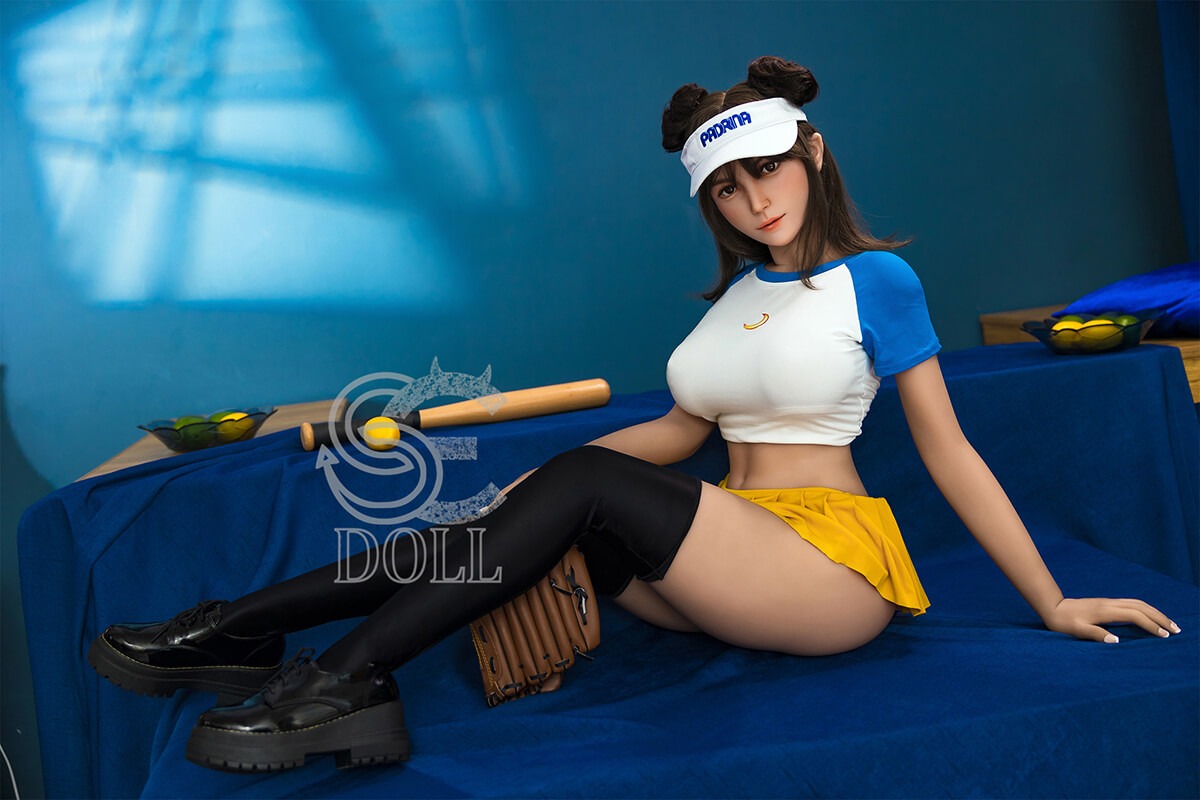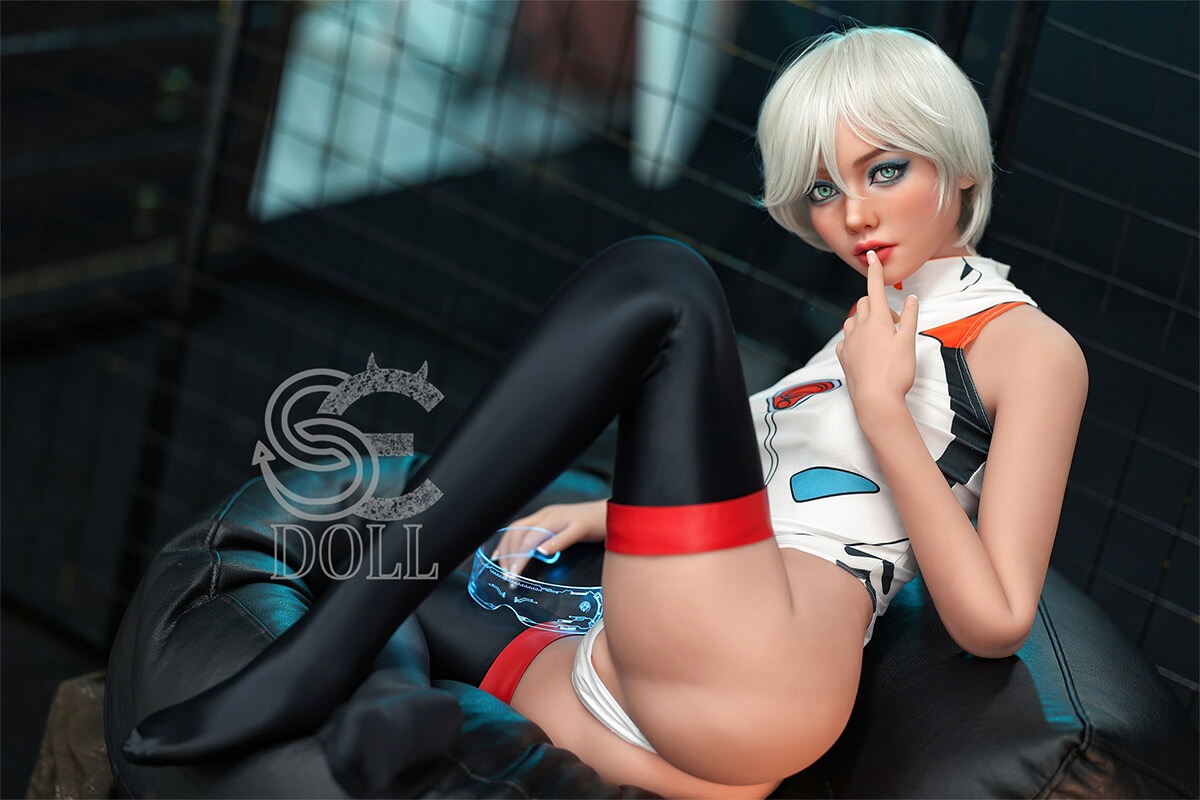 SEDOLL is committed to providing the highest quality of craftsmanship and uses only the finest materials to create its sex dolls. The company pays great attention to detail and realism, ensuring that each sex doll looks and feels like a real person. This dedication to quality has earned SEDOLL a reputation as one of the most reliable and trusted names in the sex doll industry.
In conclusion, with SEDOLL's new heads, #119, #120, and #121, you can choose the perfect head to match your desired look and personality. The company's advanced technology, attention to detail, and extensive customization options make its sex dolls a popular choice for those seeking a high-quality and realistic experience. SEDOLL's collection has something for everyone, whether you prefer a sultry and provocative look or a youthful and innocent one. Choose SEDOLL for an unforgettable experience with your dream sex doll.