SEDOLL was founded in 2016 ,Shenzhen,China. SEDOLL keeps offering top sex dolls and prompt and satisfactory service. When mentioned SEDOLL, it may remind you of the impressive elf dolls,the excellent face makeup and sexbot. There are many different types of sex dolls at SEDOLL which you can choose from. Let's go further and know more about SEDOLL.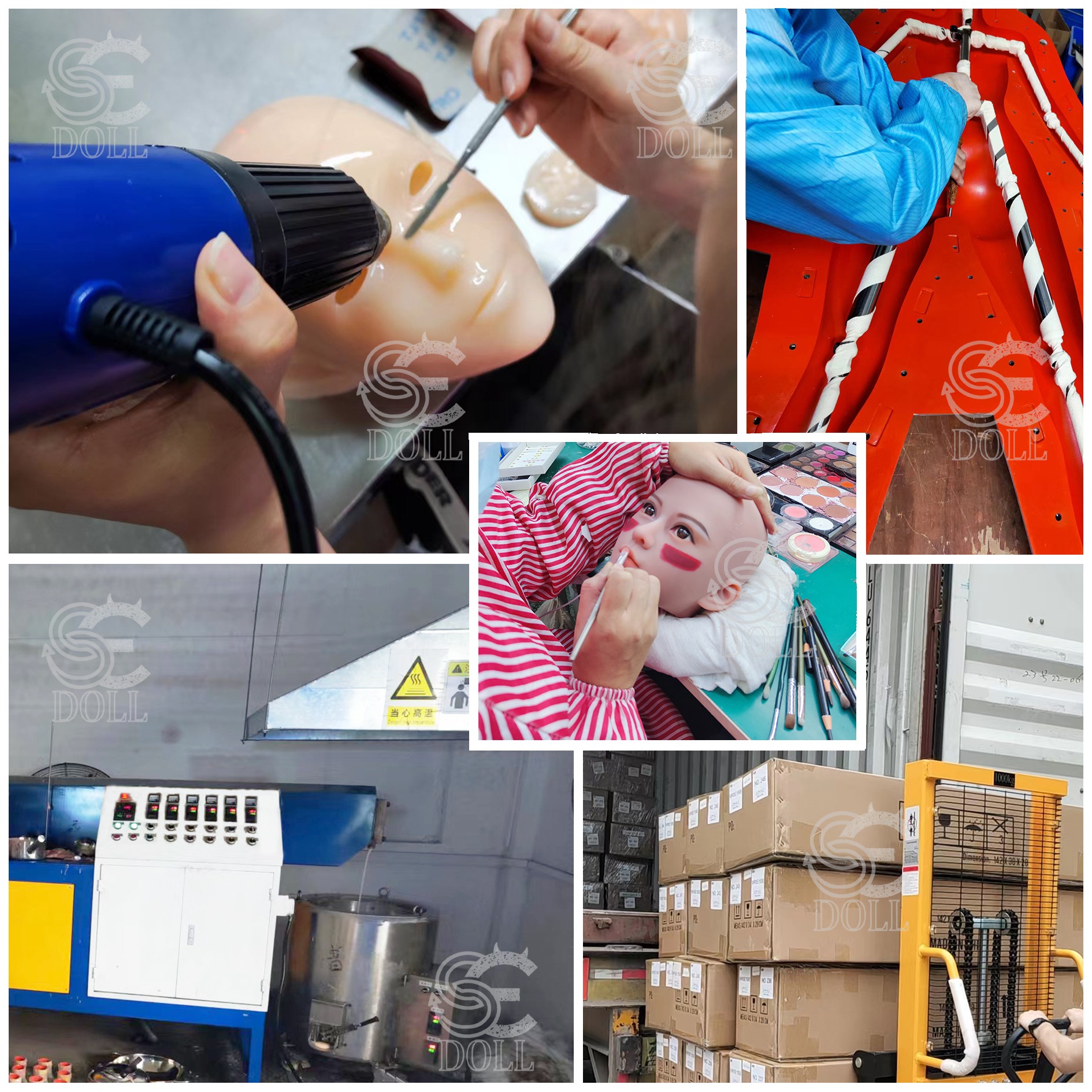 Mouth Types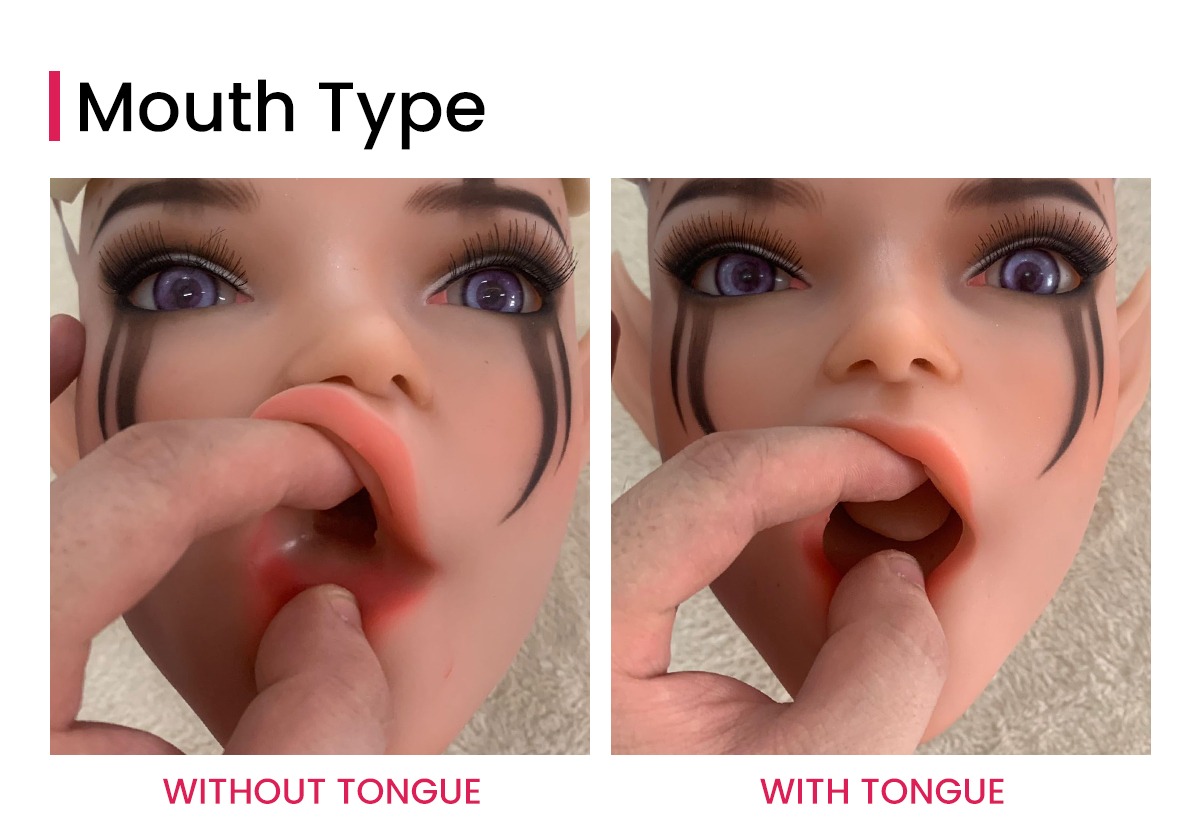 Hyper Realism Painting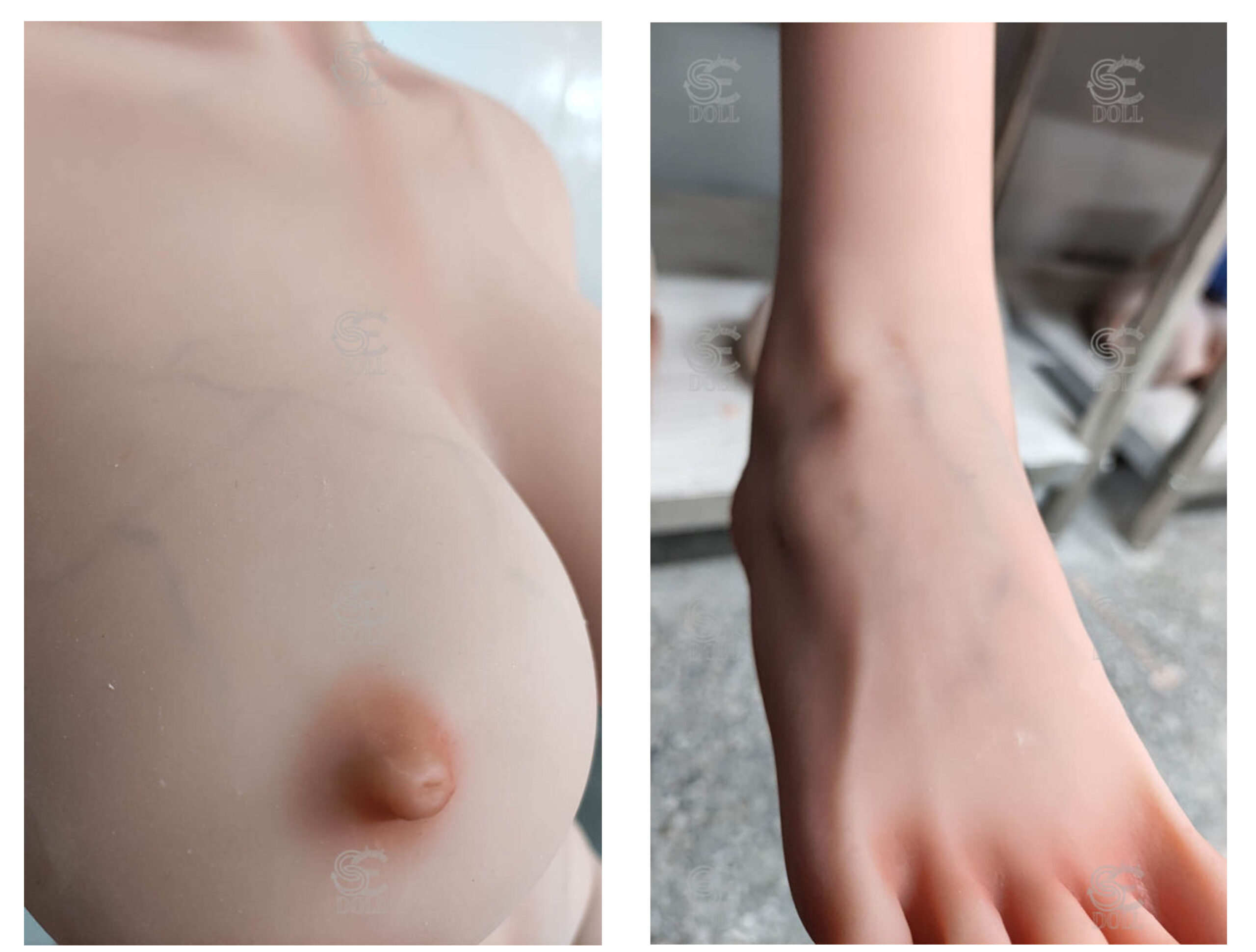 Breasts Type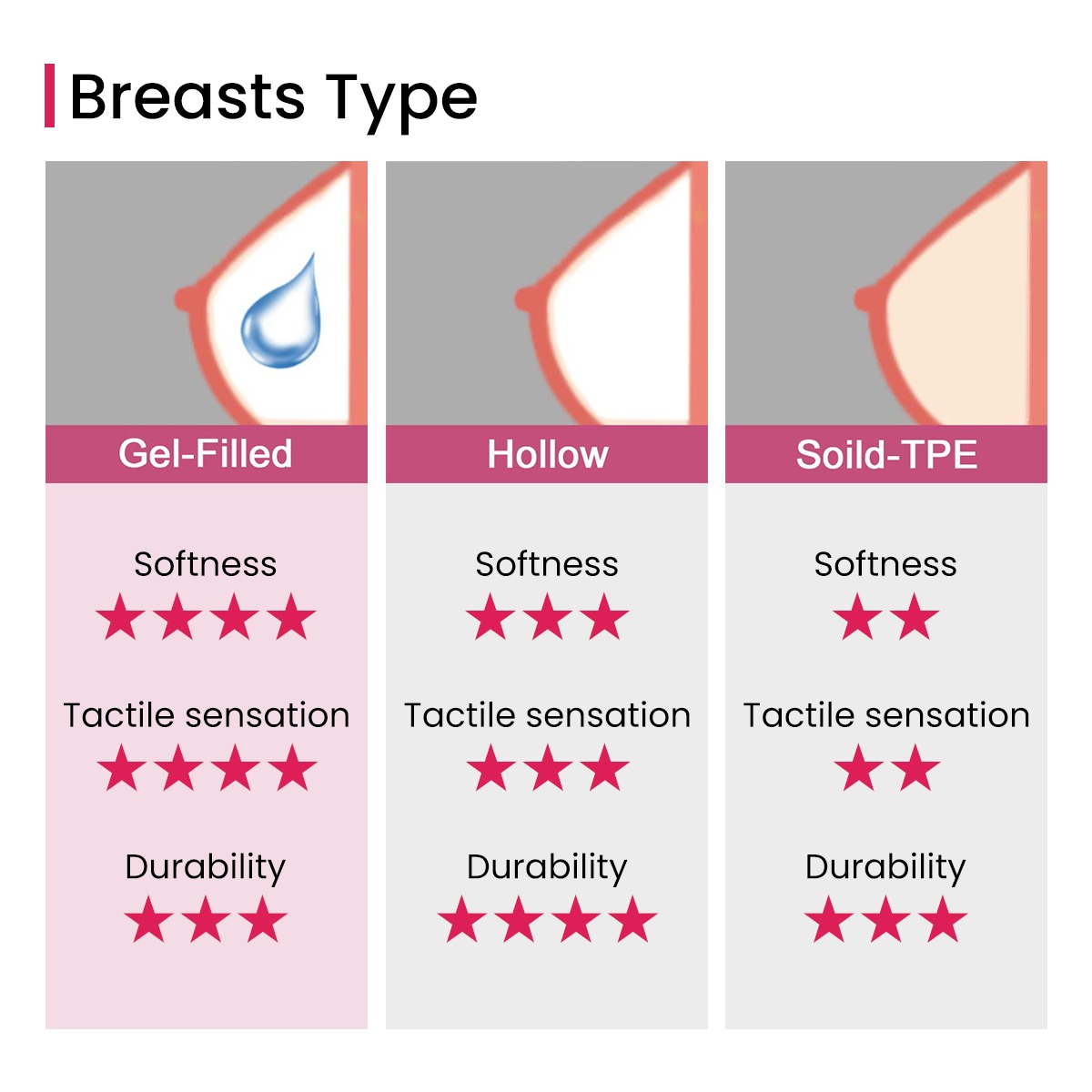 Skin Color Customization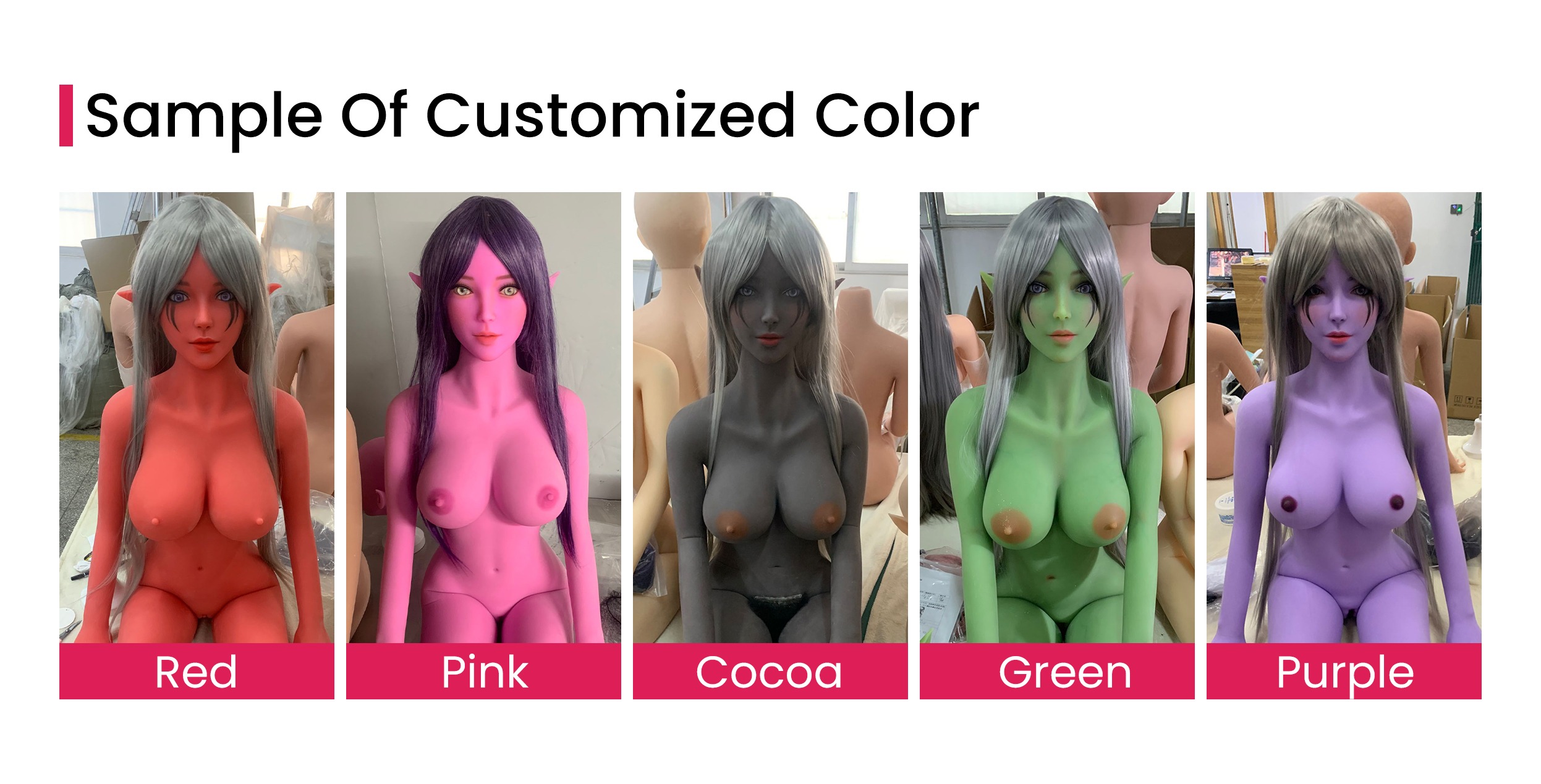 Upgraded Skeleton
The upgraded skeleton is also known as the EVO skeleton. The dolls are able to make many poses with the support of the EVO skeleton. The dolls with EVO skeletons are able to shrug their shoulders.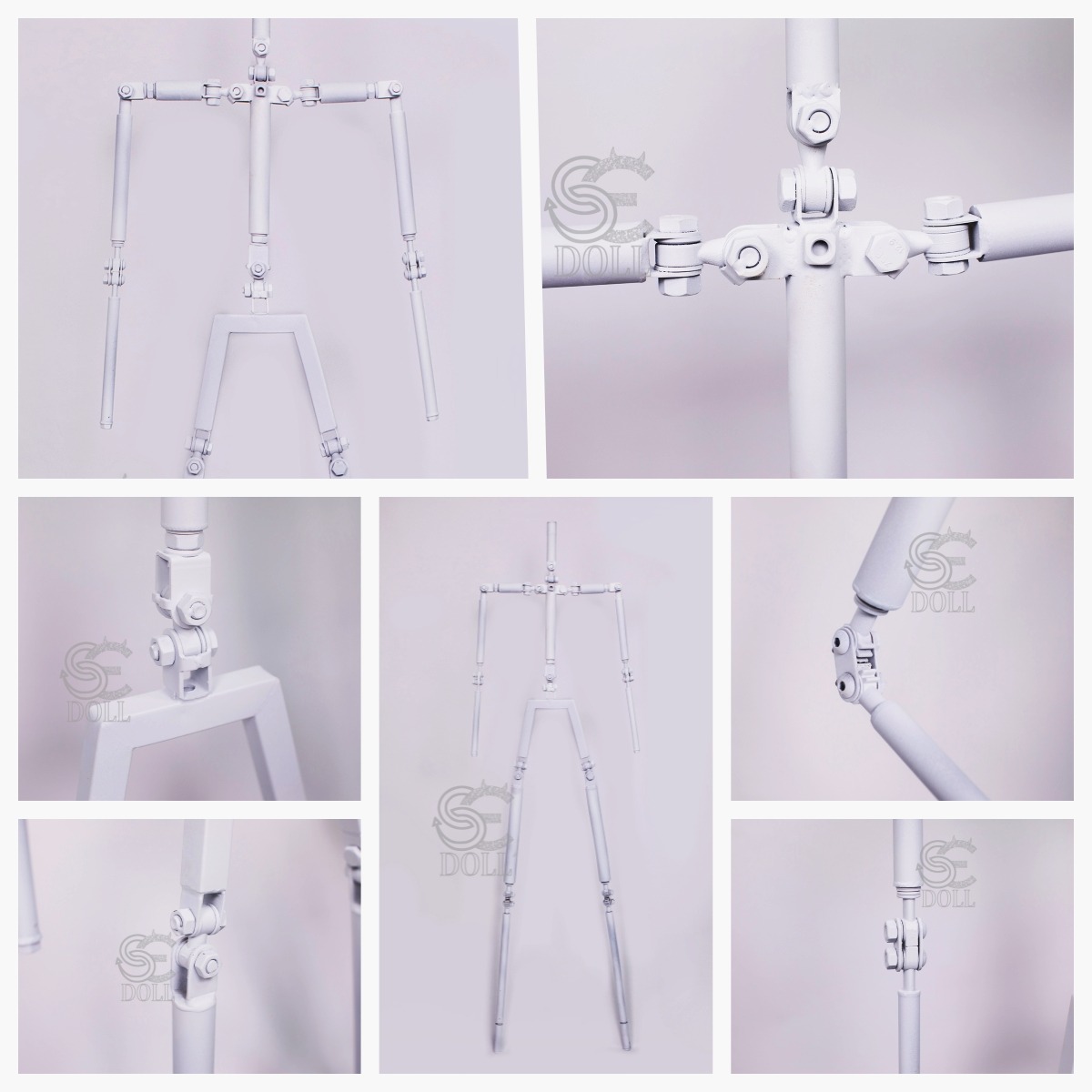 Movement Guide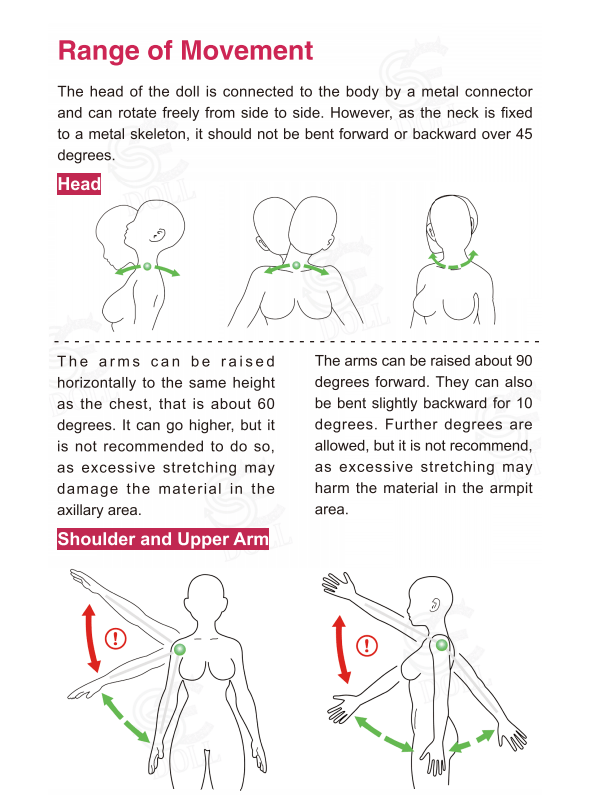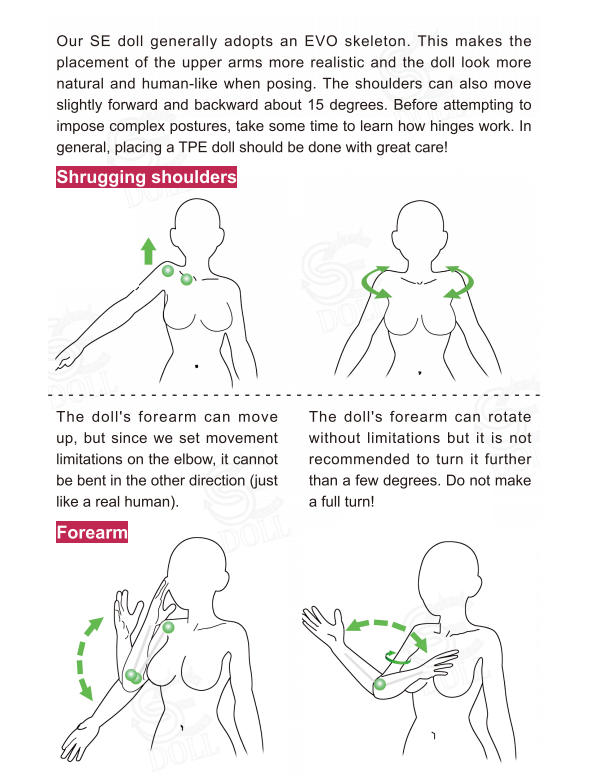 You are suggested to pose or move the doll according to the instruction manual to avoid breaking the joints. Please treat her as gently as possible so that she can stay with you much longer without getting injured.
Moaning & Heating
Heating function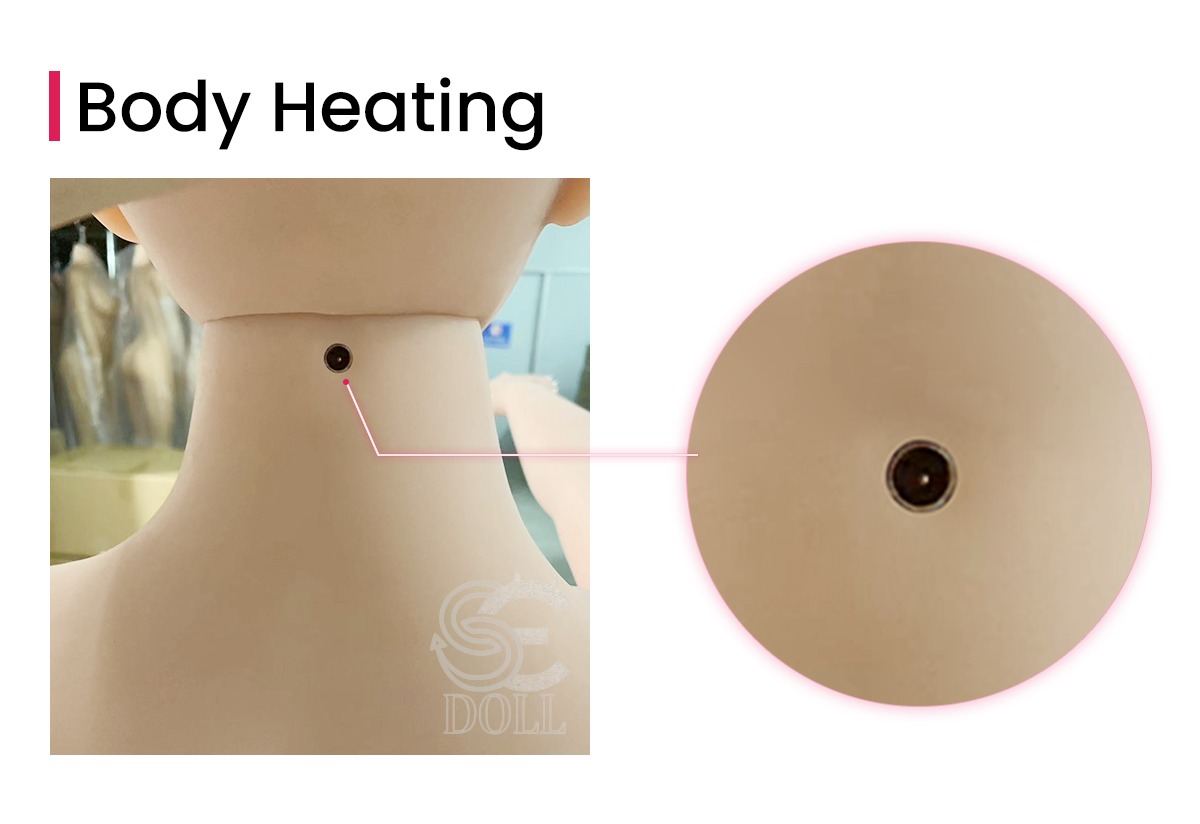 Moaning system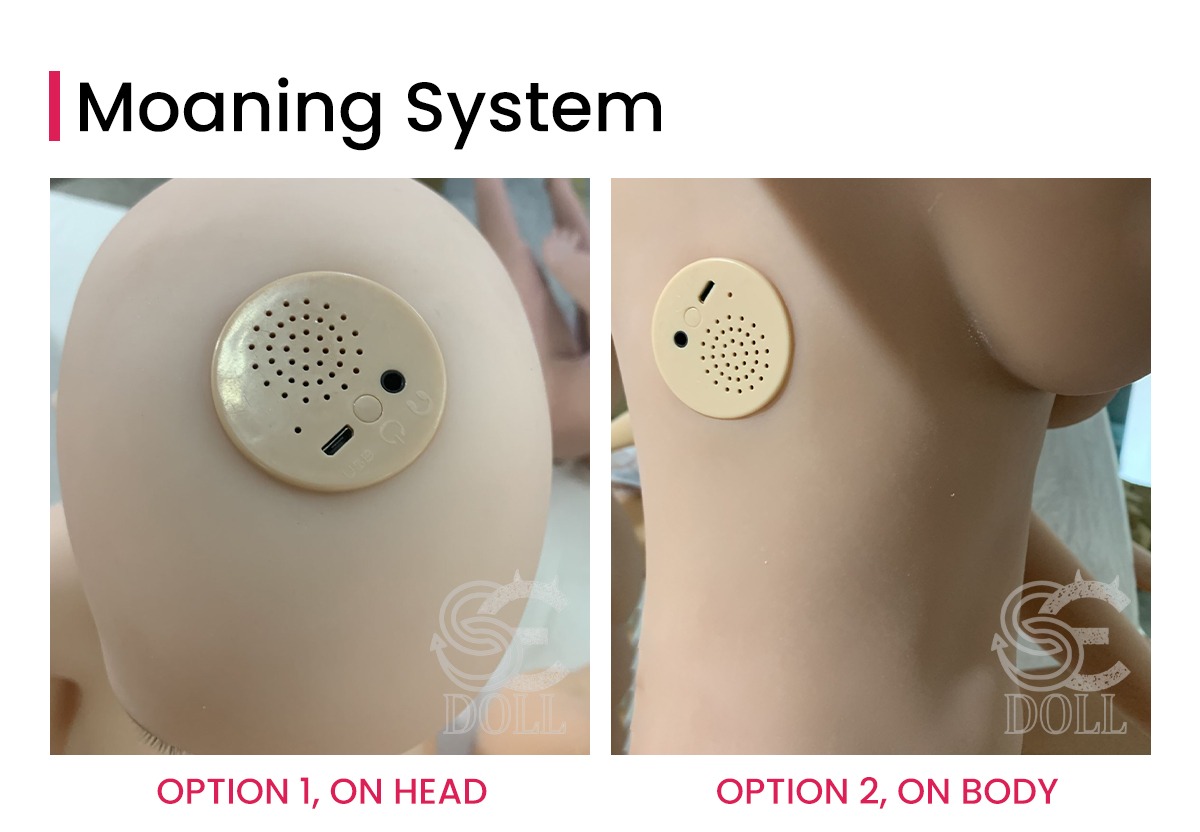 Gorgeous Face Makeup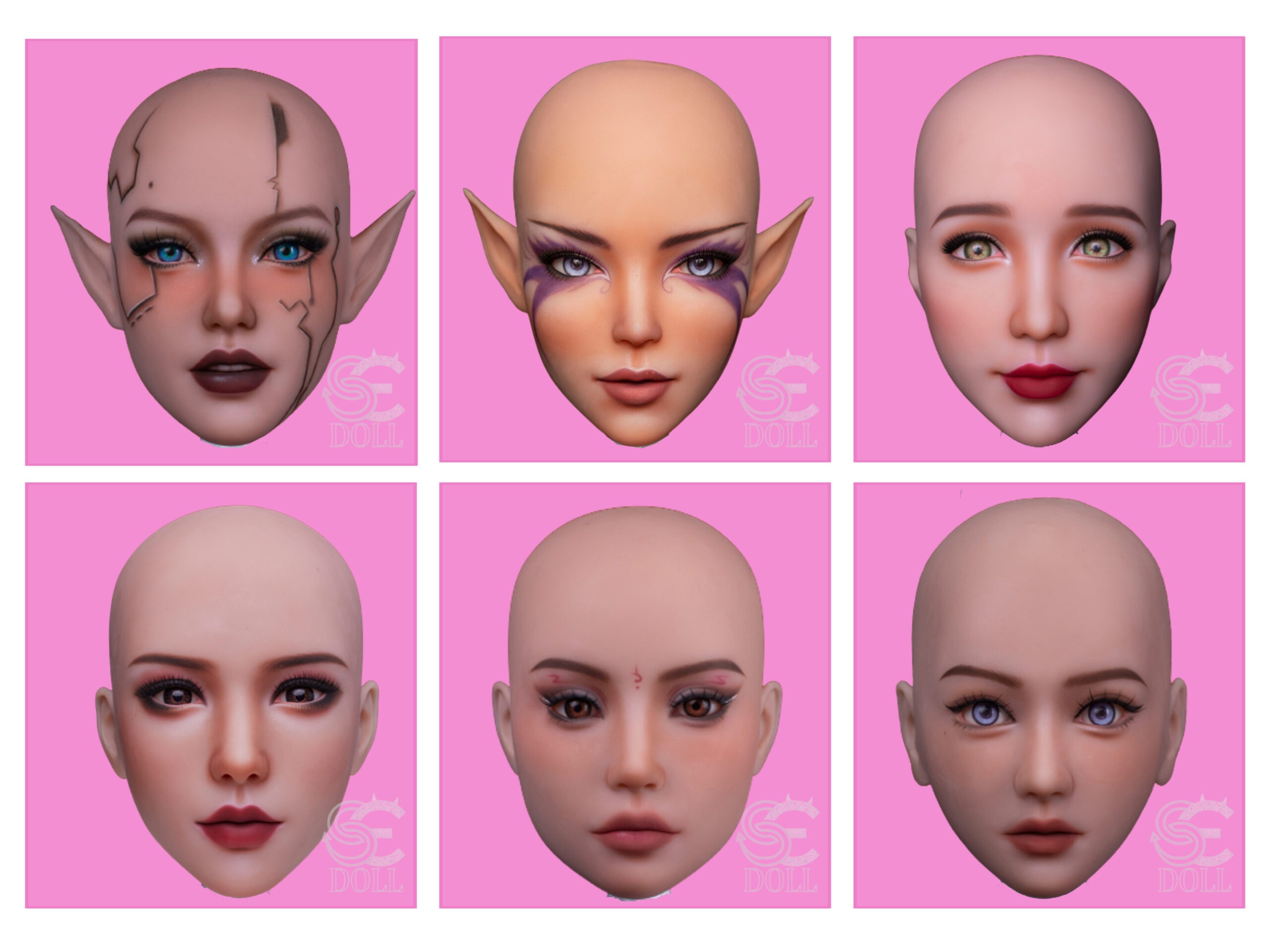 SEDOLL Heads Classification According to Fit Height
TPE Heads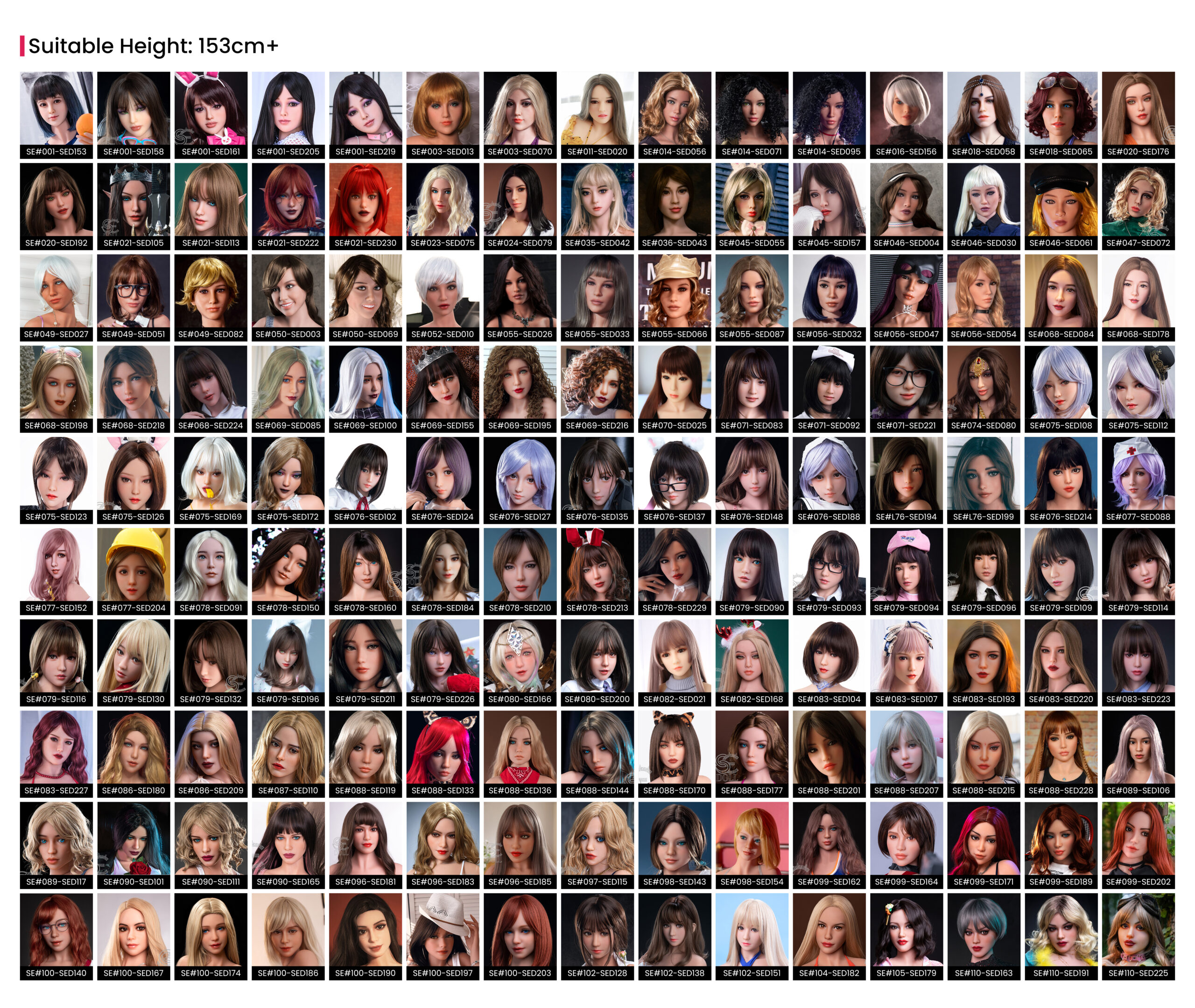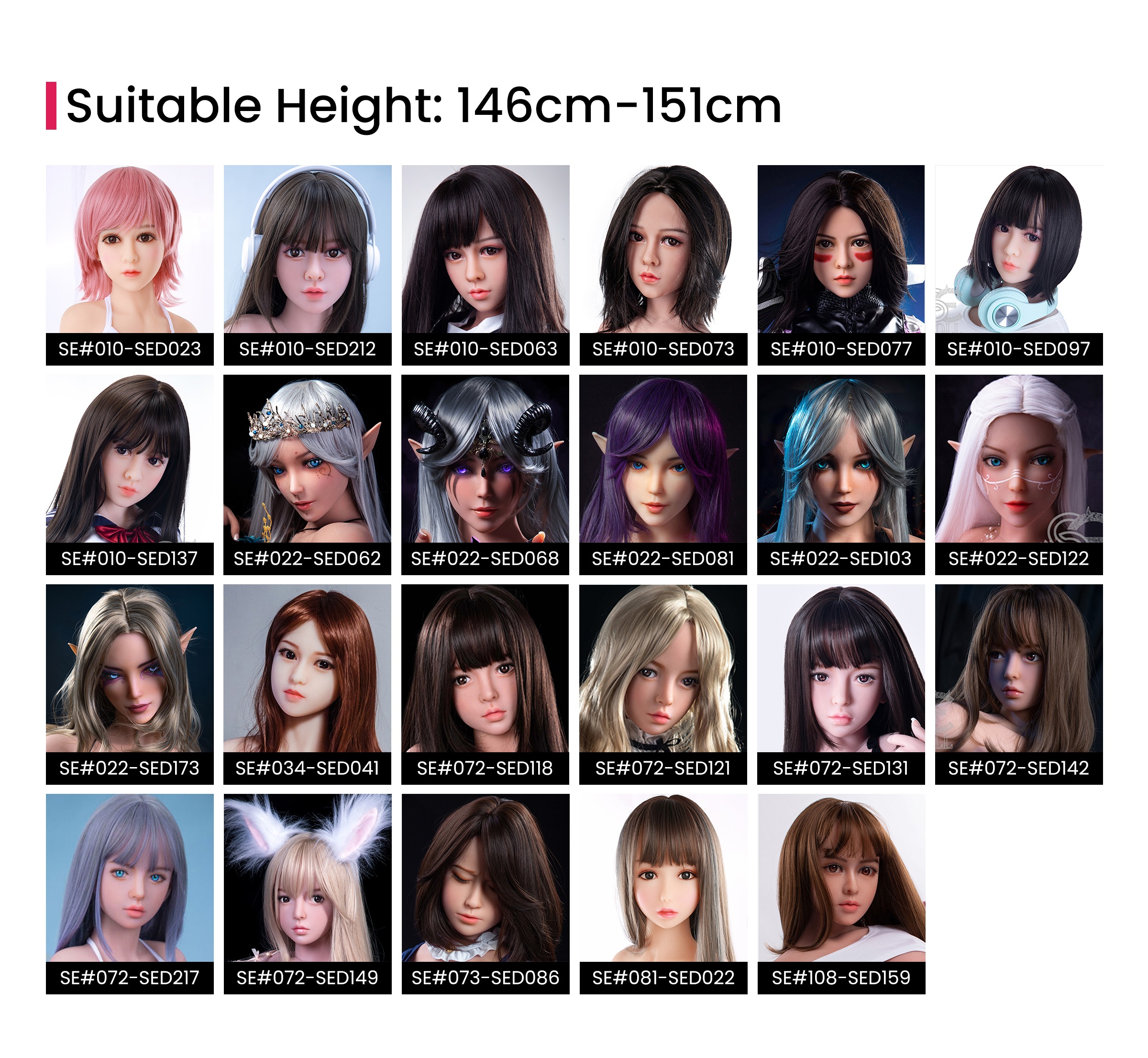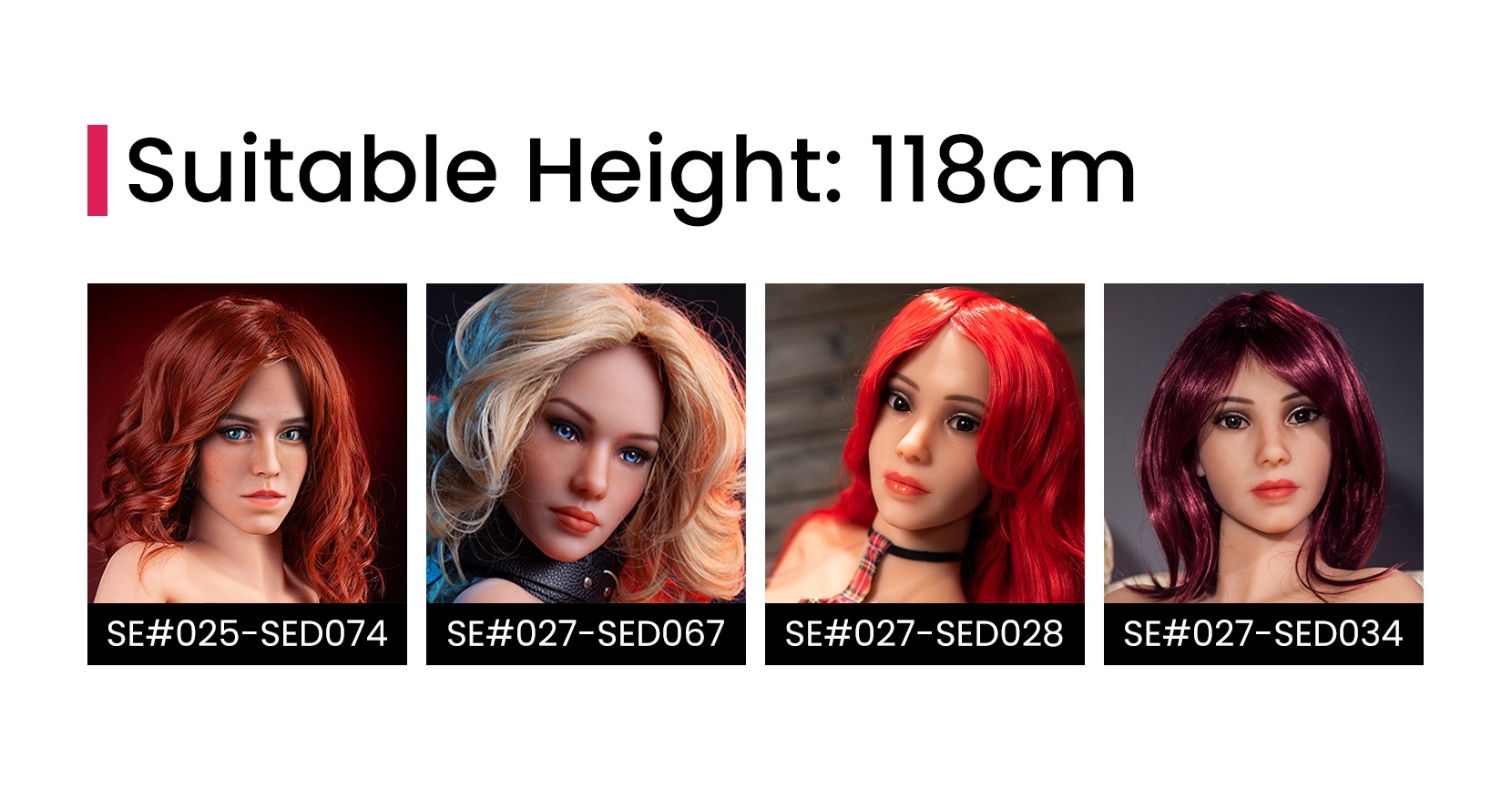 Silicone Heads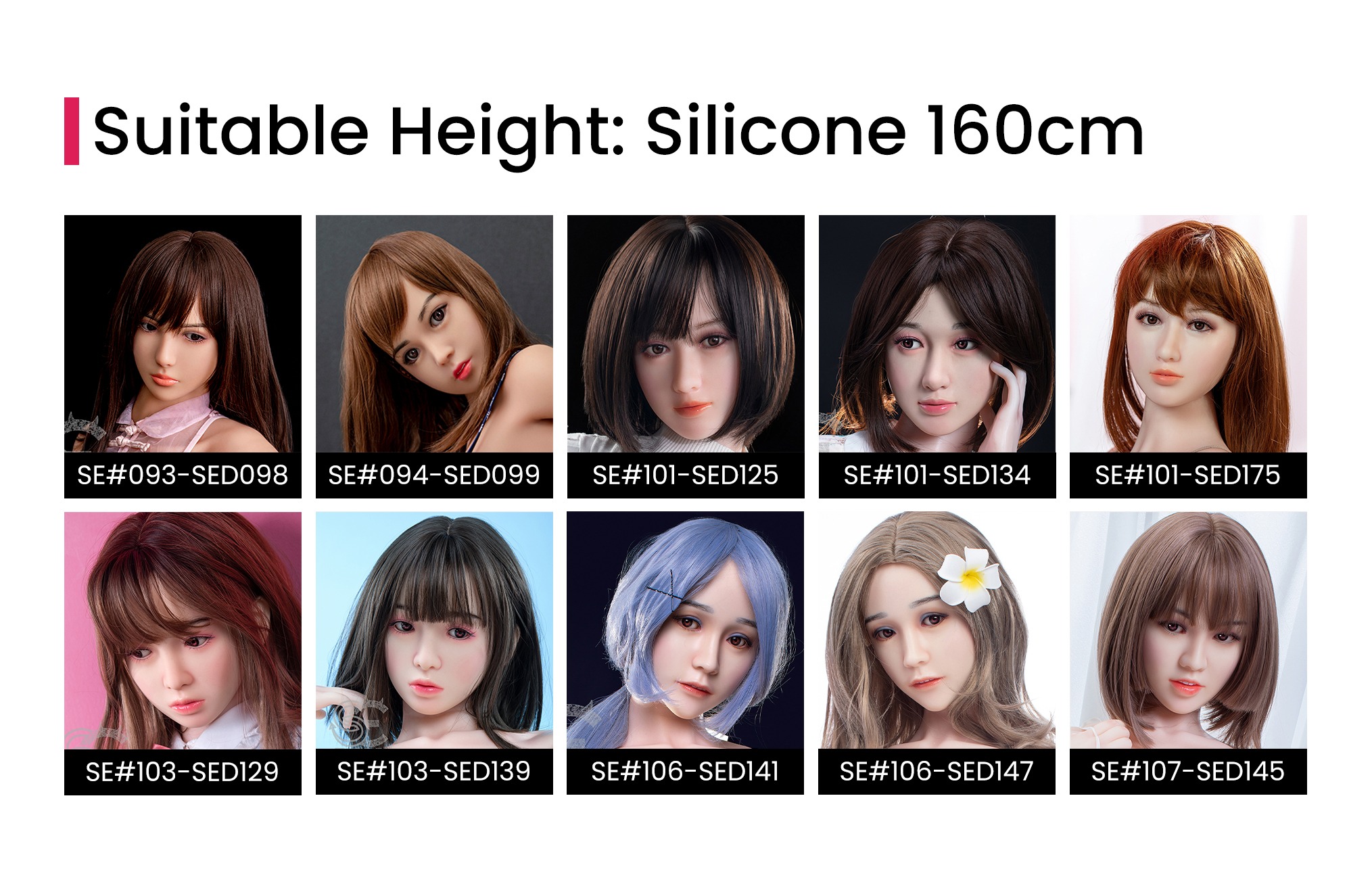 SEDOLL Body Meansurements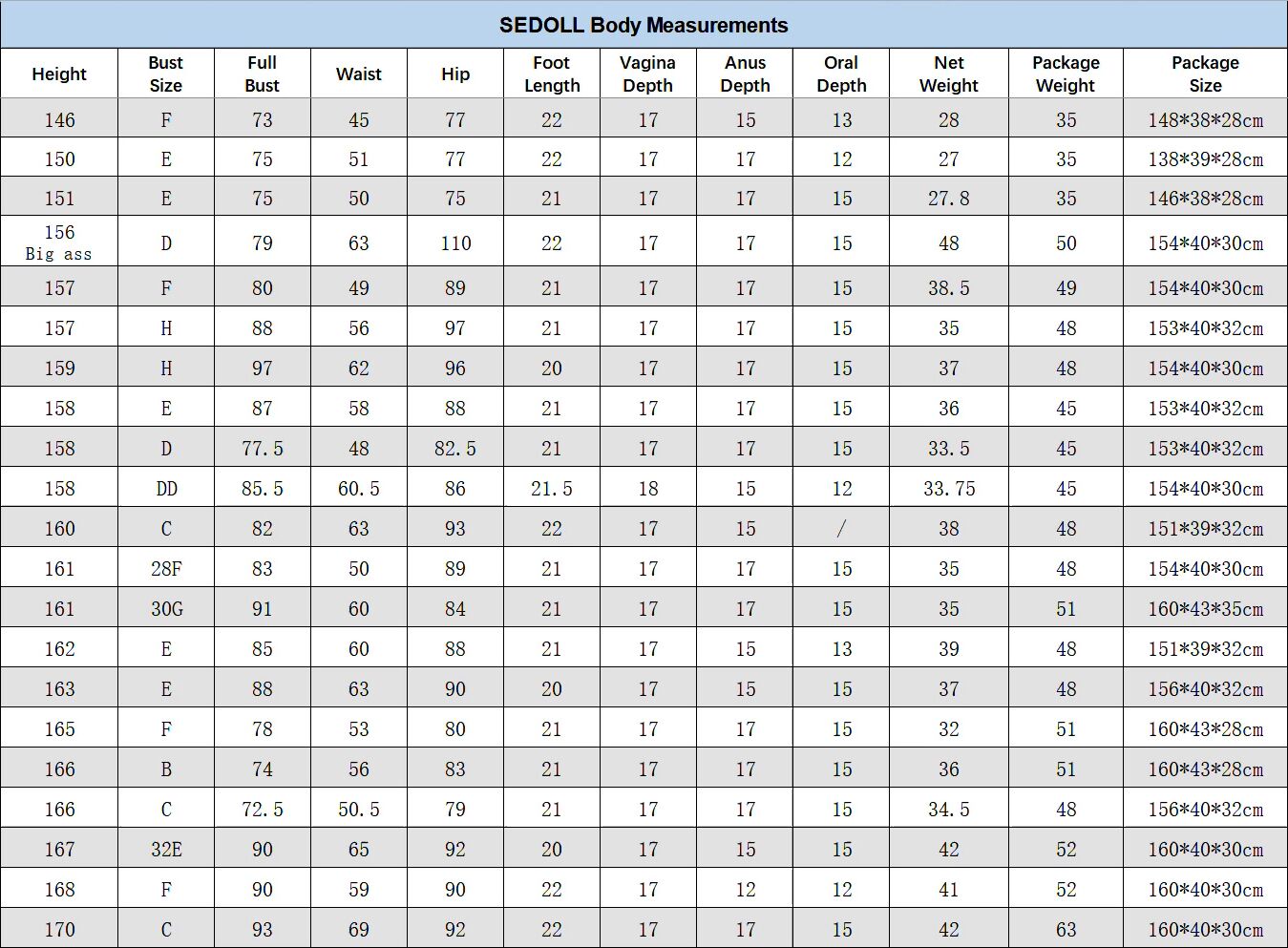 Ready Doll Image