The Asia Adult Expo (AAE) is a significant annual trade show and exhibition that showcases the adult industry in Asia. With a history of successful editions, AAE serves as a vital platform for industry professionals, manufacturers, distributors, and retailers to connect and explore the latest trends and innovations. The upcoming AAE 2023 will take place from August 29th to 31st at the Hong Kong Convention and Exhibition Centre Hall 5FG, offering a prime opportunity to discover the diverse range of products and services in the adult industry.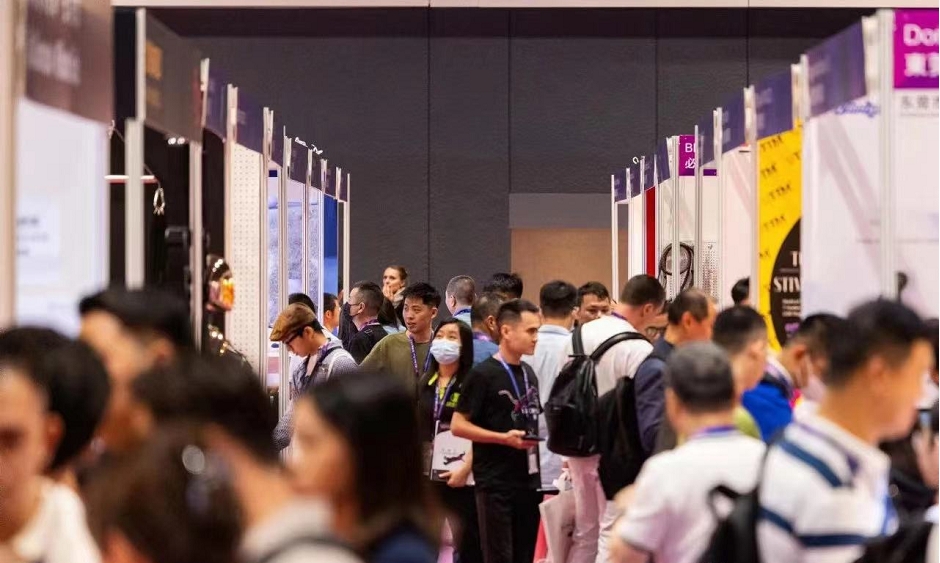 SEDOLL, a prominent brand in the adult industry, was not originally slated to exhibit at the event; however, its representatives attended the expo as visitors. Witnessing the vast array of products on display profoundly impacted them, underscoring the immense scale and diversity of the industry. Moreover, being physically present allowed them to experience the intense competition that characterizes the sector. This firsthand exposure reaffirmed their passion for the industry and heightened their aspirations to participate as exhibitors in the following year's edition. The experience served as a source of inspiration, motivating them to explore new opportunities and contribute to the vibrant landscape of the adult industry.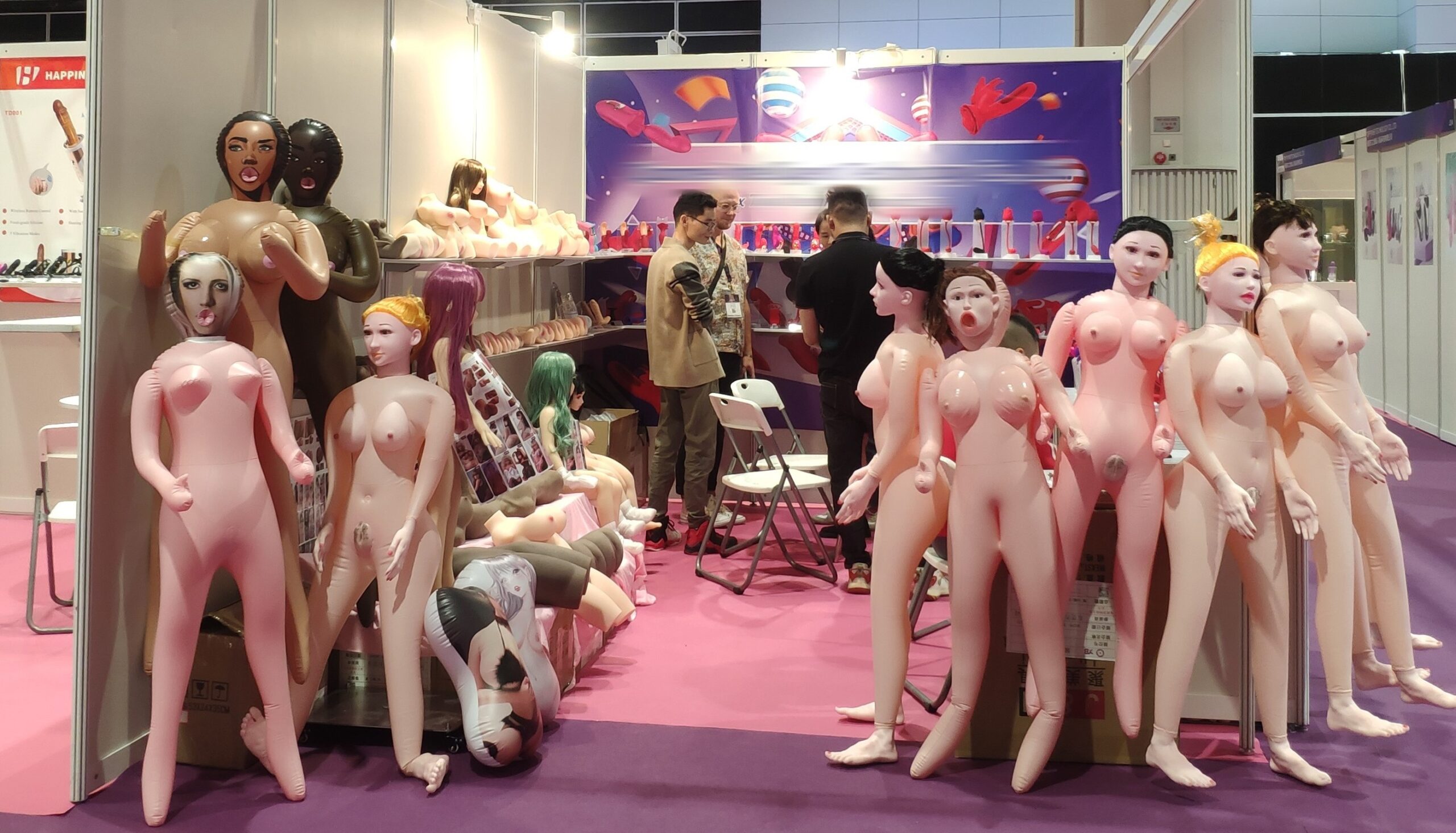 The journey of adult dolls' development has been a fascinating one, marked by significant advancements that cater to a diverse range of preferences and economic capacities. The initial foray into this industry featured inflatable dolls, which served as a starting point for many individuals exploring their desires and curiosities.
Walking through the exhibition, one couldn't help but notice booths dedicated to showcasing these inflatable dolls. While they might differ in sophistication compared to their modern counterparts, they held a unique place in the history of adult products, offering an accessible option for those with various inclinations and needs.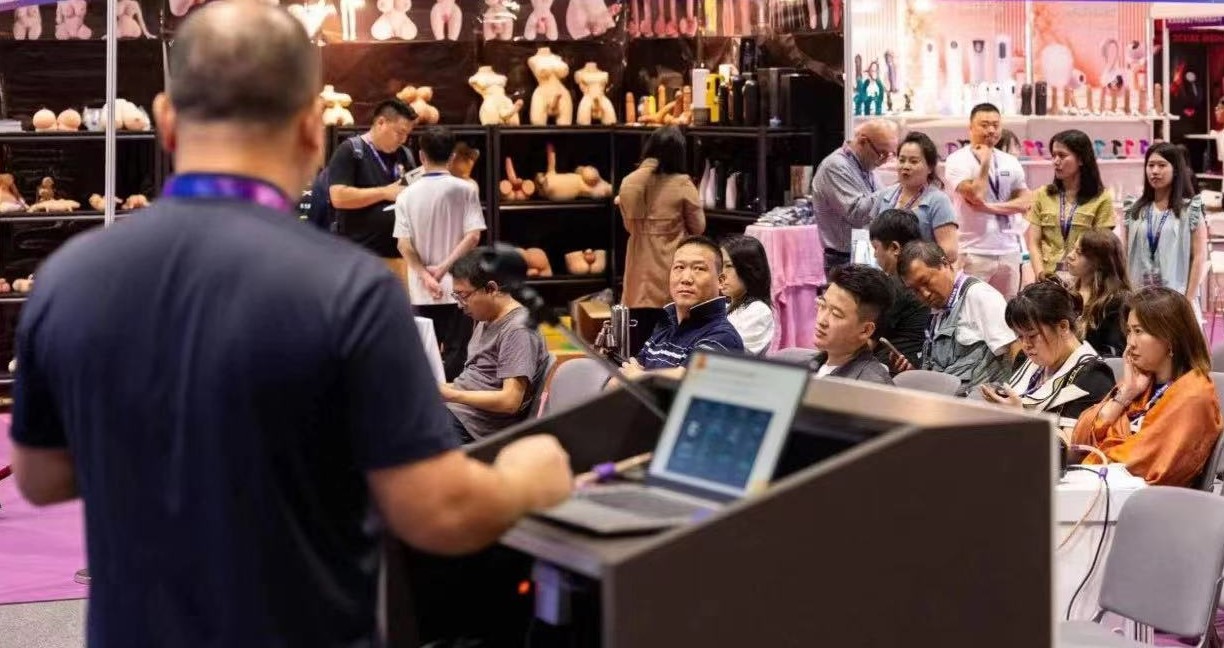 Today's lifelike silicone and TPE dolls, displayed at the expo, stand as a testament to the progress that has been achieved over the years. These incredibly realistic creations, with their attention to detail and intricate designs, have redefined the boundaries of the adult industry. It's remarkable to see how far we've come from those early days of simplicity.
It's important to remember that everyone's preferences vary, and economic considerations play a significant role in these choices. Each iteration of adult dolls has had its own merits and appeals, catering to a diverse audience with different tastes and circumstances.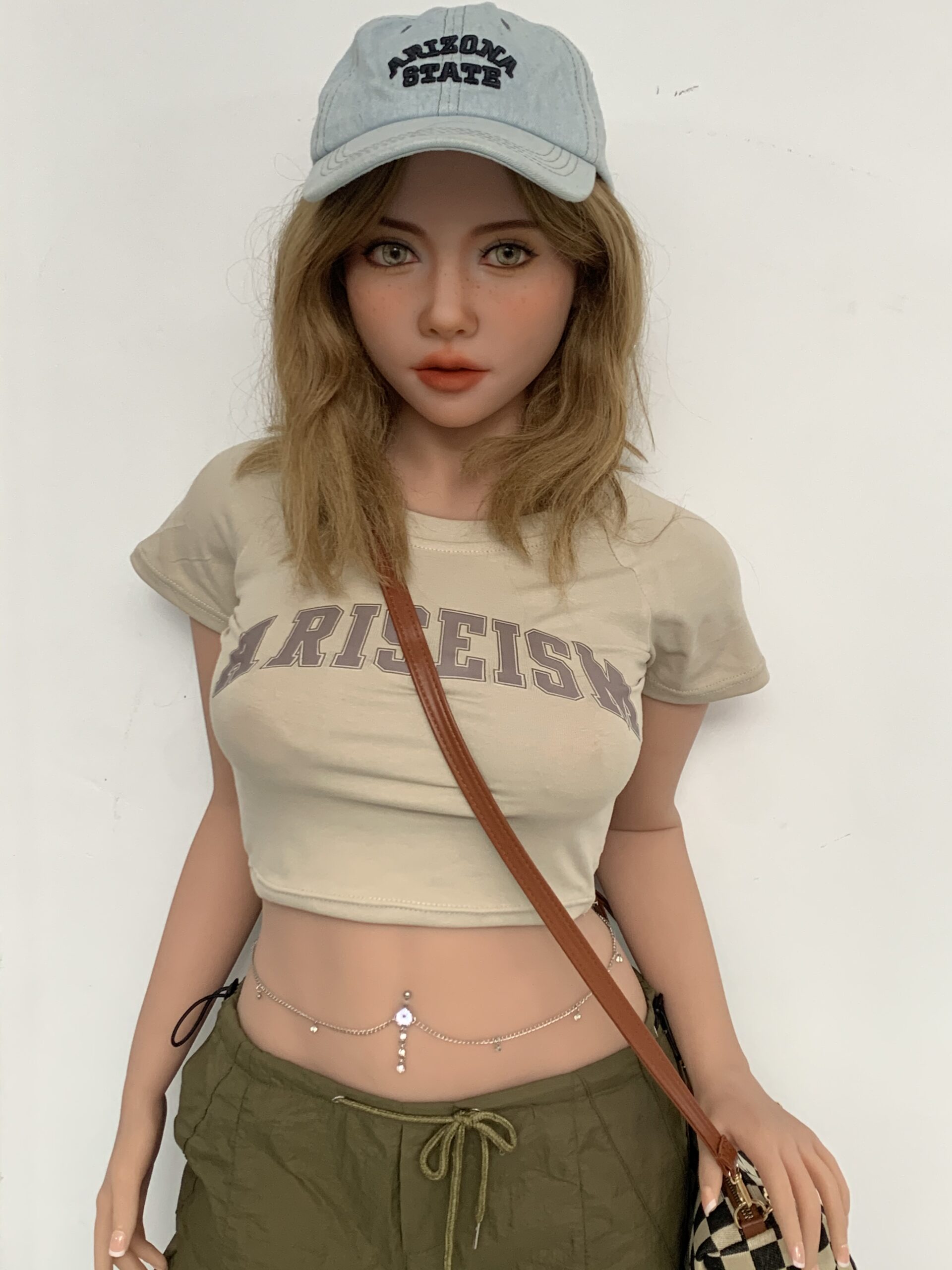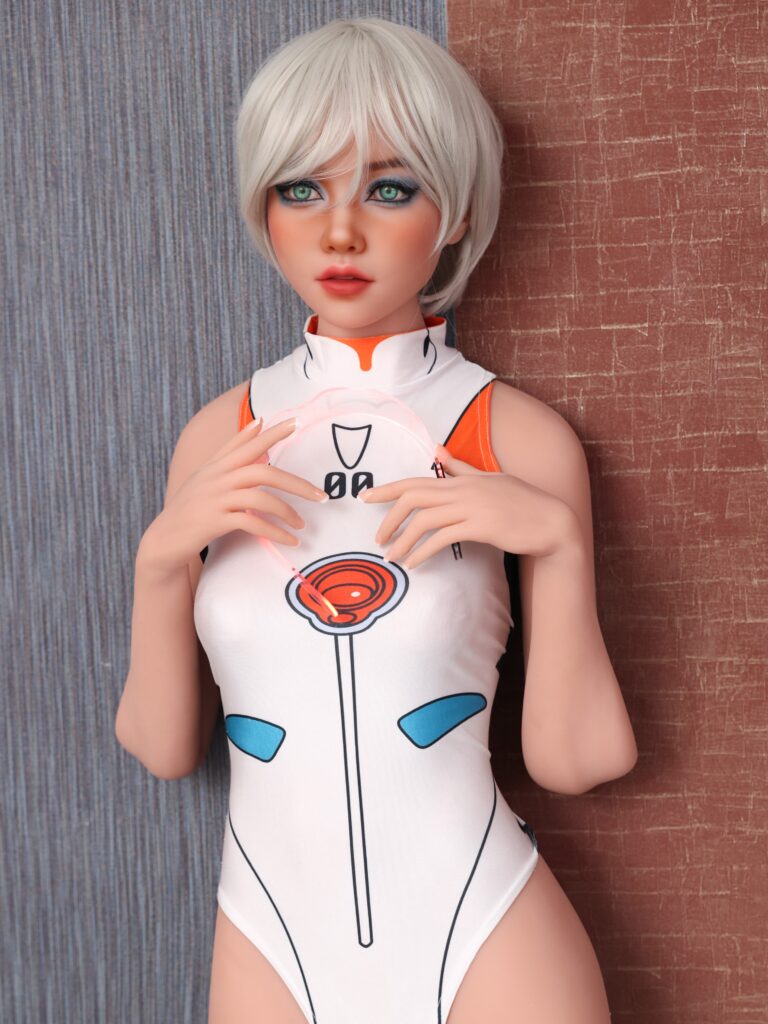 As we continue to witness the evolution of these products, it's a reminder that the industry has evolved to provide options that accommodate a wide range of individuals. Whether inflatable or high-tech silicone, each type of doll has contributed to the industry's growth and the satisfaction of its consumers.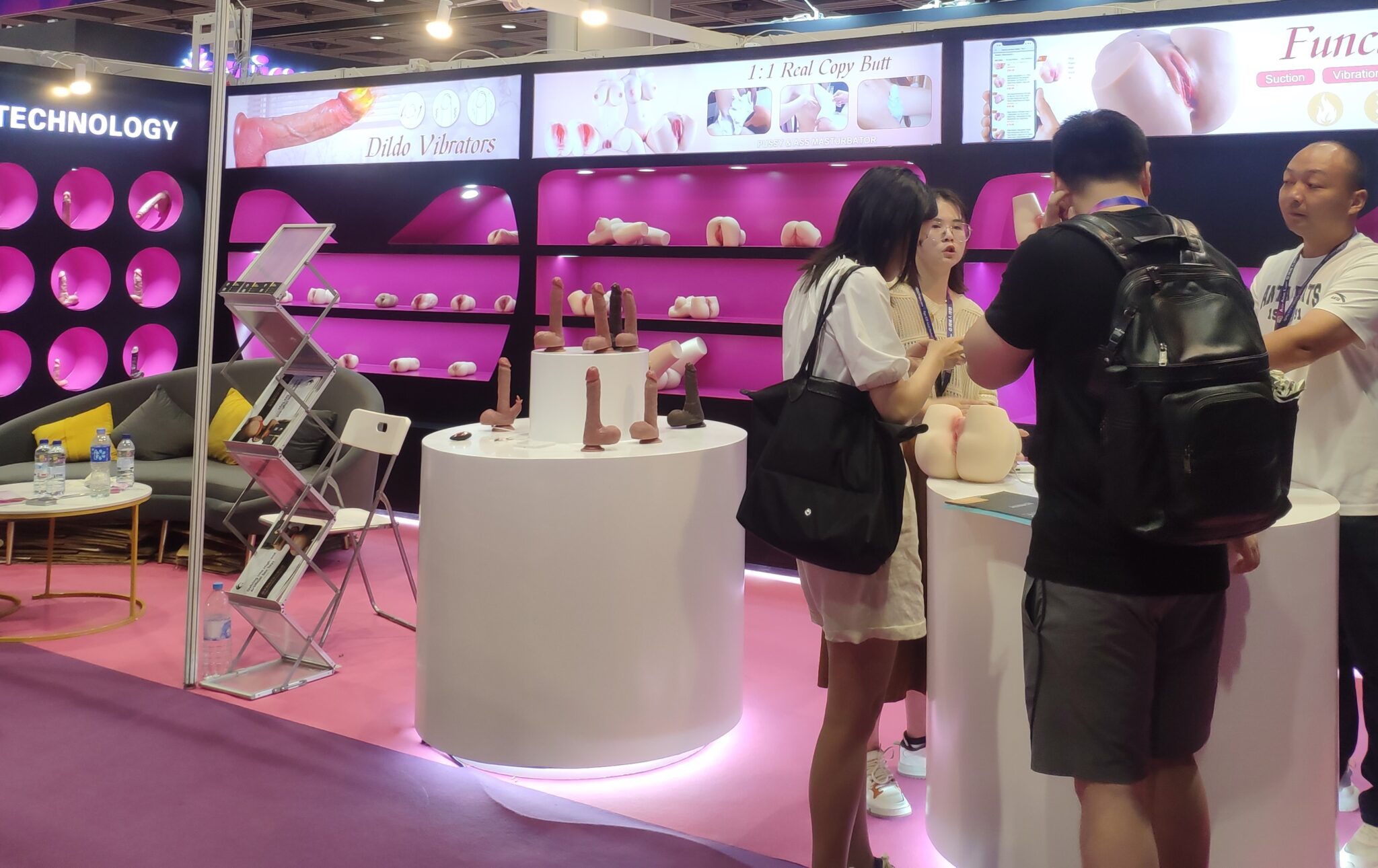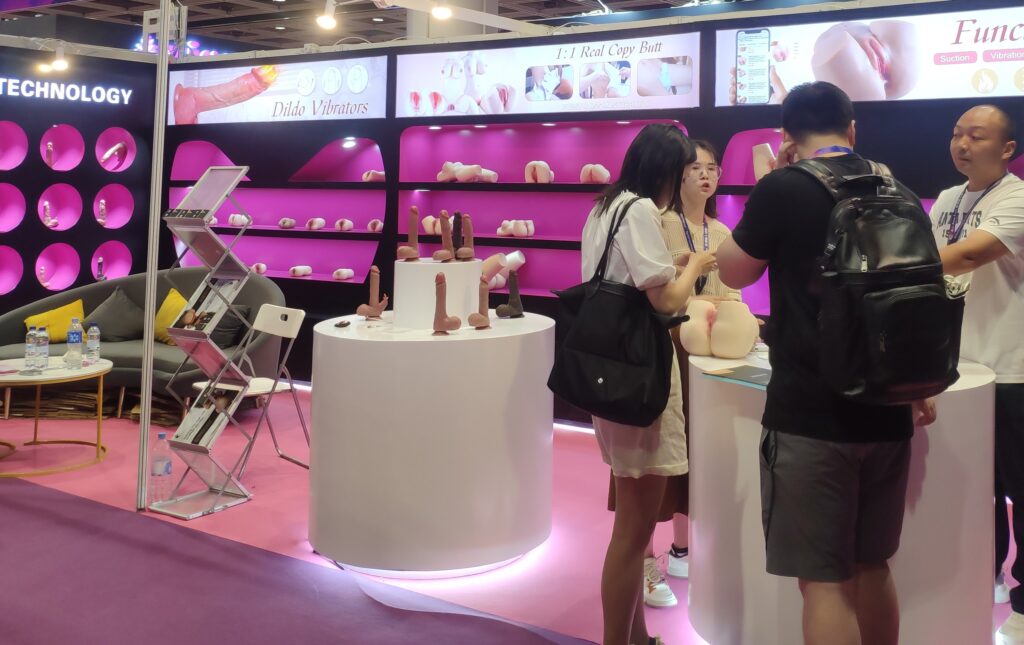 The exhibition also showcased the significance of torso and sex toys in the adult industry. Torso offers a compact alternative, focusing on specific body parts for targeted experiences. Sex toys, ranging from vibrators to masturbators, come in a variety of innovative designs, catering to diverse preferences and needs. These products play a crucial role in promoting sexual well-being, exploration, and satisfaction, reflecting the industry's commitment to inclusivity and creative diversity.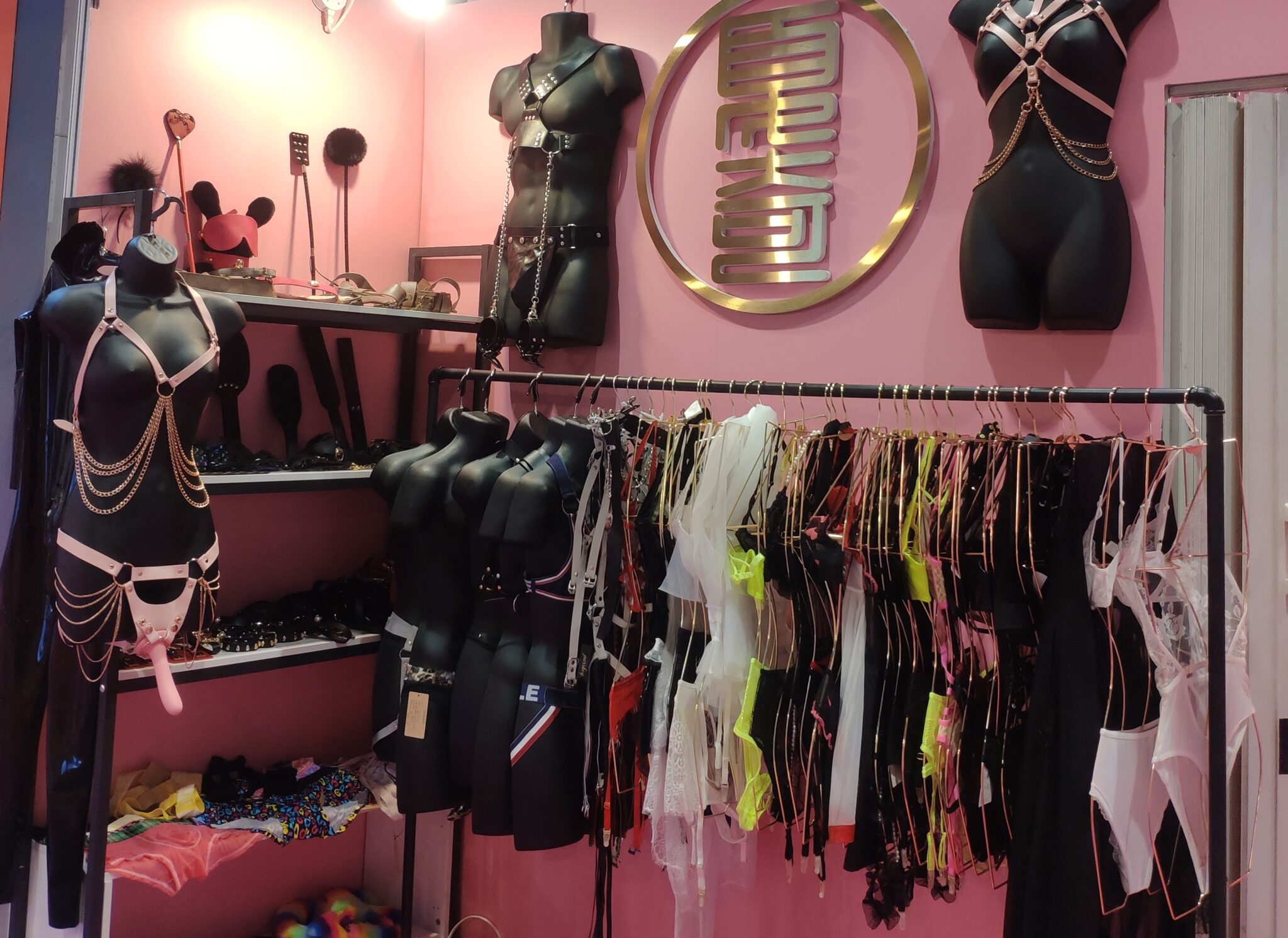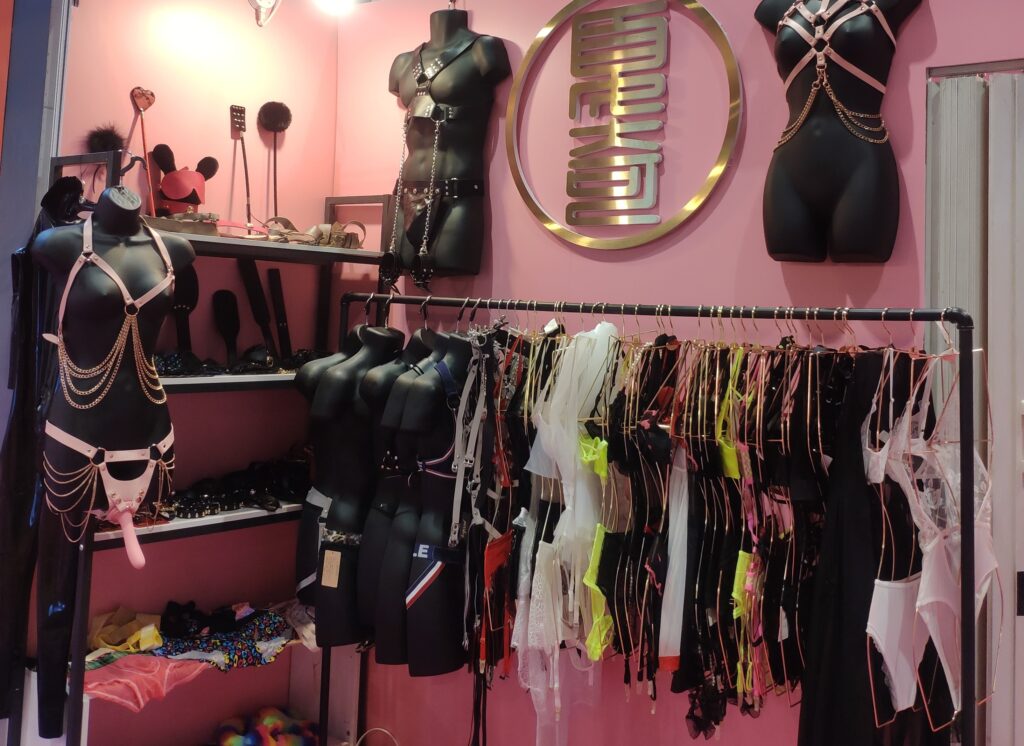 Beyond the realm of physical products, the exhibition also sheds light on the significance of BDSM culture and erotic lingerie in the adult industry. The exploration of BDSM culture emphasizes consent, trust, and exploration of power dynamics, fostering deeper connections and experiences for those who engage in it. Erotic lingerie, on the other hand, serves as a means of self-expression and igniting passion, allowing individuals to feel confident and alluring.
Both BDSM culture and erotic lingerie underscore the importance of personal agency, individual desires, and the celebration of diverse fantasies. These aspects contribute to a comprehensive understanding of human sexuality and pleasure.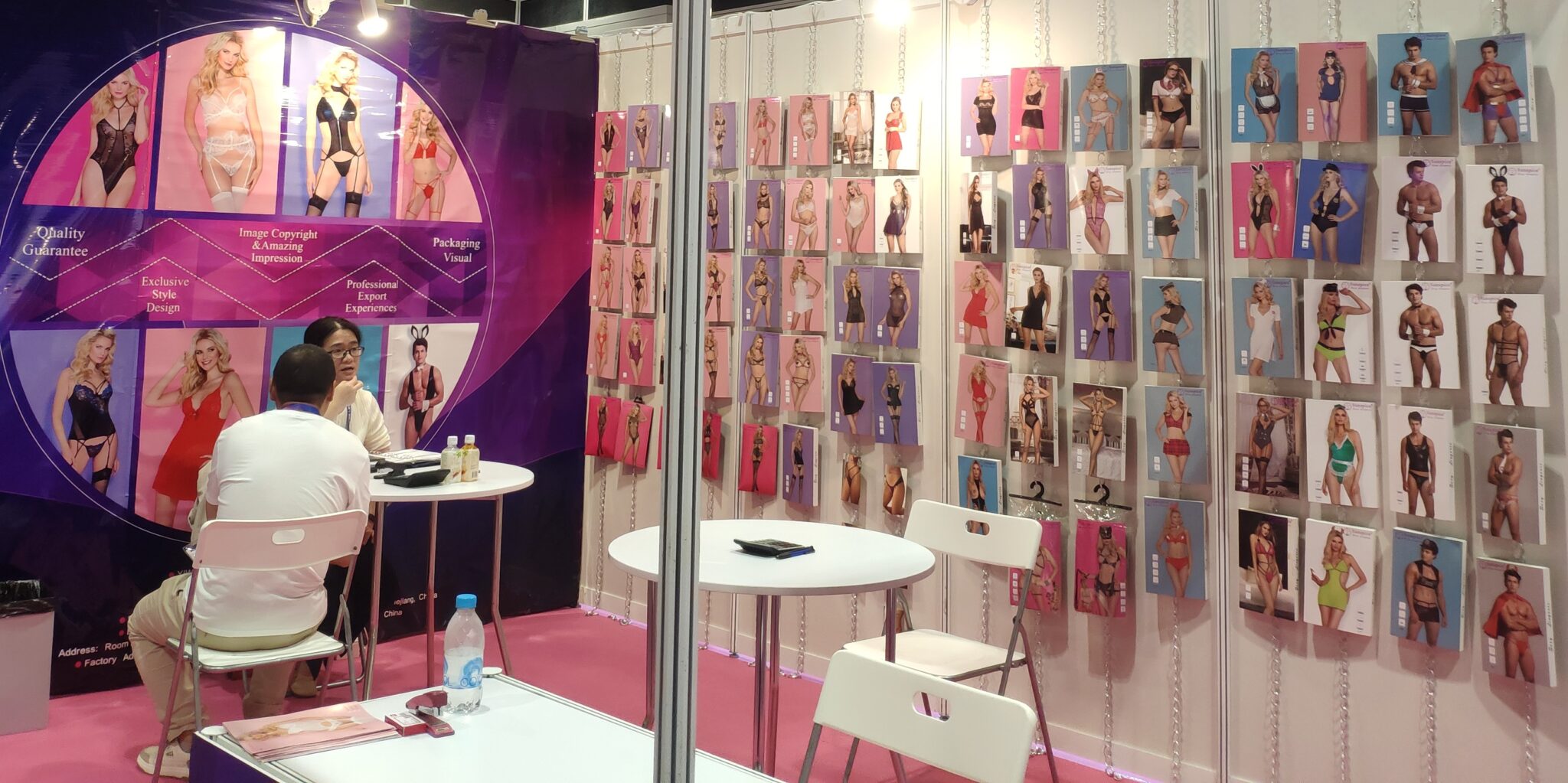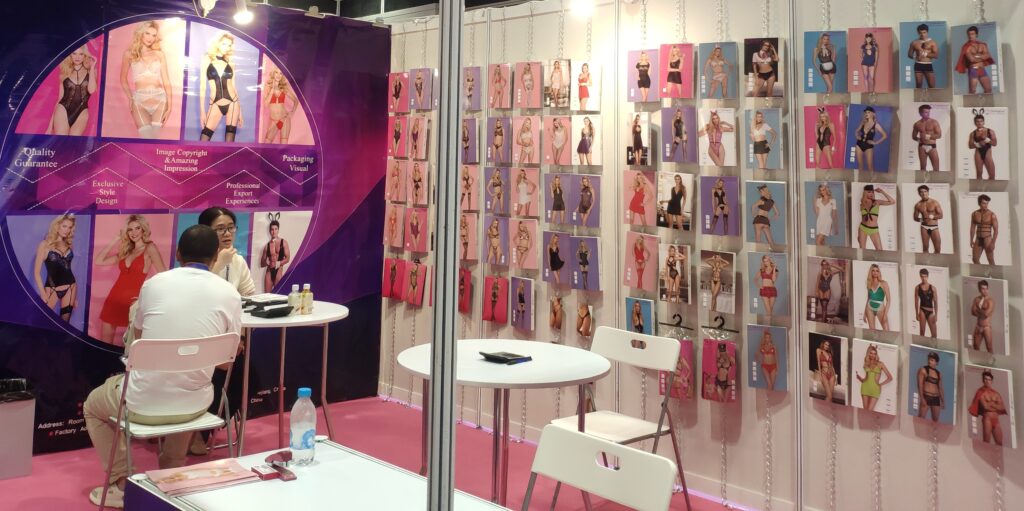 As for their connection to lifelike adult dolls, the interplay is evident. While dolls represent a physical manifestation of desire, BDSM culture and erotic lingerie provide avenues for mental and emotional engagement. Together, they create a multidimensional experience that addresses the spectrum of human sexuality, offering a more holistic approach to exploration and enjoyment in the adult industry.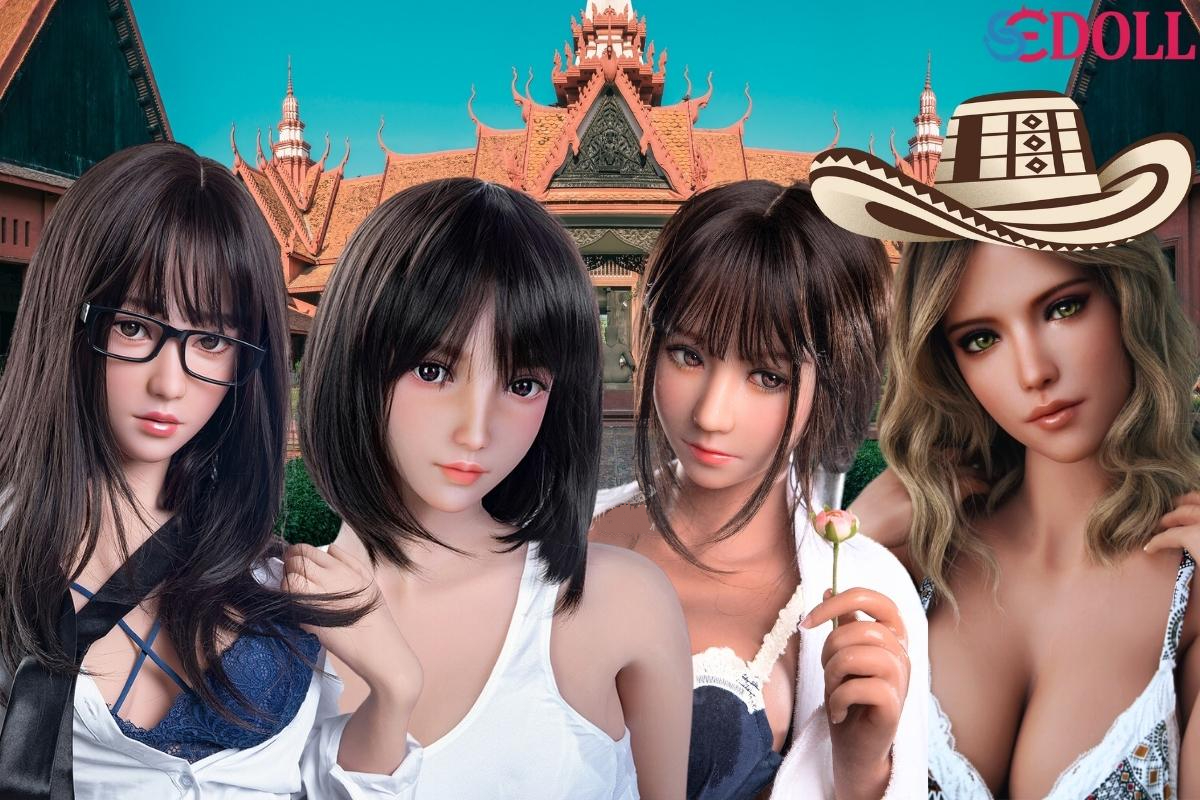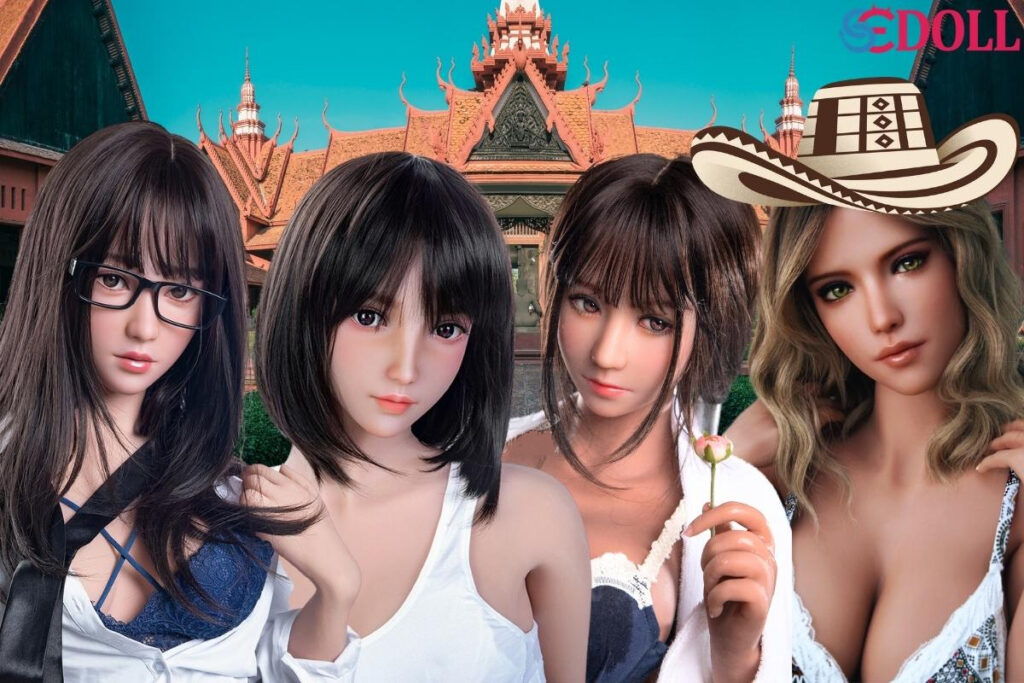 Looking ahead, SEDOLL is poised for a future of innovation in the adult industry. Motivated by their AAE experience, they're committed to advancing lifelike adult doll technology while exploring new avenues like accessories and customization. Their vision includes participating as exhibitors in upcoming AAE editions to showcase their progress and contribute to industry evolution.