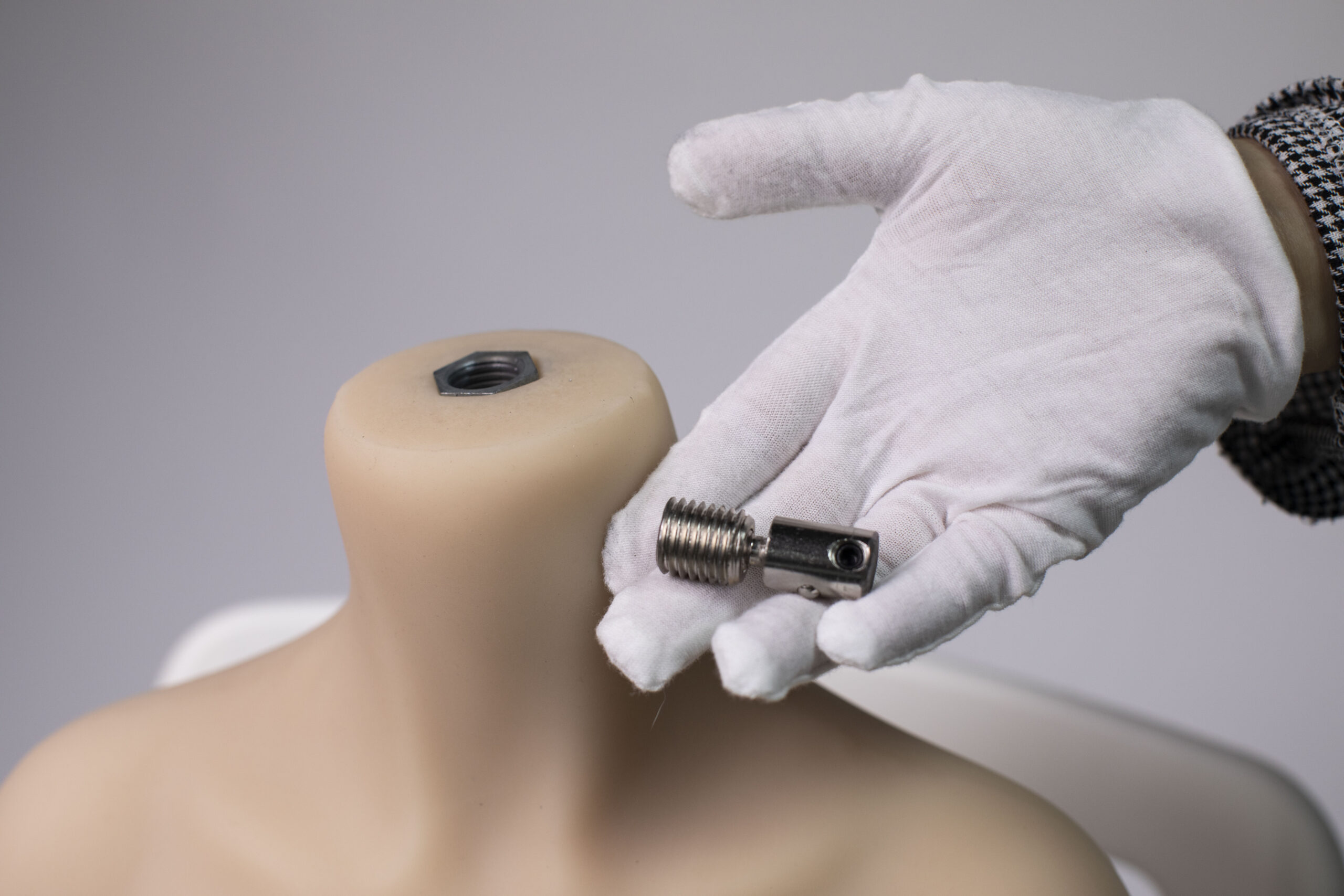 We are excited to introduce our latest innovation in sex doll accessories – the Adjustable Head Connector Screw. Designed specifically to connect the head and body of most of the dolls from various sex doll brands, this M16 adjustable screw allows for a broader range of realistic and natural poses.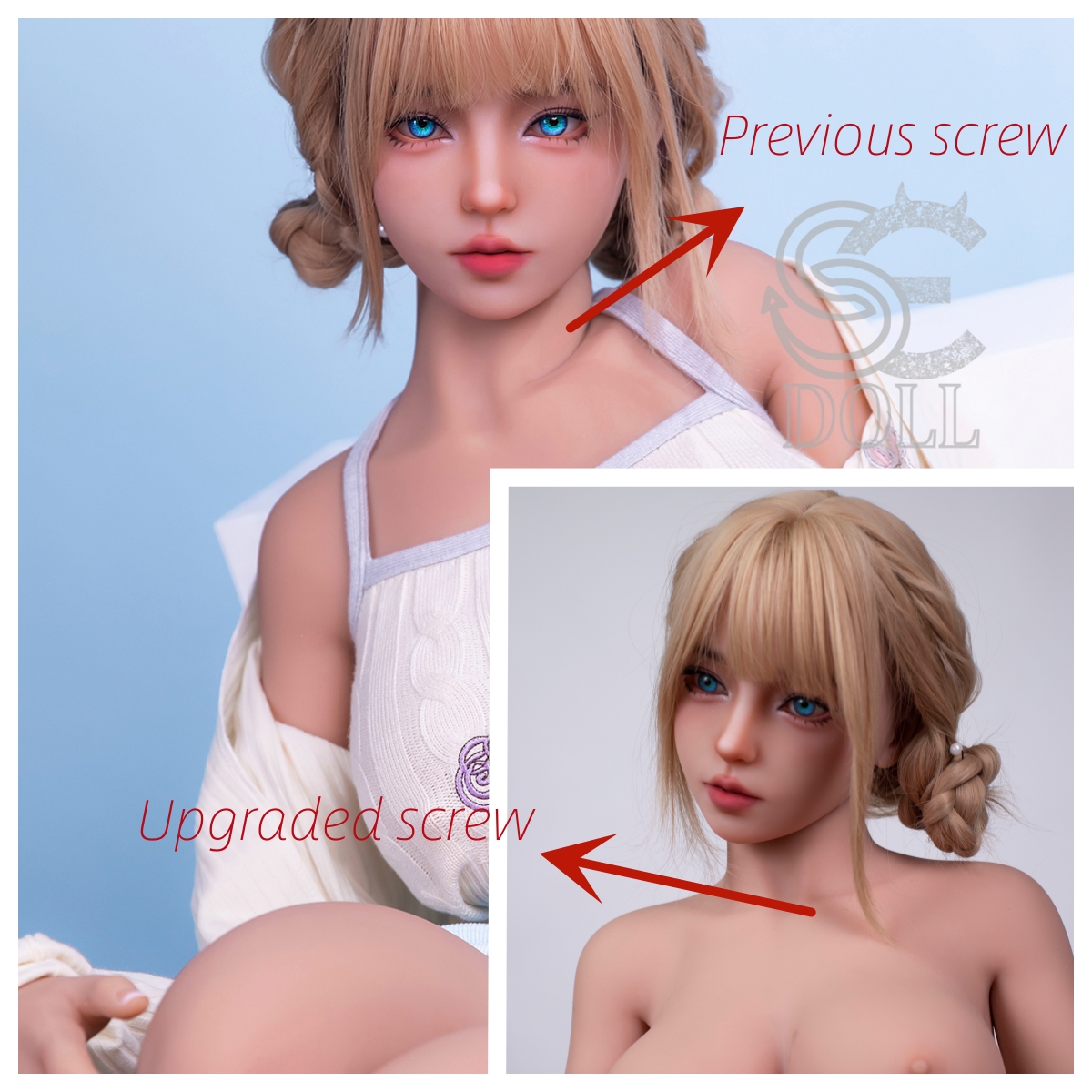 The upgraded adapter has improved the doll's range of motion and overall structure, allowing for a wider range of poses, including lifting the head, resulting in more realistic and natural movements. On the other hand, the standard version adapter only permits left and right tilting or lowering of the head, which limits the range of motion and prevents the doll from achieving more poses.
SEDOLL understands the importance of lifelike movements and flexibility in creating an immersive experience with our sex dolls. With the new Adjustable Head Connector Screw, we have taken a step further in enhancing the authenticity of our real dolls' gestures and expressions.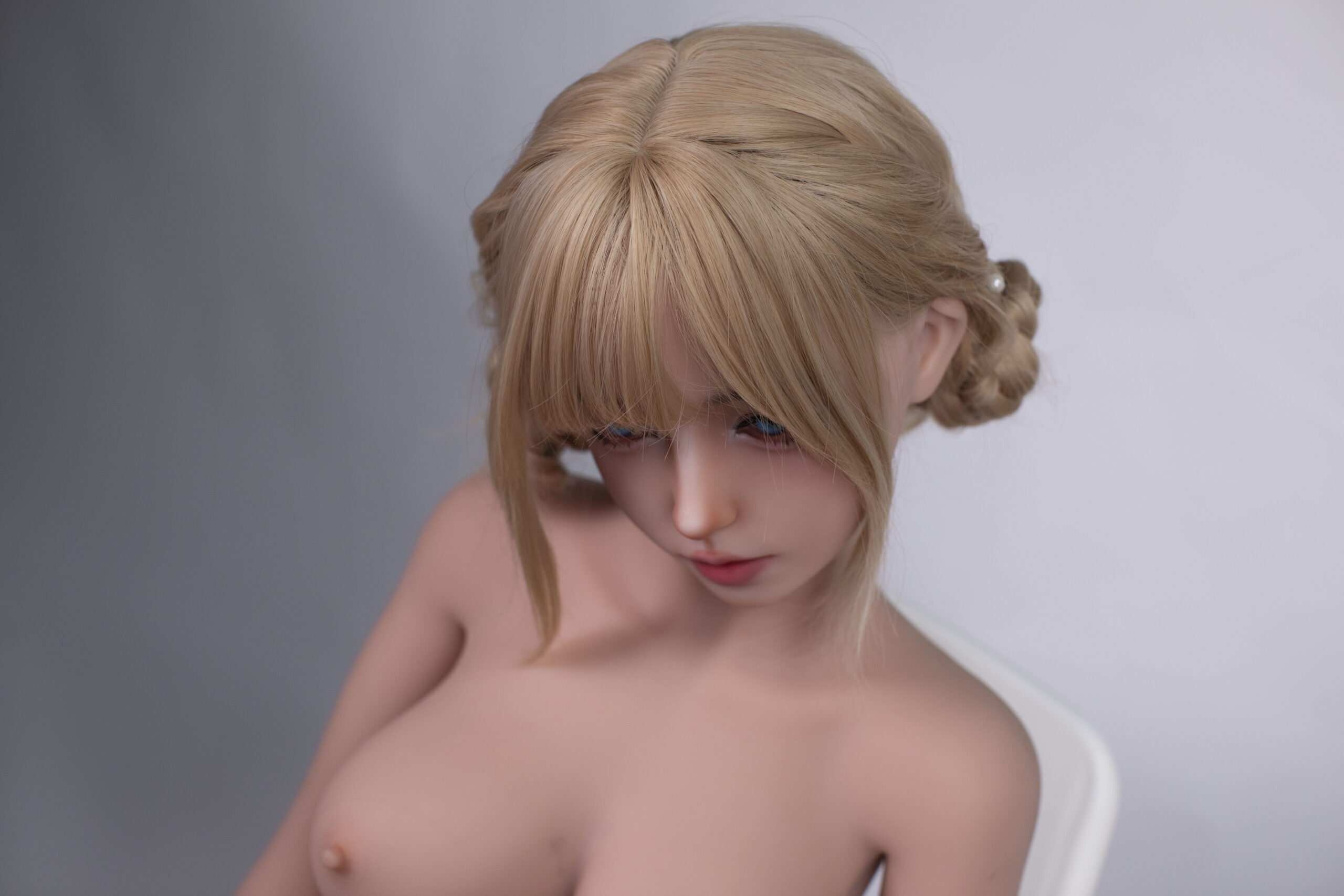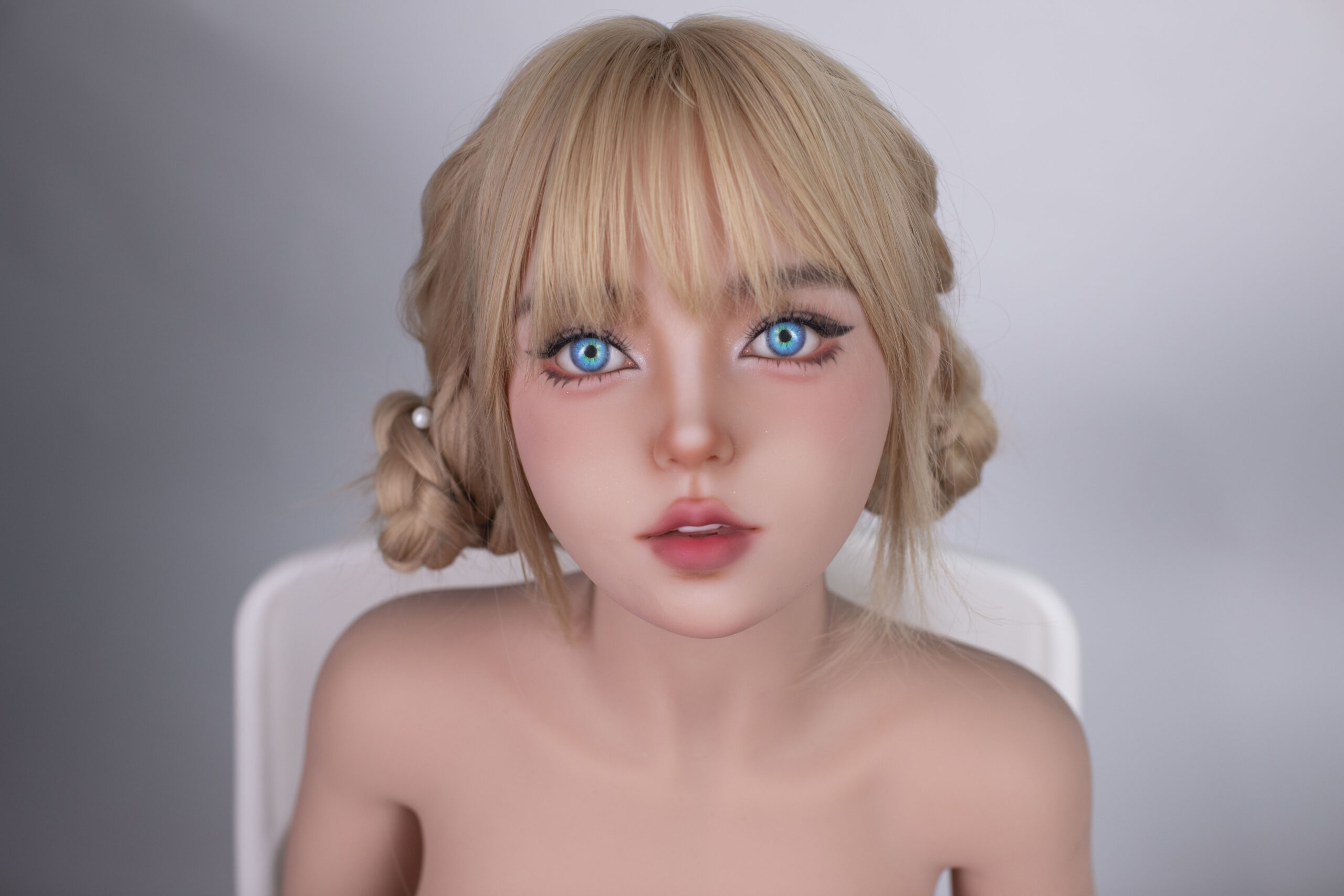 This innovative component has become the default accessory in all our SEDOLL models, replacing the previous screws. Its adjustable design enables doll owners to achieve a greater variety of poses, making their interactions with the doll more dynamic and engaging.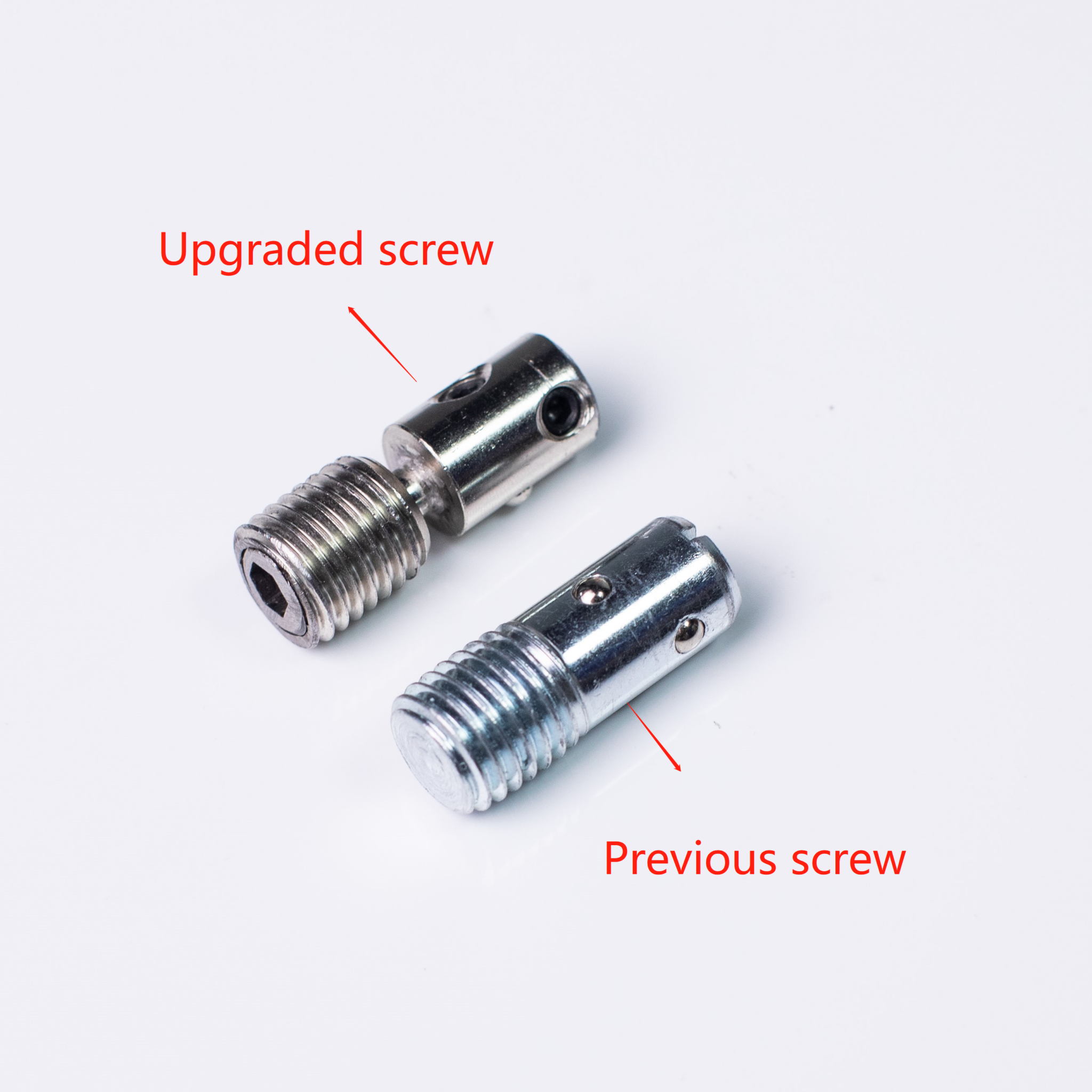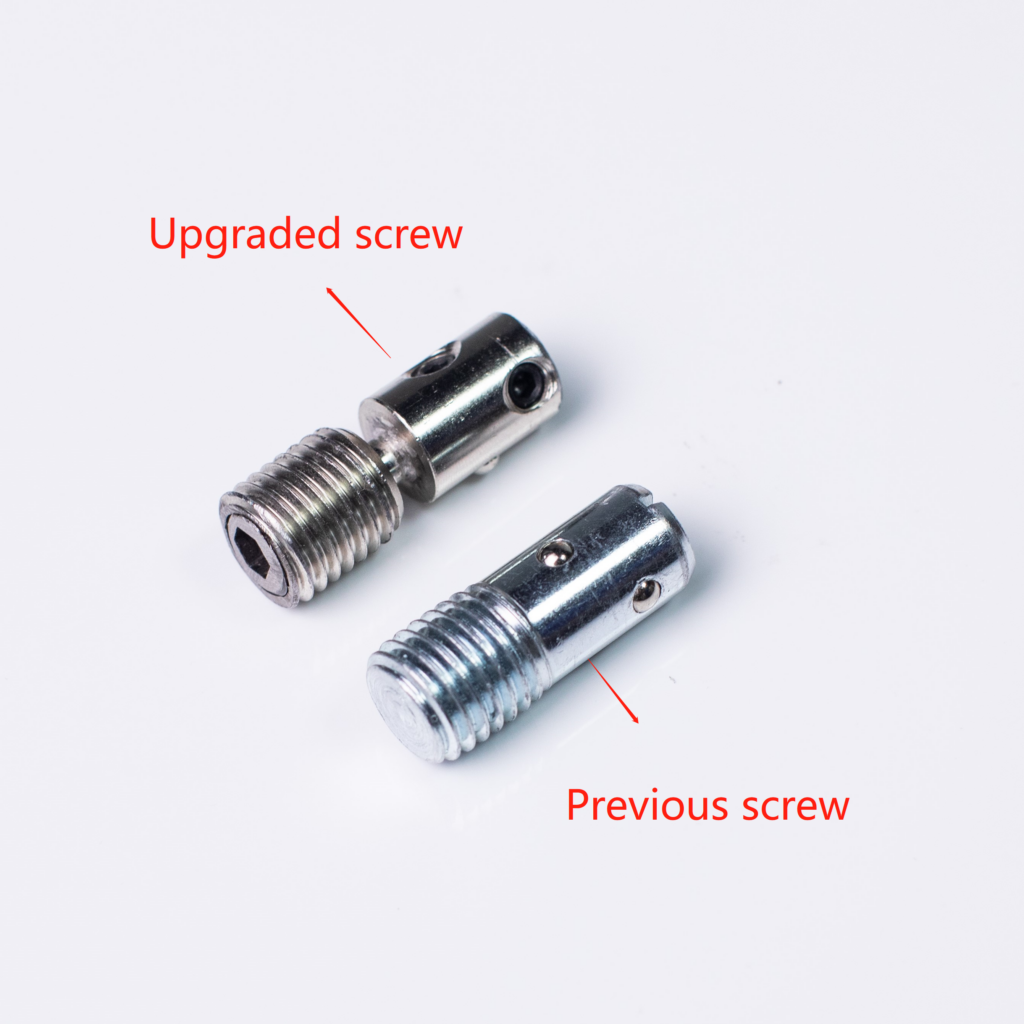 Tips:
When the screw turns too loose to make poses, the following video can help.