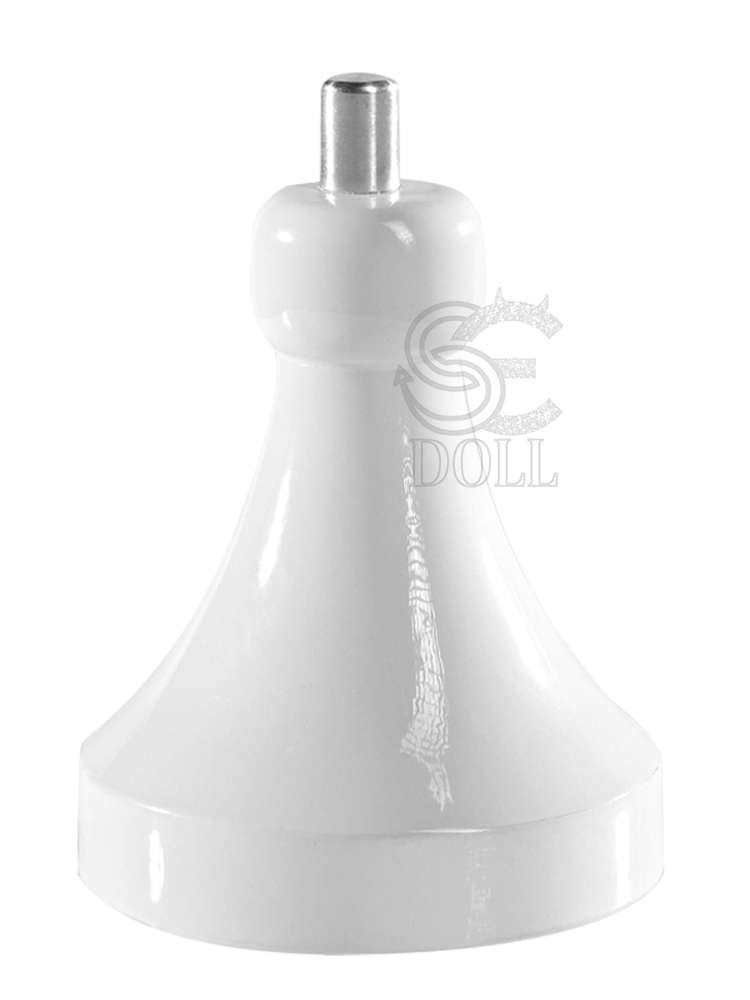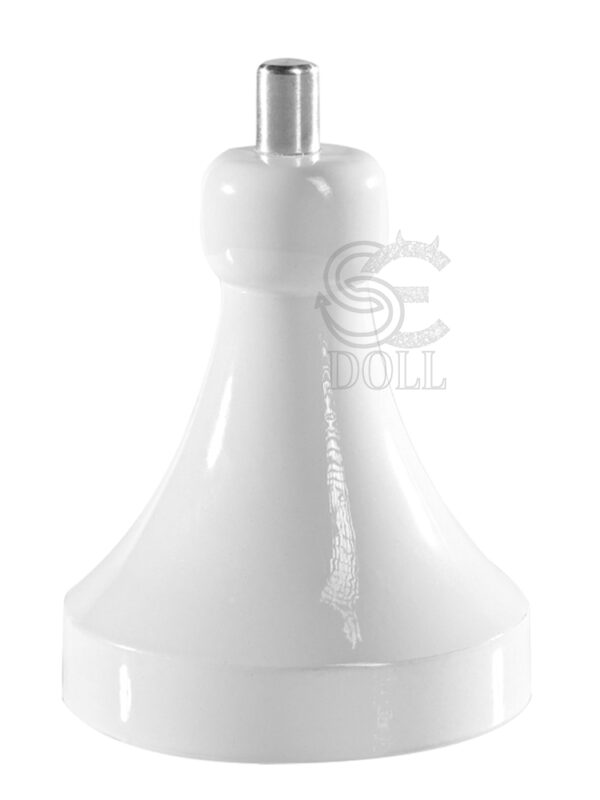 Sex doll head stand holder
$55
The stand holder(normal simple version) meets the basic head storage requirements and is small and light
The stand holder(normal simple version) meets the basic head storage requirements and is small and light
Q & A
There are no questions yet
High Quality
Quality Materials
Rigorous Processes
Experienced Factories
Ensure Quality & Safety

Quality Service
Always Online
Answer any questions
Pre-sales & After-sales
By email, TDF, Social Media

Professional Team
Elegant Make-up
Mould Development
Excellent Photography
Experienced developers

Instock
Safe arrival
Fast delivery
Ample stocks
in Europe and US

High-Quality TPE Doll

Free & Discreet Shipping

Deliver In 8-20 days

Online Order Tracking

100% Satisfaction Guarantee

Excellent Customer Support
Realistic sex dolls are highly inclusive in today's free society. More and more people are embracing the idea of owning a realistic sex doll to satiate their sexual desires toward real women. This is in conjunction with the type of super-realistic TPE dolls (or Silicone love dolls) that are being manufactured today to mimic, and thereby, clearly respond to the wildest and the most natural human emotions.
*Delivery: Free & discreet shipping. Delivery in 8-20 days (*exceptions may). Online order tracking.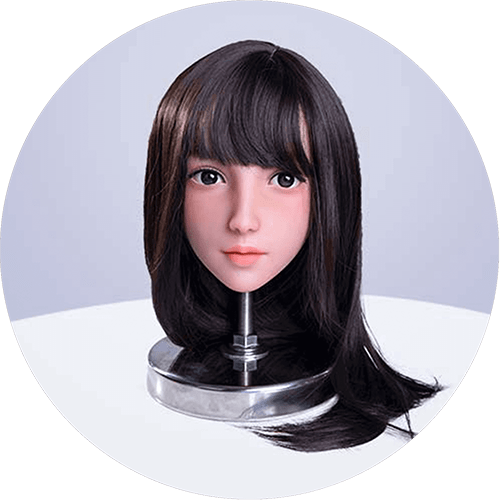 Wig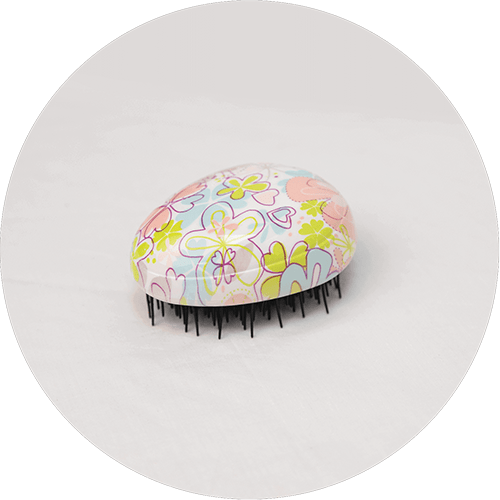 Comb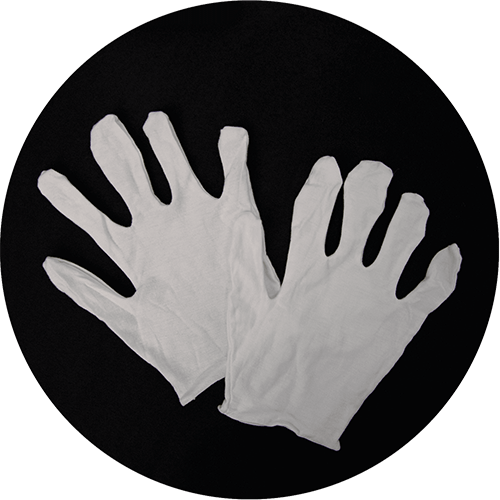 Gloves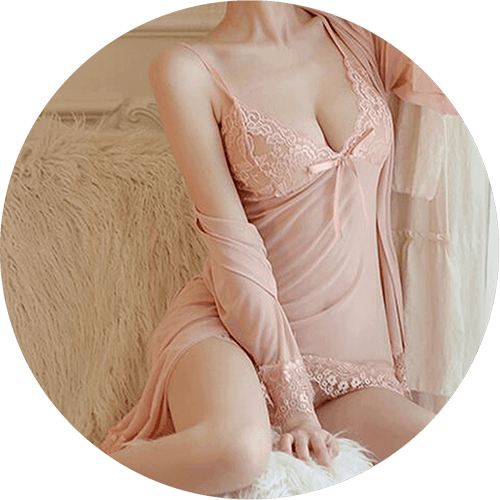 Random Outfit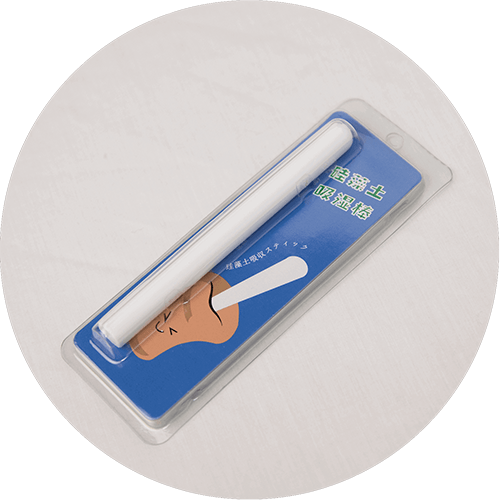 Dry Rod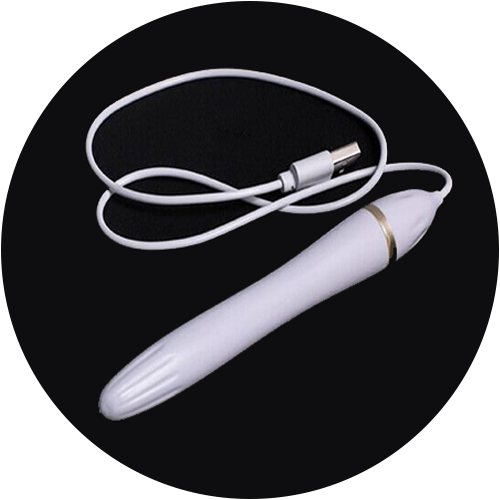 Heating Rod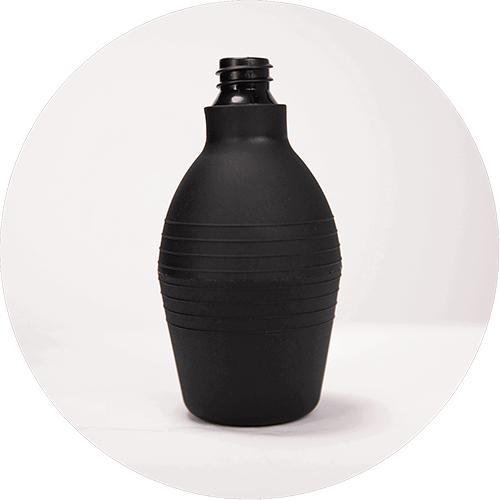 Vagina Cleaning Pot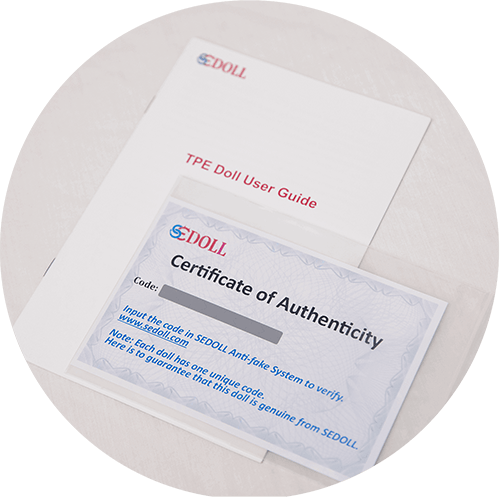 Manual & Anti-Fake
Brand Story
Product Overview
About Factory
Real Reviews
Brand Story
The SEDOLL brand was established in 2016. As the owner of the brand, we are not only an online retailer but also a multinational corporation with main production facilities located in Shenzhen, China. SEDOLL offers competitive prices on professional sex dolls, which will guarantee you a memorable experience with high quality products and top-rated customer service. Strategically based in China, with an sales representative office in U.S., we specialize in developing and manufacturing innovative colloid toys and realistic models.
Our goal is to be one of the world's most innovative, best performing and trusted sex doll companies.
Product Overview
Our doll is made of high quality elastic TPE (thermoplastic elastomer), with a strong, carefully crafted metal skeleton and a tough epoxy skull to support its body. The materials we use meet all health and safety standards, and are harmless to human body and friendly to the environment.
During the manufacturing process, the skeleton inside the mold is installed and positioned precisely. During the injection of liquid TPE, a number of support lines are used to ensure that the metal skeleton is perfectly aligned. As a result, there may be small fillings in some areas, as well as subtle mold lines around the entire body, which shall not be considered manufacturing defects!
Unlike regular mannequins, the flexible skeleton and TPE's elasticity of our SE doll allows it to adopt almost unlimited postures. Realistic TPE dolls can be used for many purposes, such as photographic models, life partners, independent artwork, etc.
For extended durability, it is not recommended to keep the TPE doll in the same position for too long, except, of course, for the default position in which she is delivered. Although the elasticity of TPE is quite remarkable, excessive stretching of the material, especially over a long time, might still lead to deformation. After use, please put the model back in place with its palms facing down.
To avoid deformation under excessive pressure, it is recommended that you place the model's body on a soft surface, such as memory foam or a mattress.
Your SE doll is made in an upright position. This allows the liquid TPE to flow around the mold. Do not have your doll seated or bend its limbs for a long time, as wrinkles may develop where the skin folds. Changing her position regularly is the best way to keep the SE doll in good shape! The head is a critical part that allows you to configure your SE doll the way you like. You can choose your dream girl's face from the list of over 300 candidates! Other options include skin tone, eye color, finger and toenail color, hairstyle, etc.
About Factory
There are 5 departments in our factory – the design unit, the molding workshop, production workshop, make-up workshop, and quality department.
The building of each SEDOLL starts from the initial modeling of the master mold.
Each of the master molds requires our sculpture team months to develop.
Each of the dolls that cast from the mold required more than 80 follow up steps to turn from roughcast into the final product.
At each stage, our craftsmen will add additional details to the dolls. Our team of craftsmen has to complete each delicate step manually, which can not be replaced by a mechanical process step by step. Since each of the dolls is built uniquely according to every customer's request, some of the more complex dolls may take a few weeks to complete.
Real Reviews
We often receive positive feedback from customers who say they are very satisfied or even exceeded their expectations when they received their SEDoll. These customers are from Twitter/Youtube/TDF or by Email, mostly from the USA, Japan and Germany, and many of them are quality photographers.
We enjoy seeing more people share their dolls, and being able to have our dolls acknowledged by professional photographers reinforces our belief that there is nothing wrong with spending time and effort delving into better quality dolls, from developing the moulds, the make-up,  the photography, to all the details of production.
After several years of work, we have also gained the support of a group of professional forum players who are happy to share their SEDOLL.