Description
There are 6 different eye colors for option, e.g. brown, green, light blue, dark blue, light gray, dark gray.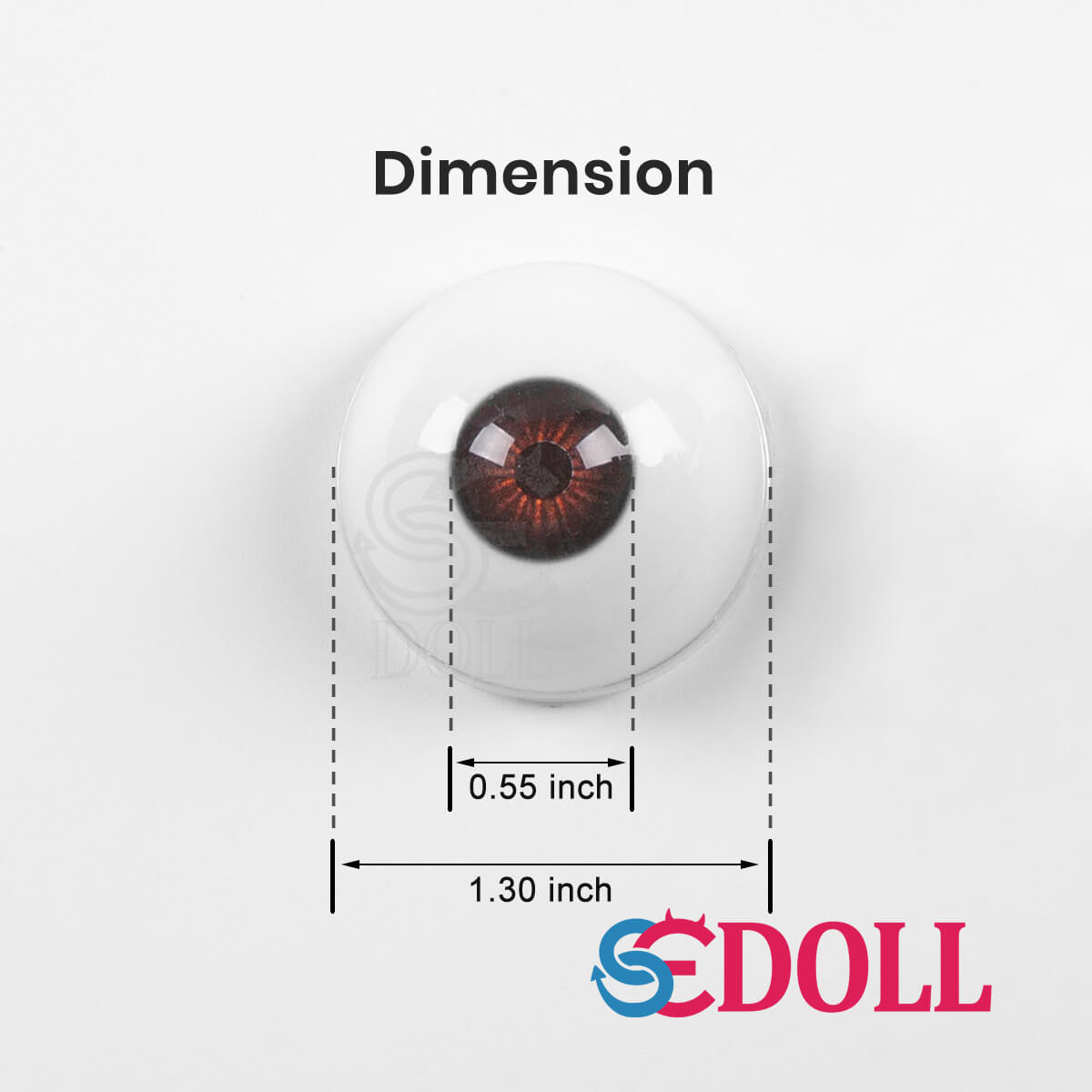 The inner diameter and the outer diameter of the eyeball, 0.55 inch and 1.30 inch.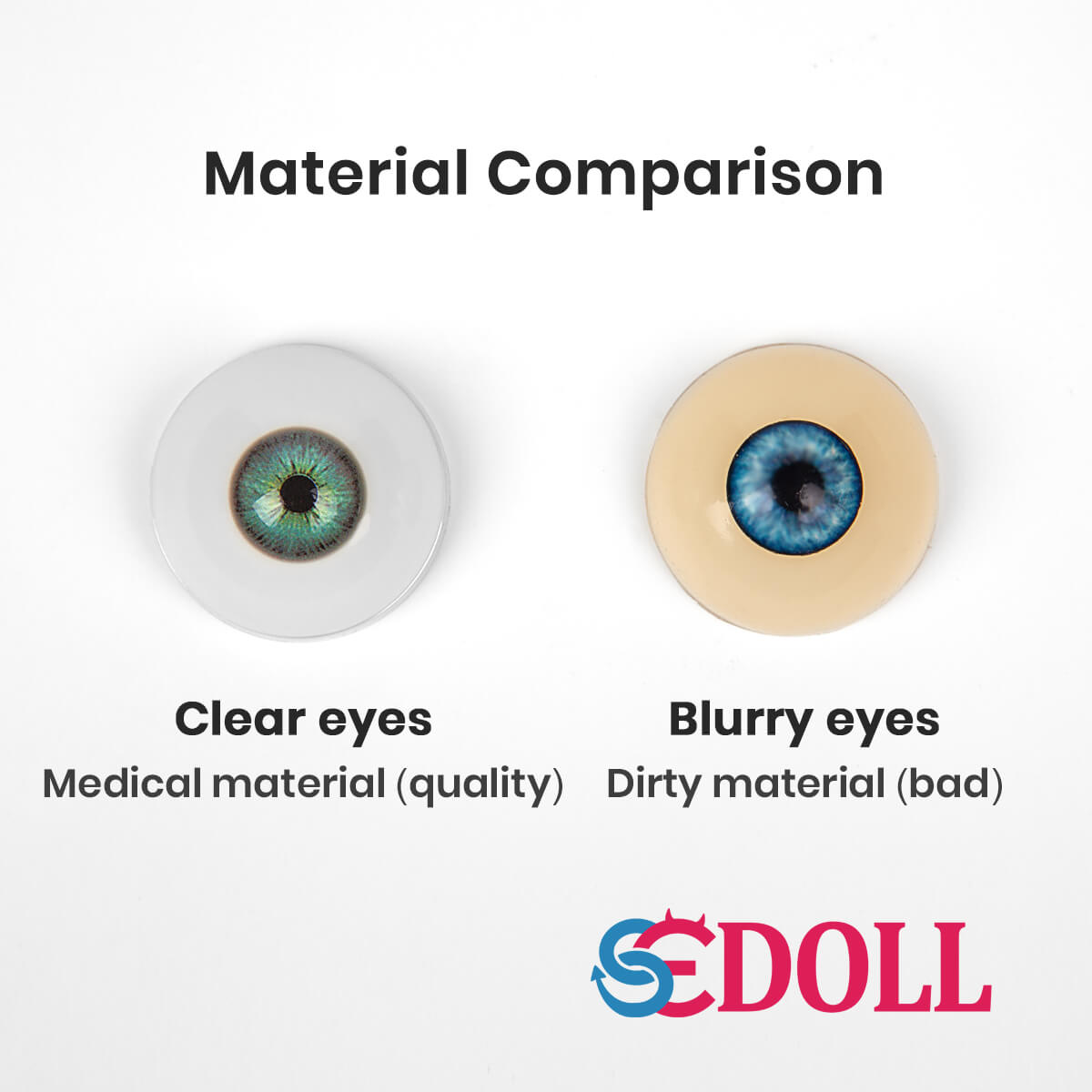 SEDOLL uses high-quality medical material, different from the others'.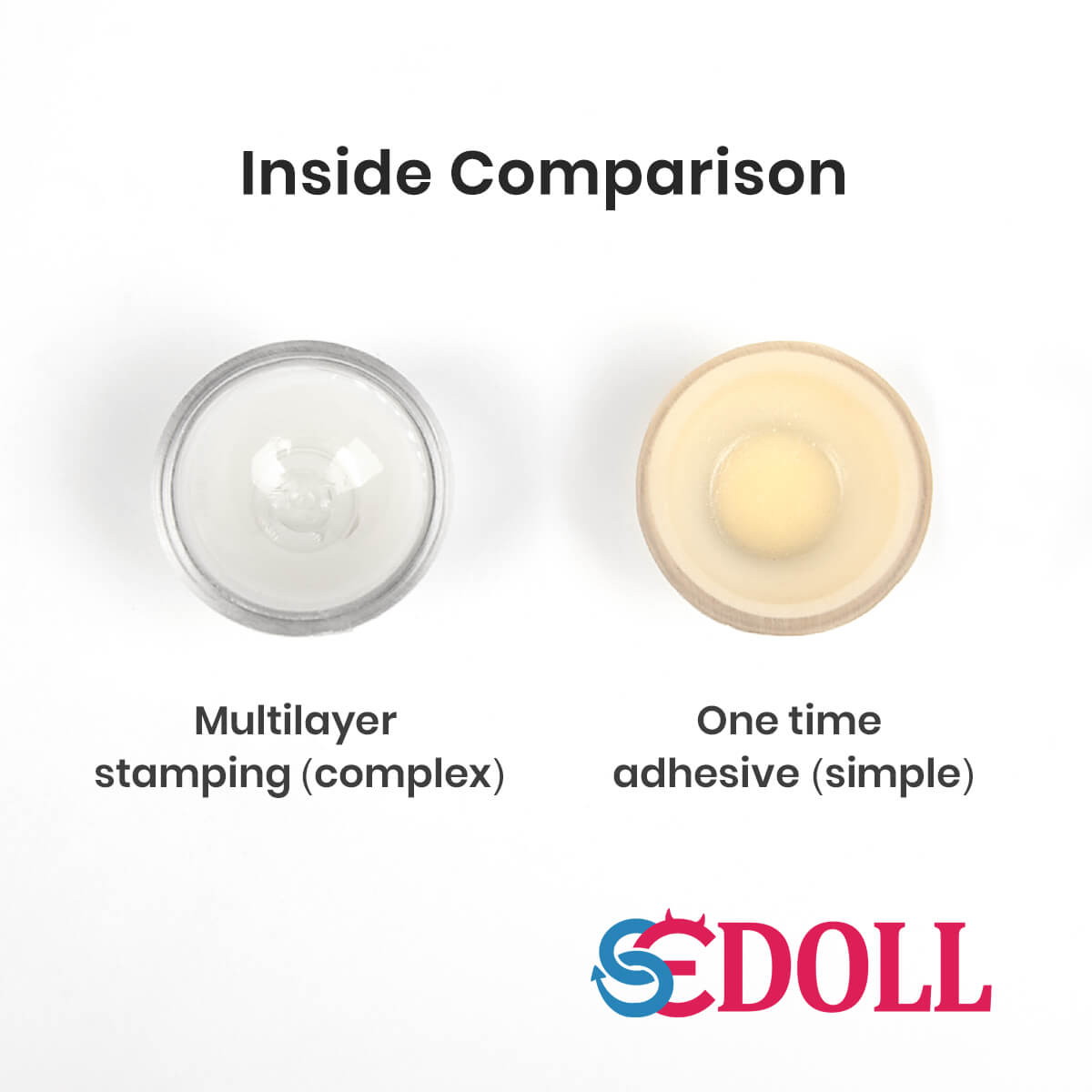 SEDOLL adopts a complex process of multilayer stamping, different from the simple process of one-time adhesive.