When you want to make a new look for your beloved doll, you usually change it from scratch, such as giving the doll a new pair of eyeballs, so that the doll's eyeballs radiate other colors, the following guide will teach you how to replace your love doll's eyeballs.
Tools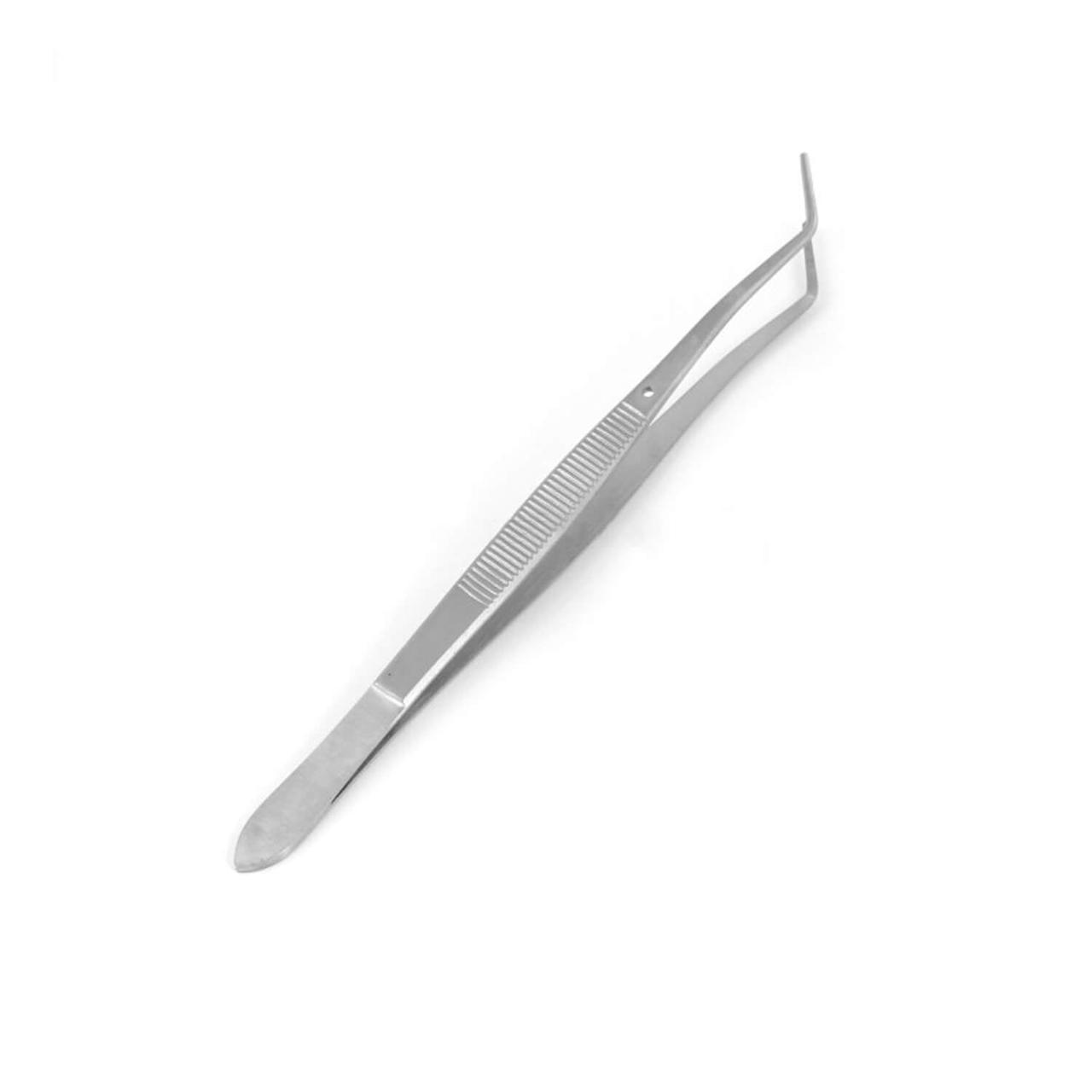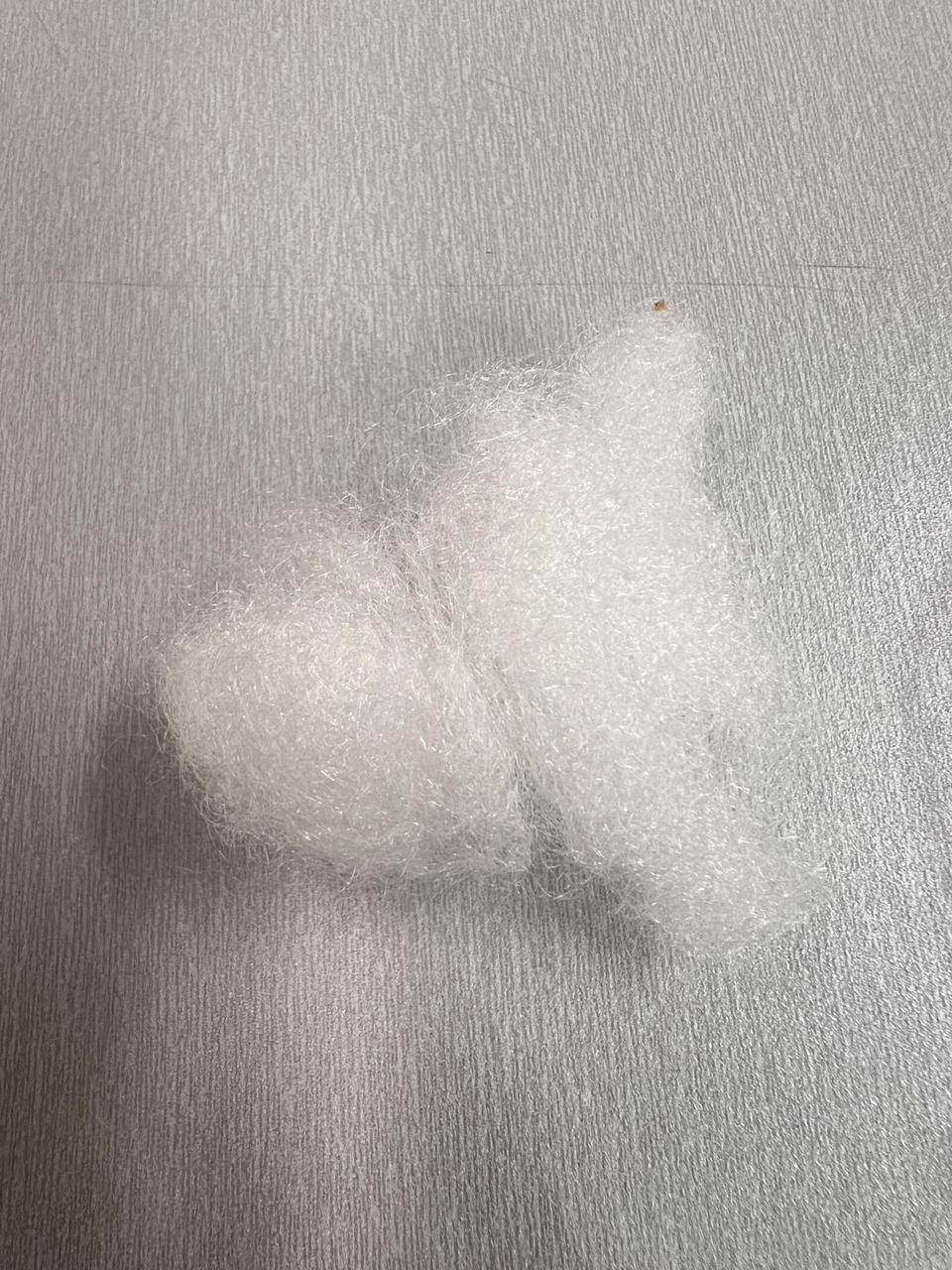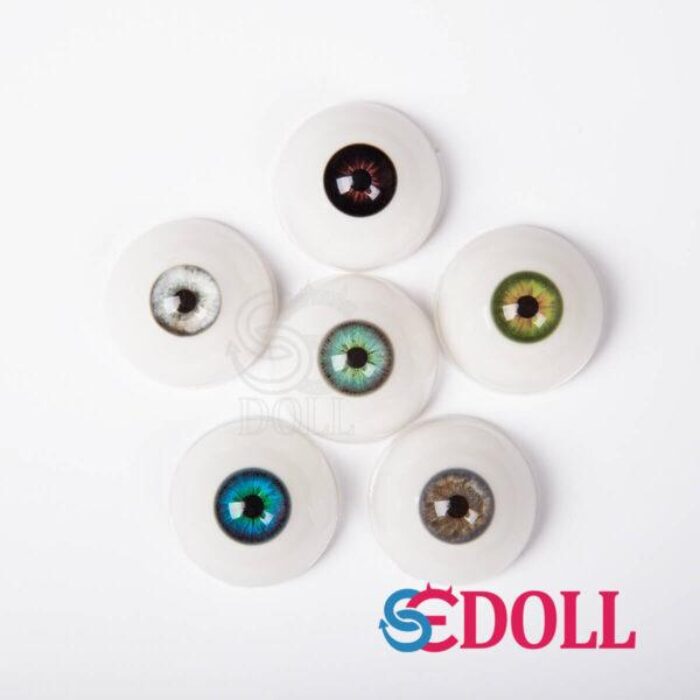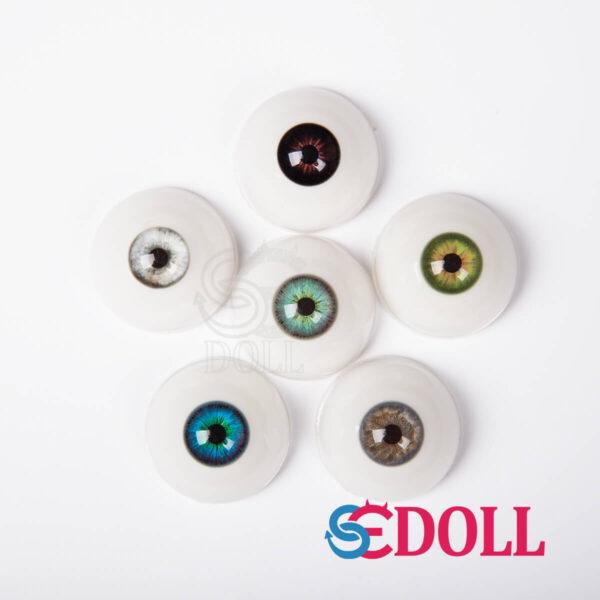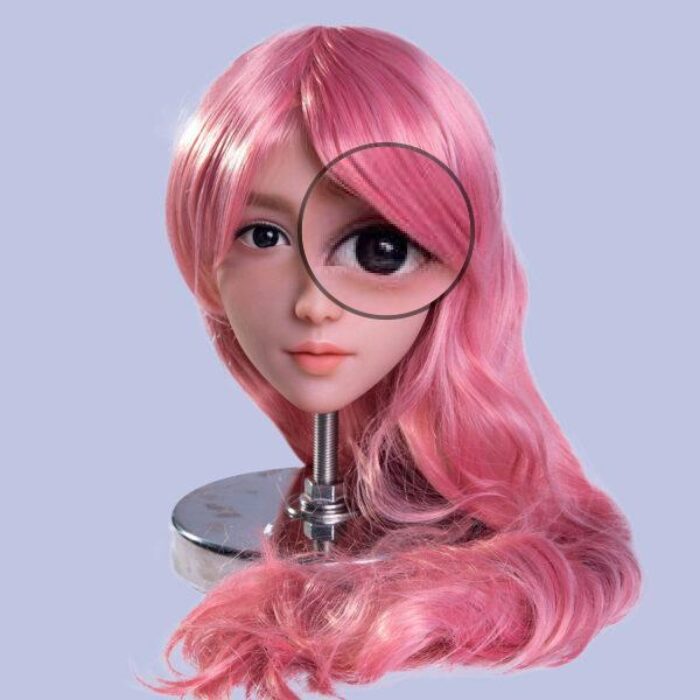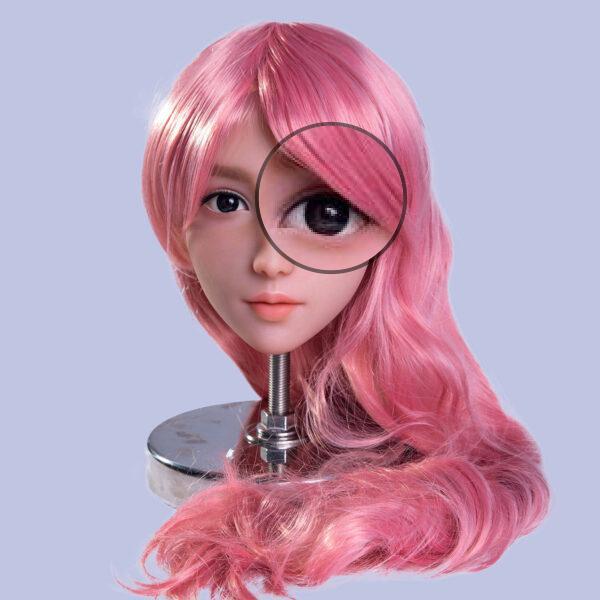 Specific steps for changing eyeballs

Step 1: Use tweezers or an earpick to enter from the side of the eye socket and gently remove the eyeball and the cotton behind the eyeball.
Step 2:Use your finger to return the cotton you just took out. You can also add a little of your spare cotton.
Step 3: Then gently insert the new eyeball you want to replace.
Step 4: Gently move the doll's eyeballs with your fingertips, and adjust the eyeballs to the angle you want.
Q&A
Q1. Why do you have to stuff the right amount of cotton behind the eyeballs?
A1: Cotton can fix the eyeballs, making it easy for you to move them. If the cotton is not stuffed, the eyeballs will fall and be difficult to move, affecting the doll's beauty.
Q2. Is using your fingers to complete the eyeball movement okay?
A2: Of course, you can, but it's better to use tweezers, fingernails may cause damage to the doll's skin.
Q3. Where to Buy Replacement Eyeballs?
A3: Our website sells eyeballs, the quality can be purchased with complete confidence. Here is our product link: https://www.sedoll.com/product/sex-doll-lifelike-eyes/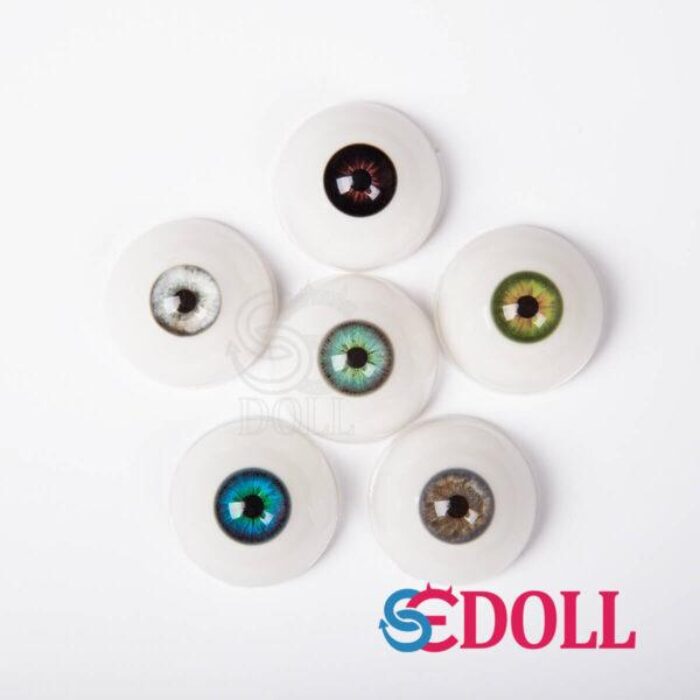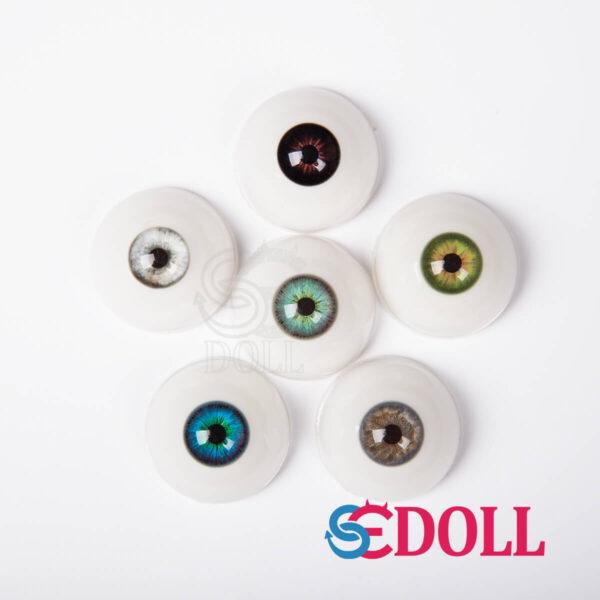 Some advice for you
1. Whether using tweezers or ear picks to remove the doll's eyeballs, you are better to use the smooth end of the tool, because the sharp end may damage the doll's skin.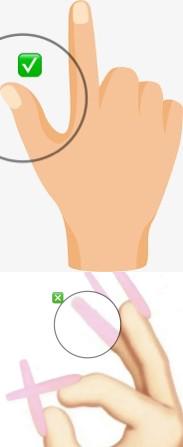 2. When replacing eyeballs, please be gentle with your doll, if you accidentally touch off your doll's eyelashes, you can click the link below to buy the lash glue.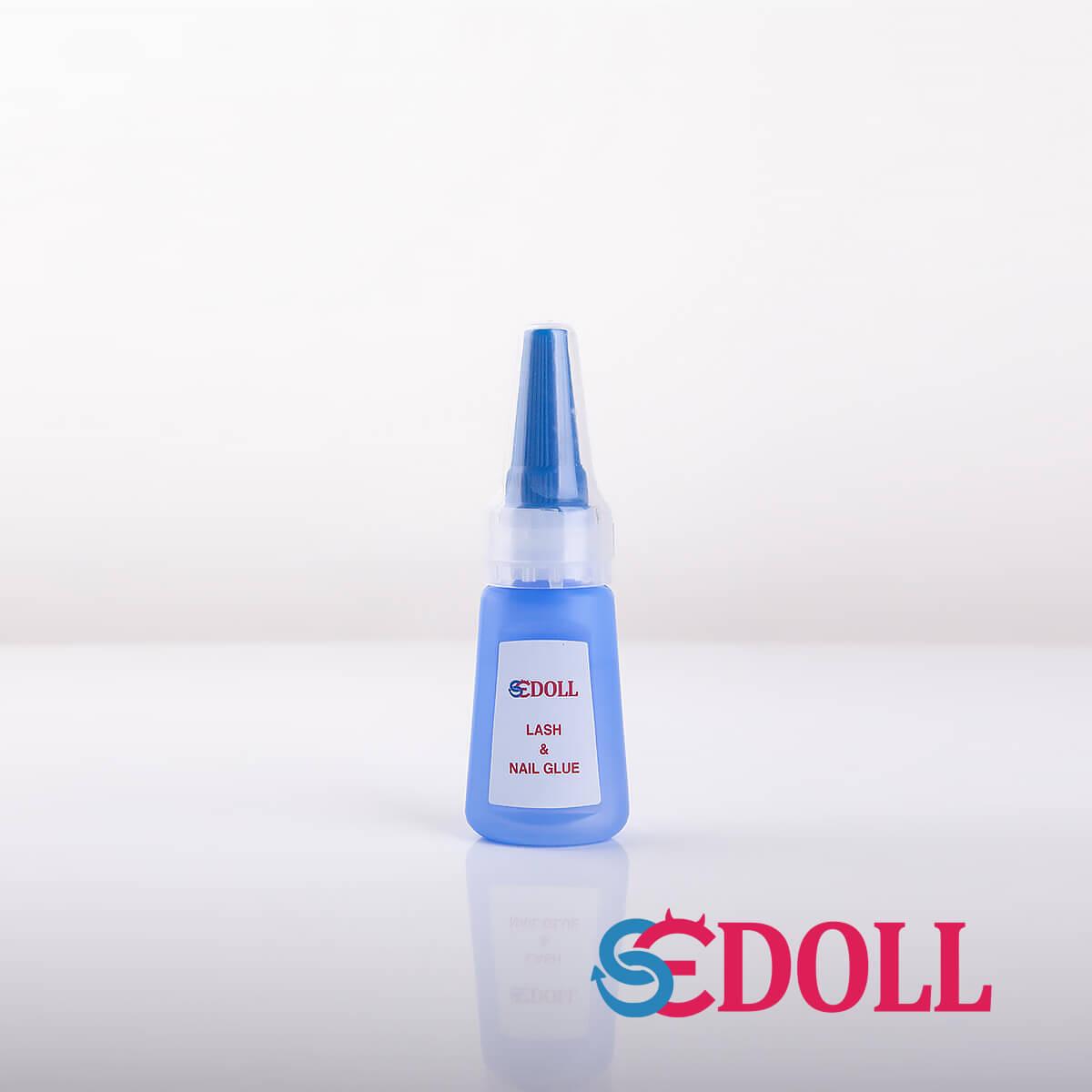 Tip
If you still don't know how to change eyeballs, the following video will help you.