Do you ever find it hard to find a mate who matches your ideal type from the inside out? As we often say, no one is perfect. Is this saying also applicable to sex dolls?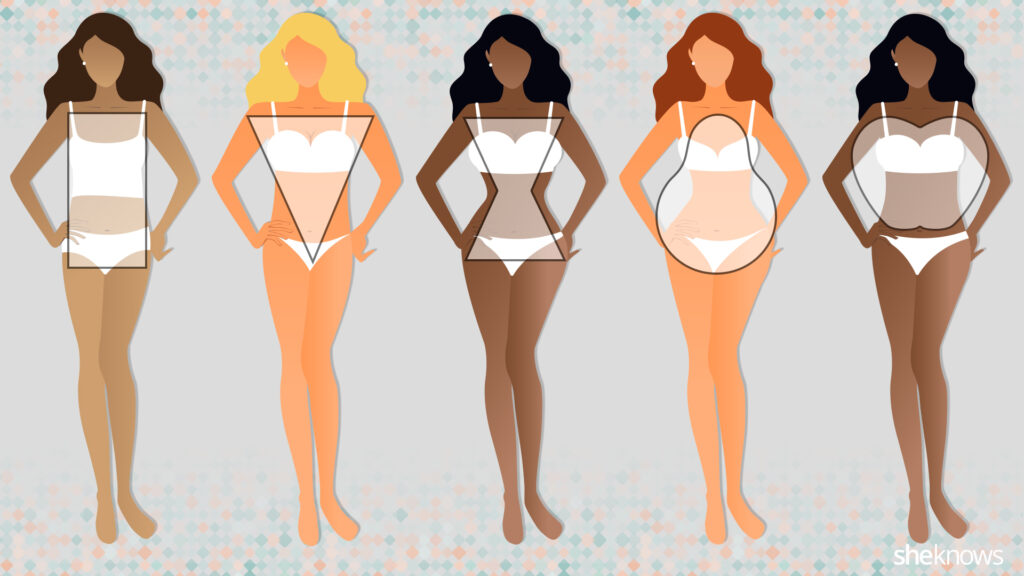 Sex dolls are created by human according to their preference without any doubt. By customers' preference or producers' preference? To some degree, producers' aesthetics affects by mainstream market aesthetics. No one can do business well when ignoring customers' needs. Meanwhile, there is crazy number of aesthetic styles in the market, and marketers inevitably will use their own aesthetics to filter the final body shape and breast size of sex dolls. So, love dolls are a combination of the mainstream aesthetic preferences of the market and marketers. As a sex doll brand, SEDOLL always welcomes suggestions and sharing from customers and friends. So, please do not hesitate to share new ideas and beautiful pictures with us via email or TDF.
In this blog, four body types from SEDOLL will be introduced and compared. They will be 150cm, 151cm, 157cm, and 158cm.
150CM&151CM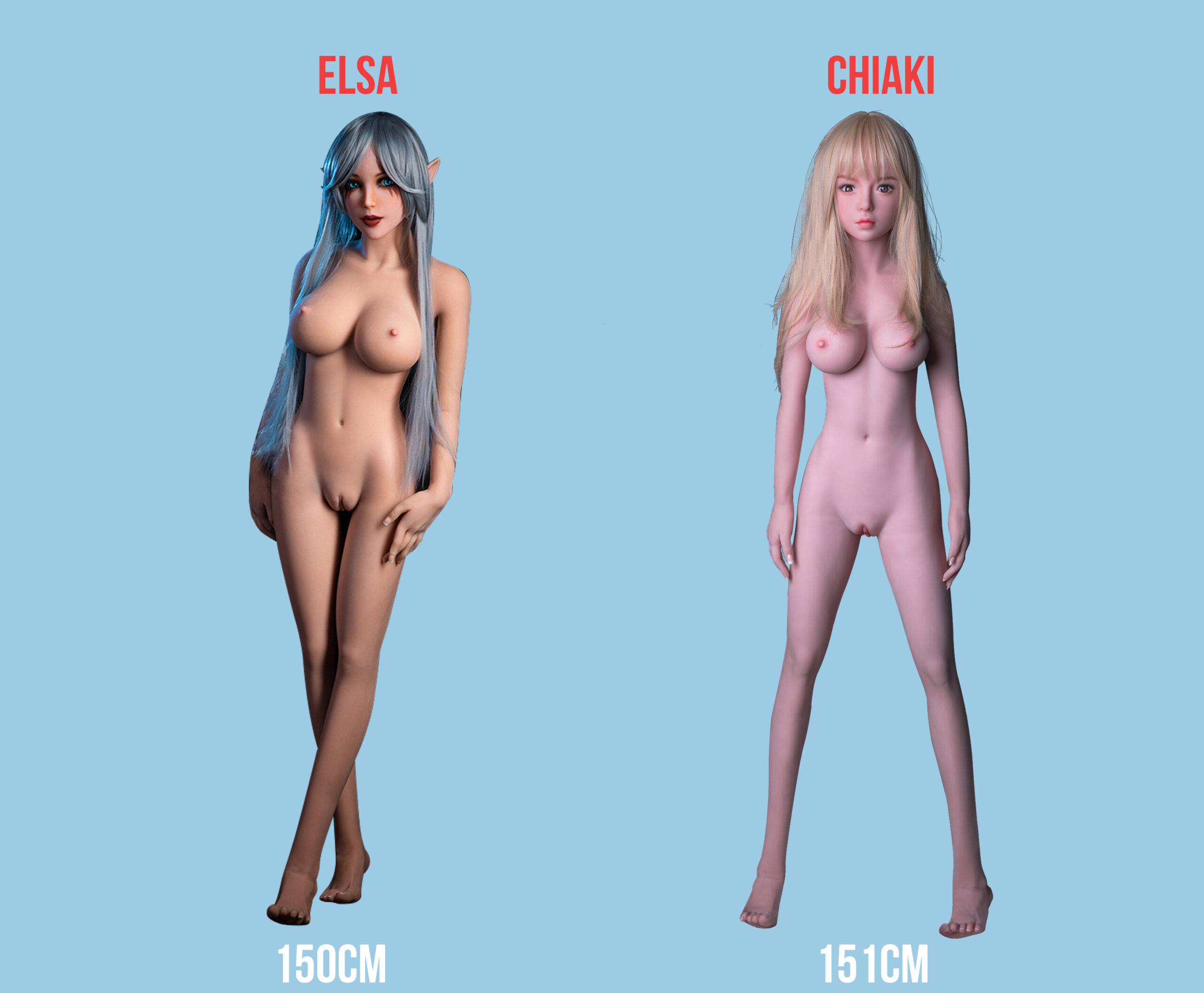 Both Elsa & Chiaki are E-cup. Chiaki is slimmer than Elsa, making her chest a bit smaller. Which one do you prefer between these two? Have a look at the outfits of these two bodies which may help you make a decision.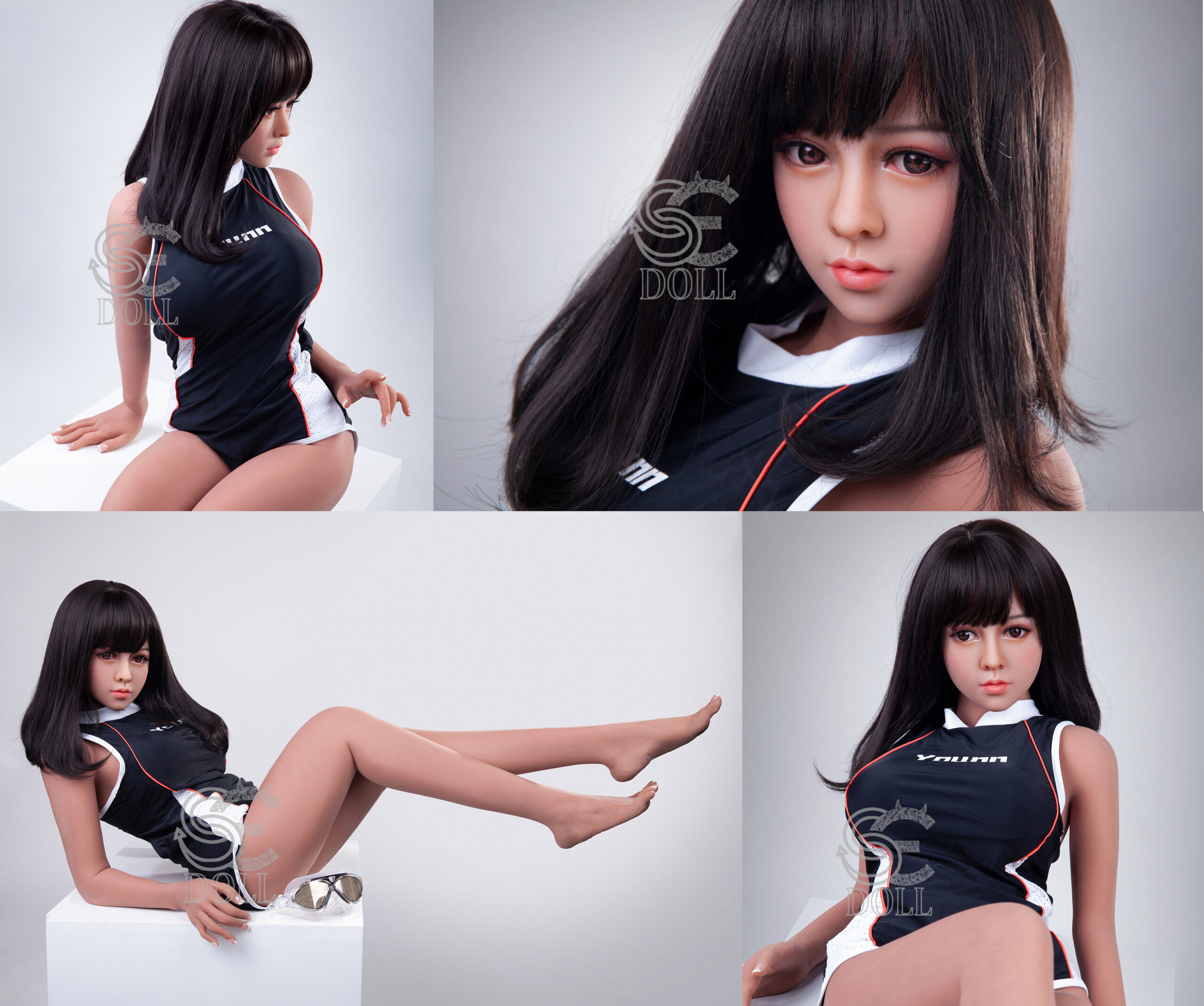 She is small and delicate, and wearing a tight high cross dress is also very charming.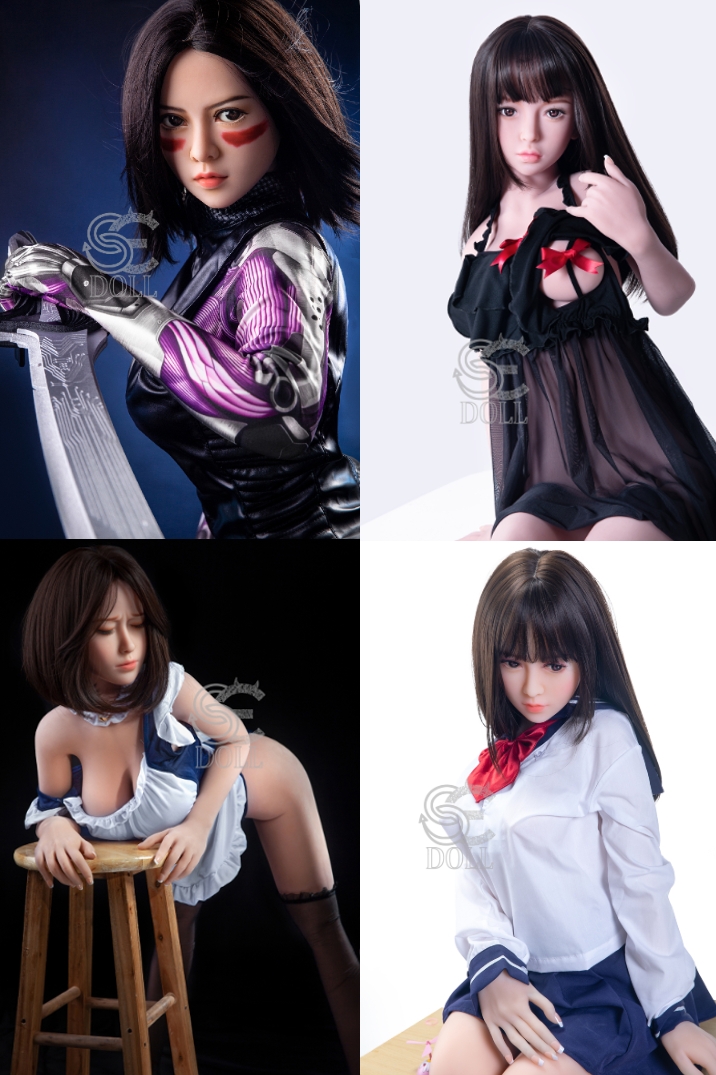 151cm
Kiko-Fighting girl holding a katana
Mika-Wearing sexy black lace pajamas
Lilith-Her expression is very flirtatious and she quickly gives people an erection, it is really hard to self-control in front of her, especially in a maid dress
Aki-People who like college style should find it hard to resist her
157CM&158CM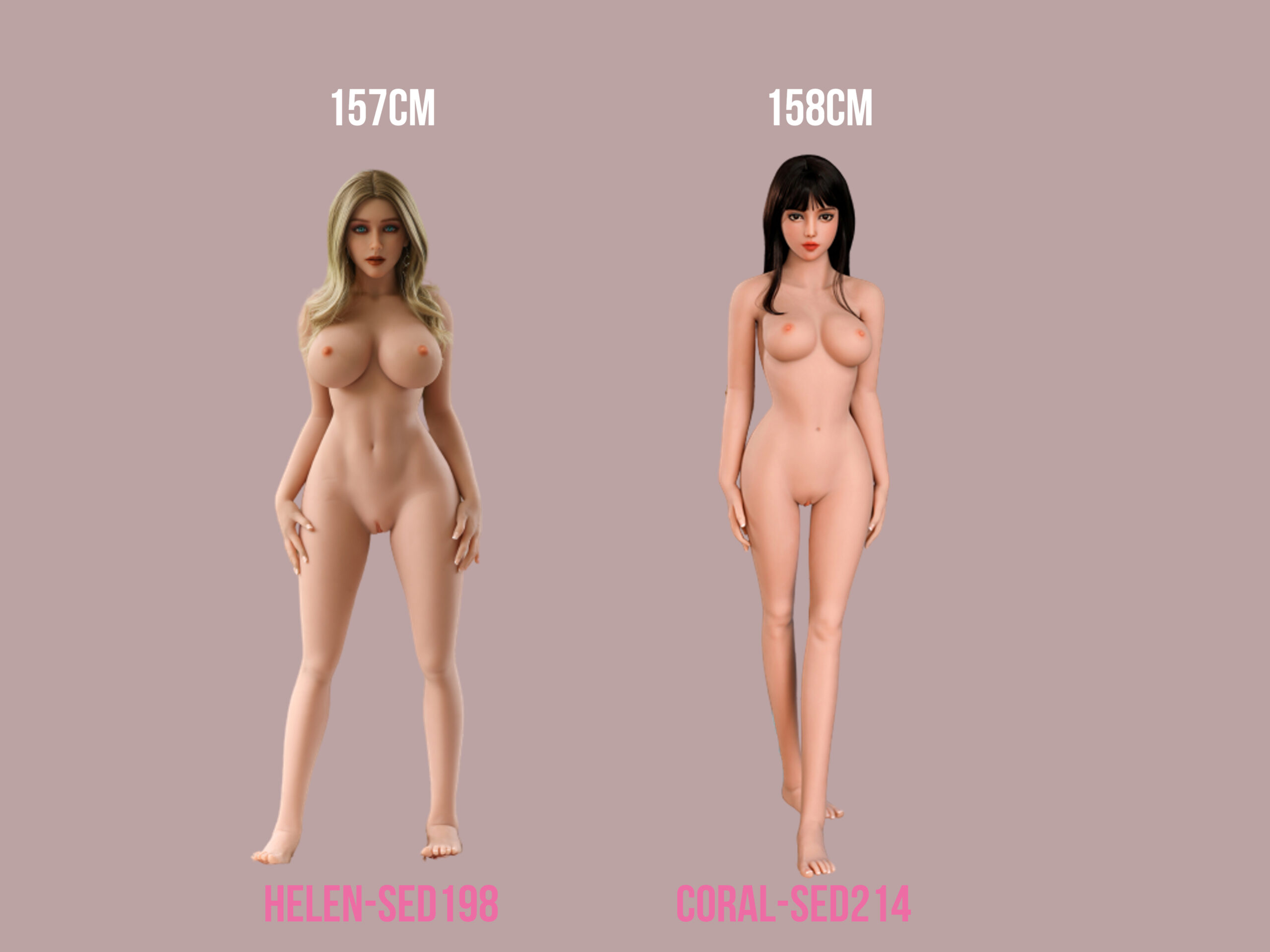 | | | |
| --- | --- | --- |
| Body | 157cm | 158cm |
| Bust | 88cm | 34.65 in | 77.5cm | 30.5 in |
| Waist | 56cm | 22 in | 48cm | 18.9 in |
| Hips | 97cm | 38.18 in | 82.5cm | 32.5 in |
| Vagina depth | 17cm | 6.6 in | 17cm | 6.6 in |
| Mouth depth | 15cm | 5.9 in | 15cm | 5.9 in |
| Anal depth | 17cm | 6.6 in | 17cm | 6.6 in |
| Foot length |  21cm | 8.2 in | 21cm | 8.3 in |
It is easy to see the difference between these two bodies. The 157CM has bigger breasts and hips and a plump waist. If you look at the photos you will feel more intuitive. They also have different muscle lines. One is a muscular beauty and her waistline looks very attractive. I think it must be very amazing to do it with her. The other is like a beauty from the cartoon, slim but attractive.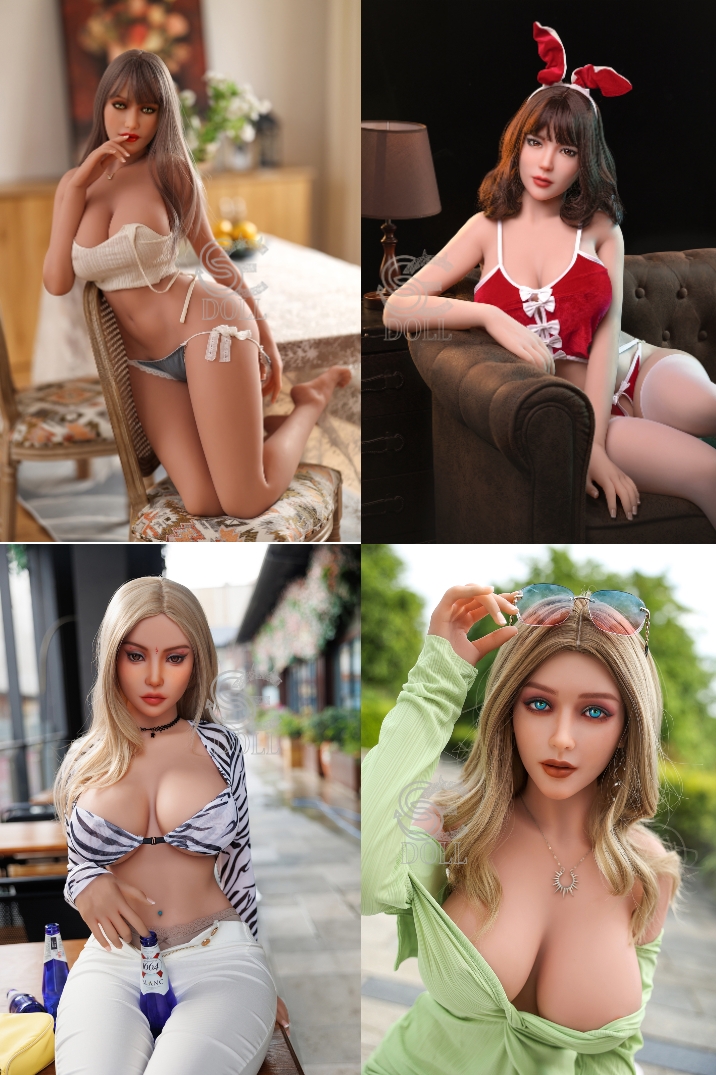 Syda-She is wearing suspenders and sexy triangle panties. Her fingers seemed to be seducing someone, making it impatient to undo the straps of her panties.
Yvette-The Bunny Girl is Yvette. She looks gentle and soft so please be gentle when…
Melantha-She's wearing a zebra print top, don't try to bully her. She can kick you down. She is hot and good at spice up in bed.
Helen-The elegant fashion girl is wearing green low-neck dress who looks so charming.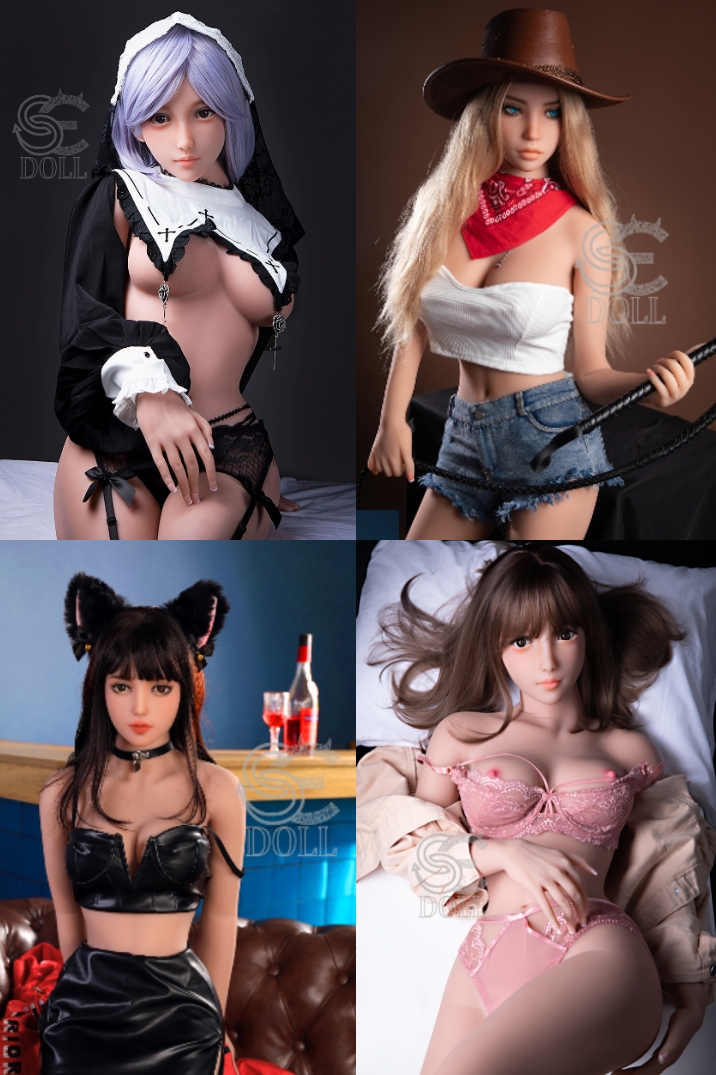 Teresa-She's imitating a nun. The combination of taboo and desire makes people want to break through the chains even more.
Caroline-Do you like cowgirl? The leather whip in her hand triggered reverie.
Coral-Leather outfit and cat ears, looks cute and sexy, I wonder if you have had this experience.
Skye-The pink sexy lingerie set makes her look innocent and cute which makes me wanna a bite.
How do you feel after seeing so many beauties? Is there your dream girl? Have you decided which sex doll can be your sweetie? As mentioned in the very beginning, SEDOLL as a love doll brand, needs your suggestion and help so that we can bring more great dolls. If you have any ideas, please share with us on TDF or send us email directly. We will be there for you.