Head
1. Hair
Implant hair is only available for silicone heads divided into two materials: Implanted Synthetic Hair & Implanted human hair.
Caution: Human hair costs more and needs more time to produce.
2. Eyes
Color: A wide variety of pupil colors to choose from.
Rotatable eyes & Non-rotating eyes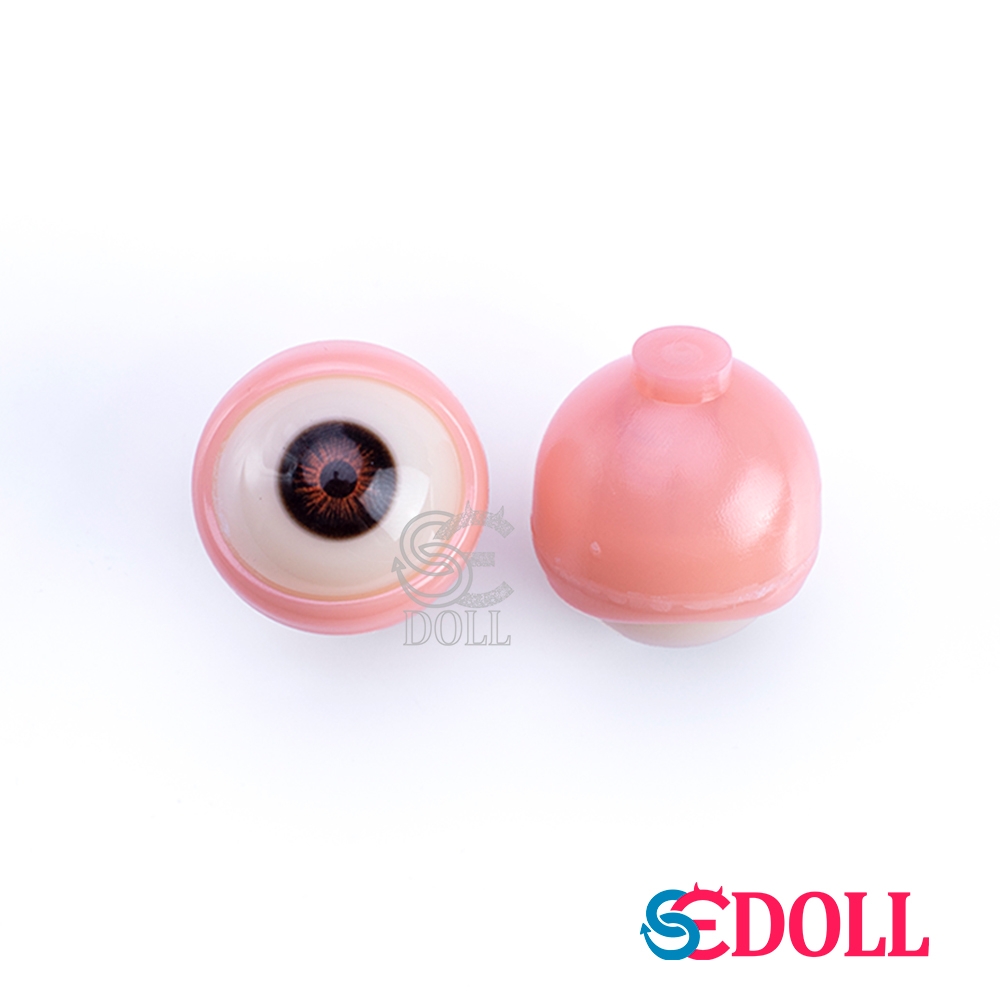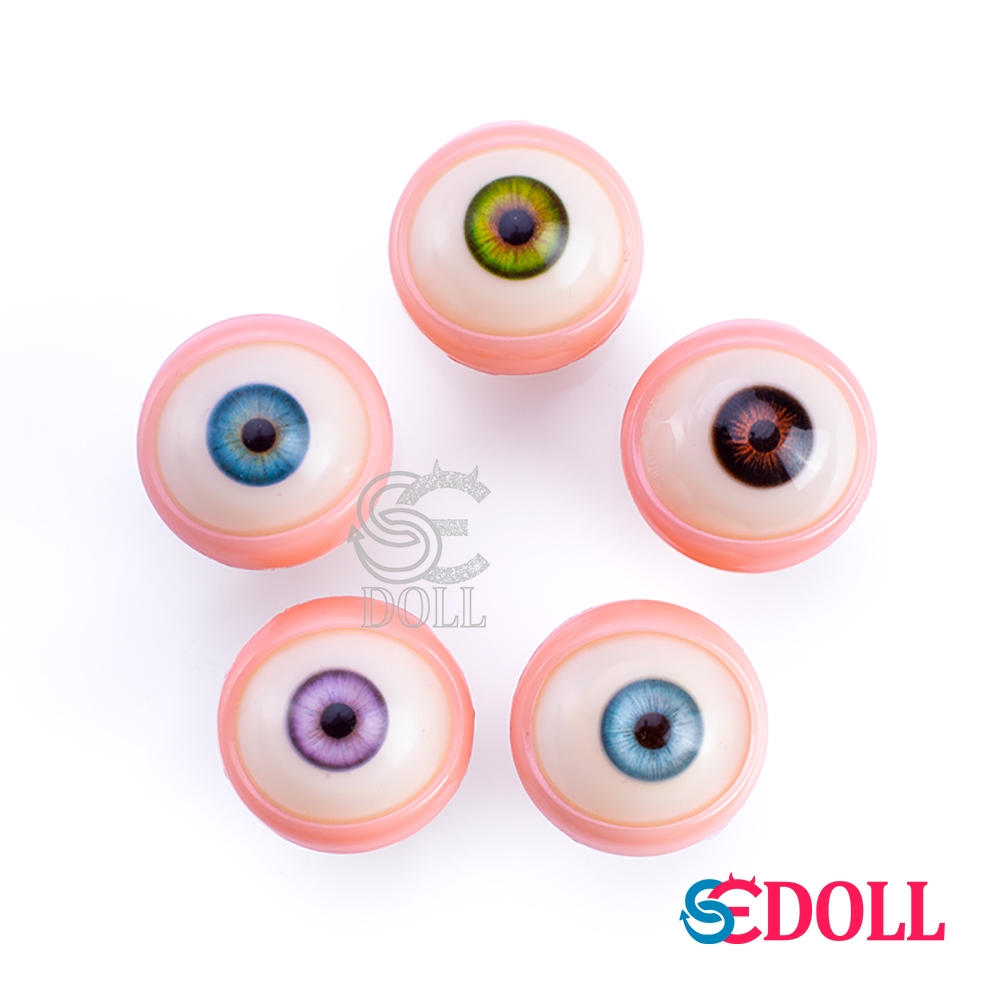 Body
1. Breast
Gel-filled breast, solid breast, hollow breast
Gel-filled breast: touch and feel best, the softest option. They charged for the TPE body, free for the silicone body. The silicone body default is jelly breast.
Hollow breast: not softer than gel-filled breast but still very soft.
Solid breast: as soft as other parts of the TPE body.
Color of nipples and labia: There are three colors: pink, natural, light tan/ brown

2. Skeleton
Regular skeleton & Shrug shoulder skeleton
Body
The shrugging skeleton has more joints and a wider range of motion, allowing for more poses.
Fingers
The standard version of the finger skeleton internal is copper wire, bionic finger bone with joints
TPE body with finger bone, production time takes extra 2 days, silicone body 5-7 days.
3. Vagina
The fixed vagina is available for both TPE bodies and silicone bodies. The replaceable vagina is only available for TPE bodies.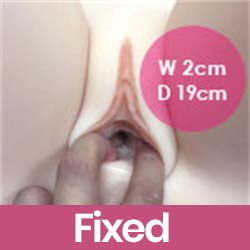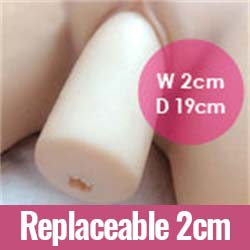 4. Body painting
There are realistic paintings and painting with the meridian. Both are regular and free of charge for silicone bodies. TPE body painting is charged.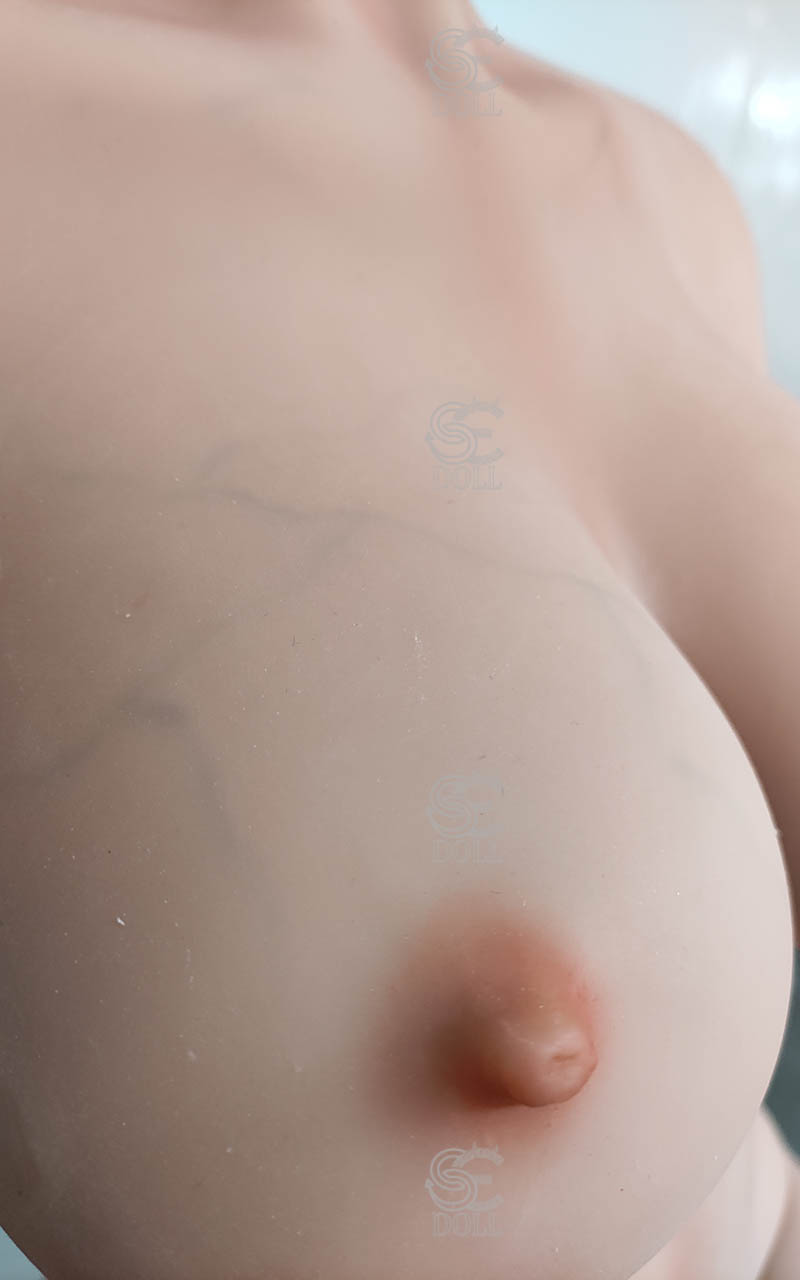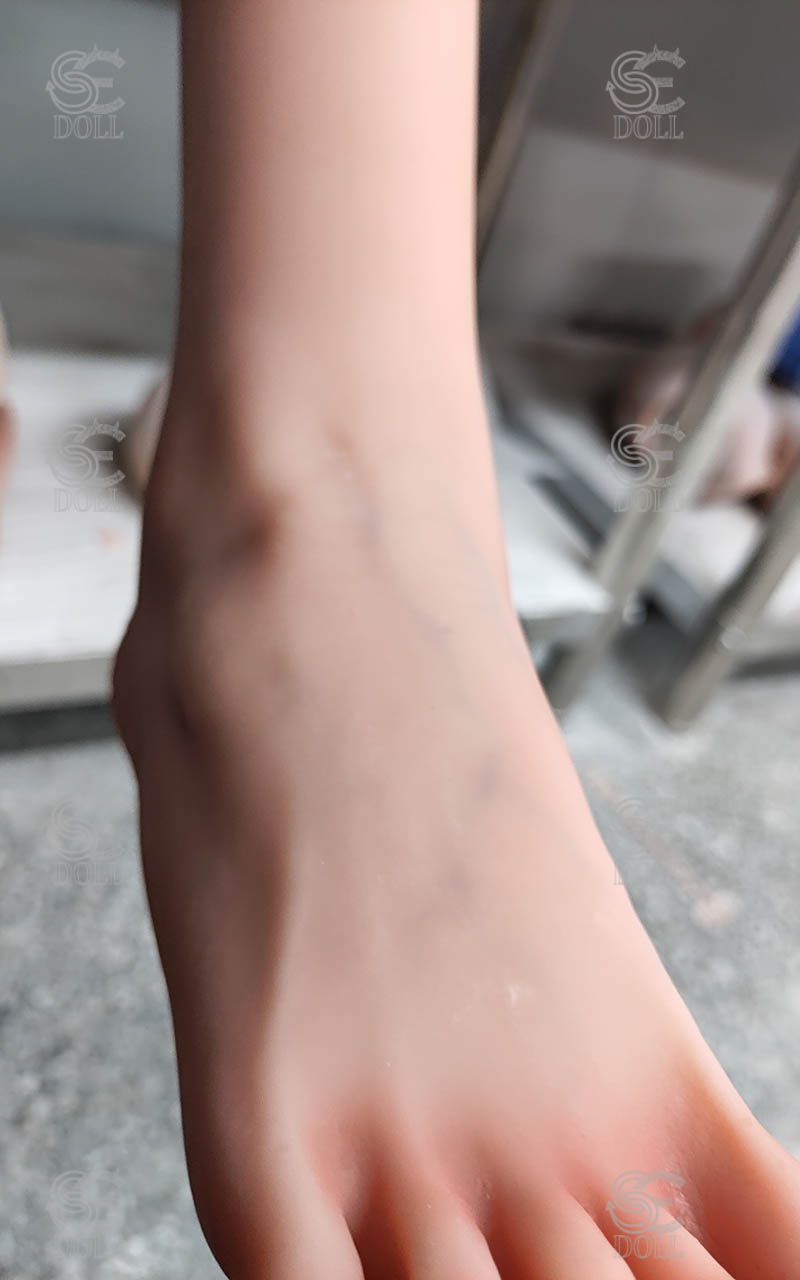 5. Fingernails and toenails
Both are available for TPE & silicone. Fingernails and toenails are glued on, and easy to replace. More color options are available only if confirm before making an order.
Both are free of charge.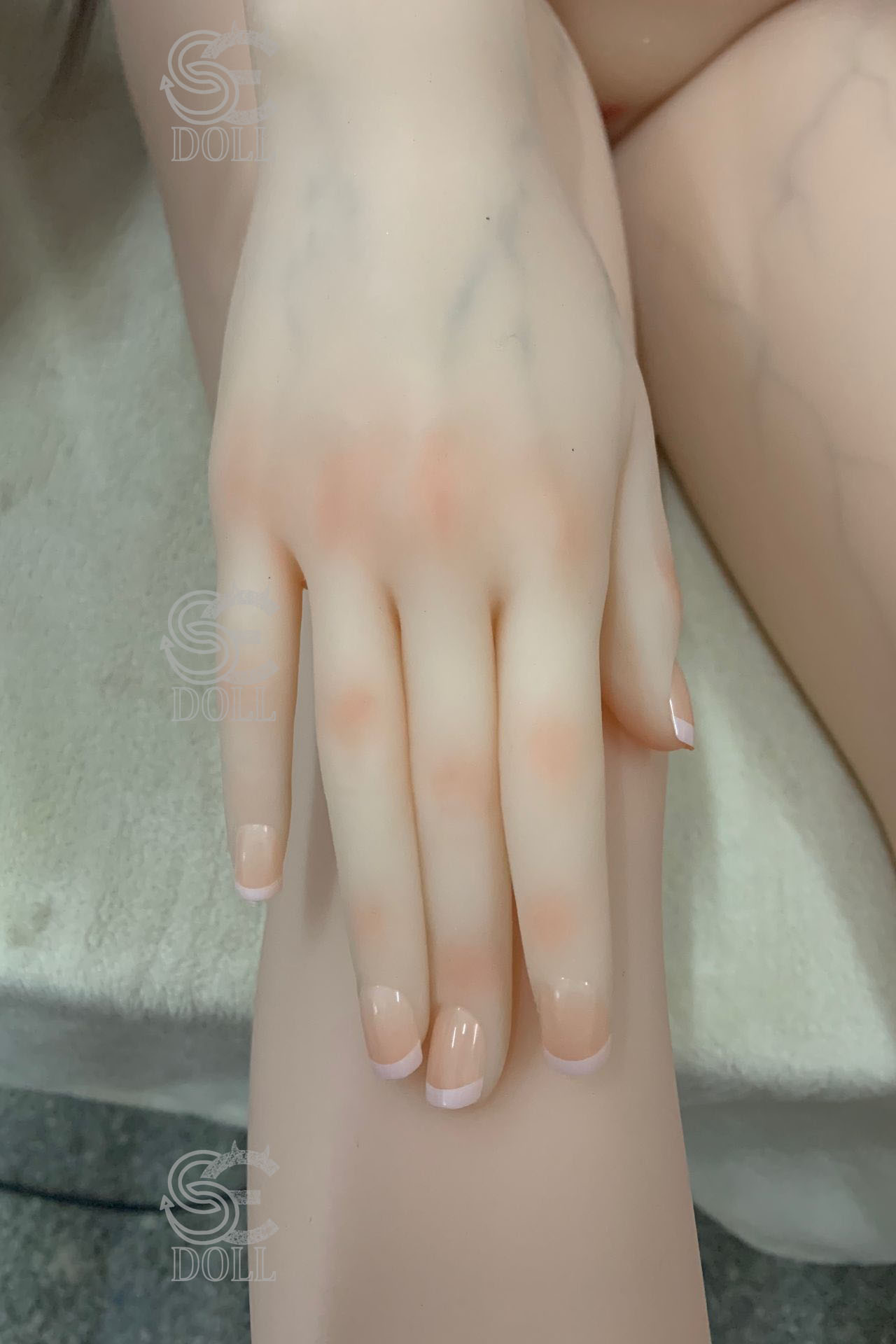 Functions
1)Heating function
Only TPE body is available
Caution: Due to technical limitations in this industry, temporarily unable to achieve full-body heating and lasting constant temperature.
2)Moaning function
Only TPE body is available
Touch vocalization, mainly moaning