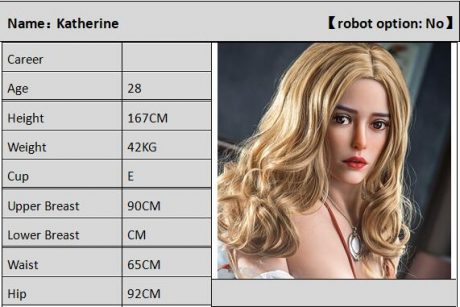 The lovelorn Catherine felt disheartened. At the age of 20, she married her first husband. At that time she was full of yearning for love and hope for life. But her husband died in a car accident two years after their marriage. She became a young widow.
She devoted herself to her subsequent relationships and marriages. Catherine is the kind of woman who was always full of enthusiasm, and her hormones always seem to be overactive. Plumbers who come to fix pipes, furniture installers and couriers are often the "gifts" that come to your door automatically. She found some solace in the frenzy of sex.
But it never seems to be enough. Catherine washed her car in front of the fence, her white shirt was soaked through and her sexy nipples stood out. The juicy bosoms, curvy body and long sexy legs paired with her short ripped jeans, were a sight for the passersby. In the context of the animal world, Catherine is one of those dominant females who use her beauty to attract the opposite sex at every opportunity.
But occasionally, late at night, she still felt lonely. Apparently, sex could not fill her empty soul. This time, she didn't just want crazy sex, she wanted love.
Please visit https://www.sedoll.com/product/sex-doll-sed110/ to see more photos of Katherine.