The Shanghai of sex expo 2020 had finished in 23th Aug.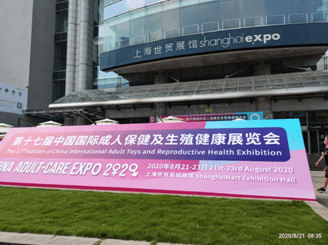 What's the trend of sex doll? The vendors had given out the answer in this expo.
1. The silicone doll will be a breakpoint of the sex doll's business
The silicone doll is trying to replace the TPE in high price market. Many brands show their silicone product in the Expo.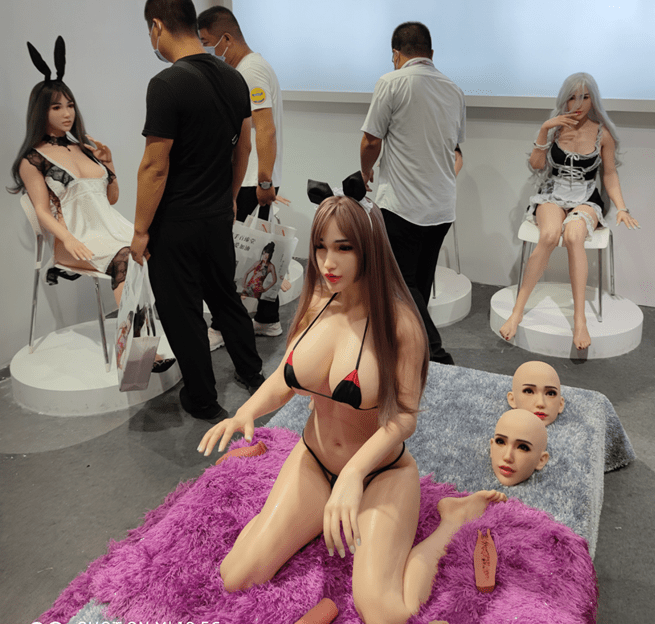 2. TPE sex doll is expanding the functions
Wmdoll showed the breathing doll in the Expo. 
SEdoll
 has the sex robot option to match the requirements for customers.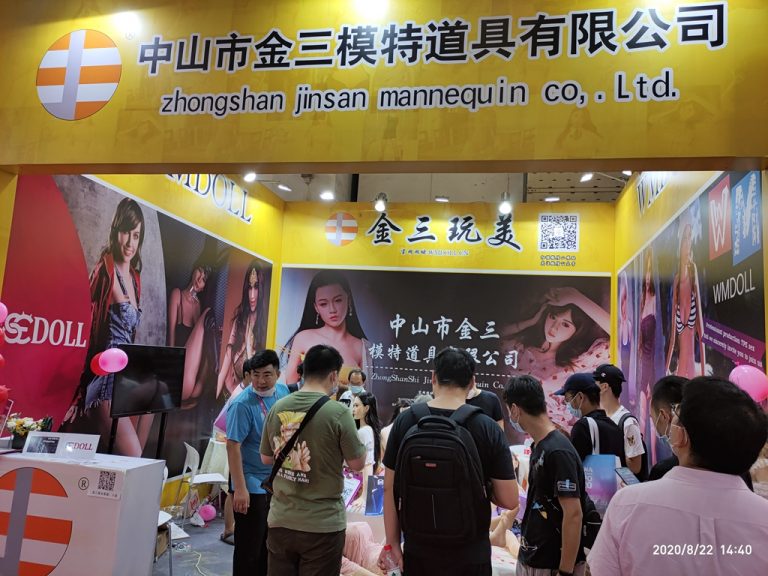 3. The factories that made fake copy dolls is trying to develop their exclusive dolls.
More and more factories are trying to develop their exclusive dolls for the anti-fake operation of Wmdoll. The brands like 
SEdoll
 and WMdoll will benefit from it. And the quality resellers will benefit too.