Most elf sex dolls on the market today are called elves mostly because of their pointed ears, or their distinctive facial contours and expressions. There are very few businesses that specifically design facial patterns for elves. Perhaps the businesses want elf sex dolls to be more " every day" and worry that they will lose their sense of reality after they have facial patterns. Fortunately! SEDOLL sells 
face-patterned elf sex dolls
, otherwise, everyone will miss the perfect elf dolls in the sex doll market.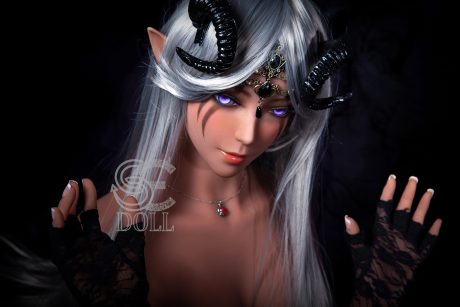 Different facial patterns give people different feelings. 
Samantha
's four symmetrical arcs are outlined like sharp sickles. People can think of her as an elf doll who is good at using sharp blades to guard peace.
The few facial lines on 
Elsa
's eyes seem to hide the scars, so Elsa gives people the impression of "danger" and "unsettled" at first glance, especially when she opens her mouth and reveals her fangs, which makes people feel the illusion of rushing to bite your arteries and sucking blood in the next second.
Amanda
's face has lines similar to the shape of a love heart, which is very kind and cute.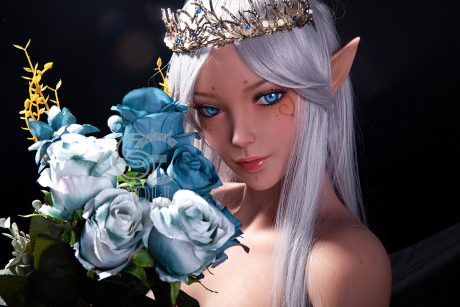 Olivia without facial texture is also very popular. This may be related to her overall style. The height of 151cm is most suitable for the elf sex dolls. The one-piece "V" sling enhances Olivia's perfect body proportion, and the purple hair and pointed ears make Olivia more of aura. Luis and Charlot, who have a big baby temperament, are also welcomed by European and American customers. On the one hand, it is related to her deep makeup, and on the other hand, it is also related to her figure.
Most of SEDOLL's elf dolls are equipped with a body of 150cm, because an oversized and mature body is likely to affect the exquisiteness of the elf sex dolls, and customers are more inclined to choose elves with moderate weights and hot bodies, so even SEDOLL's elves figure is petite, but the E-cup and the optional super-soft jelly breast are enough to exceed customer expectations. Not only has a wonderful sense of use, but also a great sense of viewing.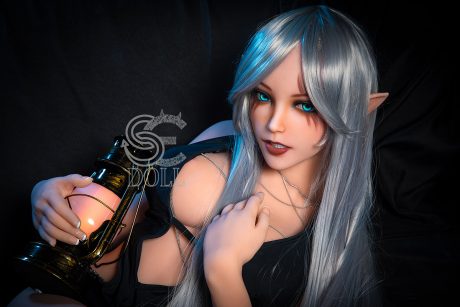 The EVO skeleton provided by the elves for free gives them almost unlimited possibilities of action. Coupled with the upgraded movable joints recently launched by SEDOLL, a slight finger change can bring the fairy doll close to reality infinitely. Shrugging, standing, teeth, tongue, upgrading fingers, heating, vocalization, and other functions are all optional. Of course, in the first step, you need to choose the first fairy doll in your heart.