The SEDOLL brand was established in 2016. As the brand owner, we are not only an online retailer but also a multinational corporation with main production facilities located in Shenzhen, China. SEDOLL offers competitive prices on professional sex dolls, guaranteeing a memorable experience with high-quality sex dolls and top-rated customer service. Our goal is to be one of the world's most innovative, best-performing, and trusted sex doll companies.
Options Introduction
Skin tone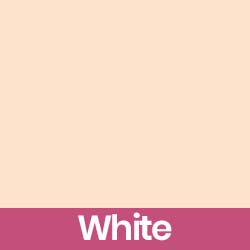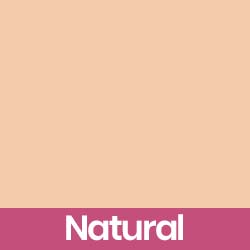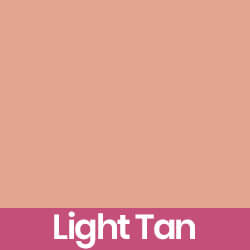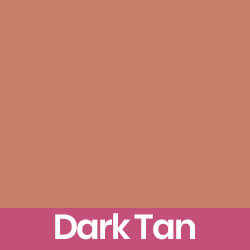 Why do we need to add this option? How will the skin tone of the sweetie affect you? Different regions and even different people have preferences for skin color, which has nothing to do with racial discrimination. For example, in the south of China, most people are fond of white skin color. They have a saying that a white skin tone can cover up all the ugliness. But there are also some people who find wheat skin tone more sexy and beautiful, so they will also pay special money to do tanning. We are not in a position to judge others' preferences by our own aesthetics. So as a sex doll brand owner, it is undoubtedly to provide customers with as many diverse choices as possible.
Fixed/shrugged shoulders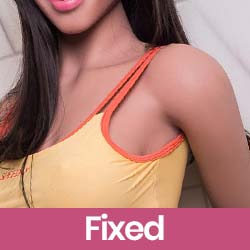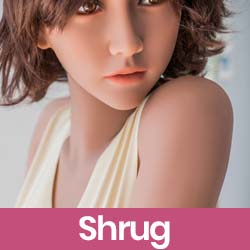 The sex doll with shrugged shoulders is made of an EVO skeleton. An upgraded (EVO) skeleton can make your doll shrug its shoulders. More realistic and different poses can be made freely.
Solid breasts& Hollow breasts &Gel-filled breasts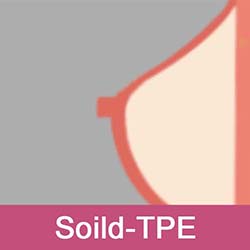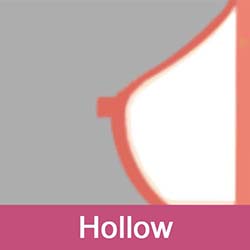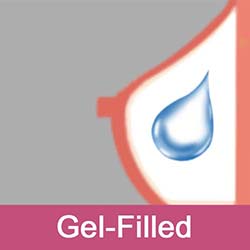 When it comes to sex dolls, there are different boobs shapes that you can choose from. However, the basic shapes in sex dolls include the following: Round, C-shape, and Oval. The round shape is by far the most popular sex doll shape. If you're into having a larger breast size, then the C-shape silicone sex doll is for you. It is also the most popular sex doll shape for those who want to have their boobs look real. An oval-shaped silicone sex doll has a more natural look.
The most standard breast type is the solid breasts, which were initially used as the default option. When making a solid-breasted sex doll, the liquid TPE material is poured directly into the mold and the entire interior of the breasts will also be solid TPE material once the TPE has cooled and solidified. Solid breasts have a realistic look and soft touch, but they are not as elastic as the other breast types.
As the name implies, hollow breasts are air-filled chest cavities. The production of the hollow breast is very similar to the gel-filled breast, but the difference is that the steel ball is removed and no more filling is done. As the name implies, the breasts will be hollow. But there is no need to worry that hollow breasts will give the doll a much less tactile feel. Hollow breasts will feel just as soft as real ones when kneaded, not as soft as jelly breasts of course, but softer than solid breasts. And the hollow boobs have a more prominent advantage in terms of weight, as the hollow boobs eliminate the TPE padding of the solid boobs or the gel material of the jelly boobs, retaining the original soft feel of the TPE. But if you are obsessed with fuller breasts, hollow breasts may not be the best choice. Hollow breasts are much lighter than both jelly breasts and solid breasts. Sex dolls with oversized cups, for example above F-cup cups, are suitable for hollow breasts, which can effectively reduce the weight of the doll.
Know more about how to make these different kinds of breasts:
Eyes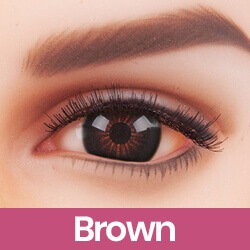 Same as skin tone, we all have different preferences, though we may be affected by mainstream aesthetics. It is replaceable so your sex doll can change her contact lenses like a real human.
Wigs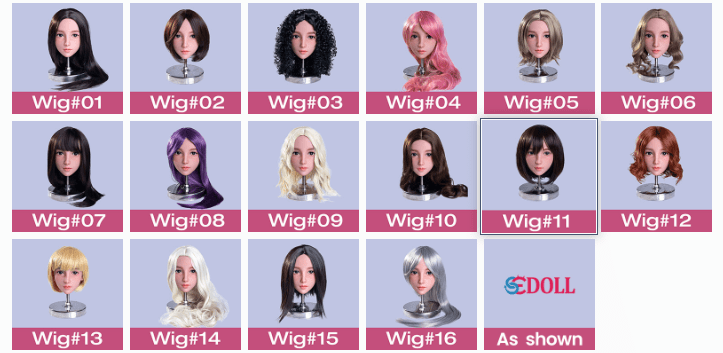 Pubic hair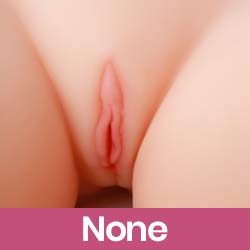 Both of them are available at SEDOLL. As you can see in the options below, none pubic hair is free of charge. pubic hair includes implanted pubic hair and attached pubic hair, which are $50 each.
Mouth type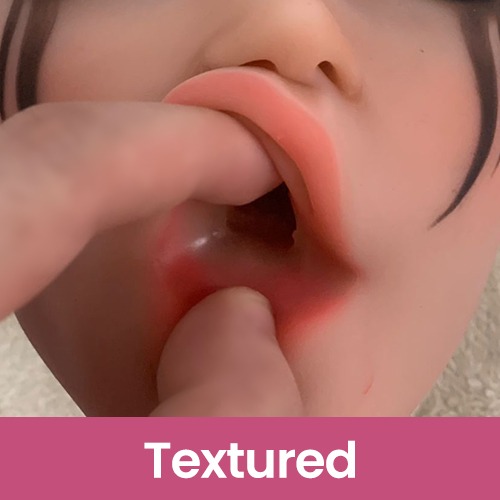 Vagina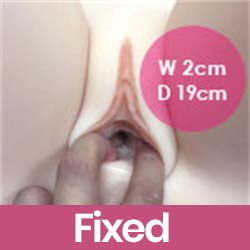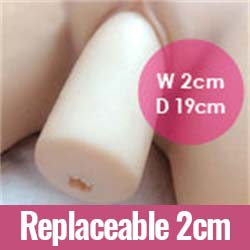 Fixed or Replaceable Vagina, Which is better?
Foot type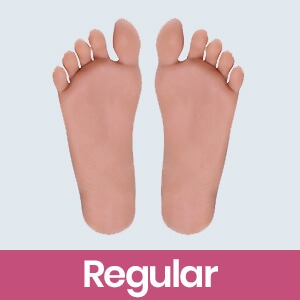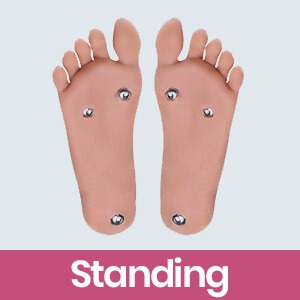 Other Options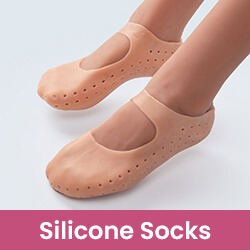 Functions Selection
Moaning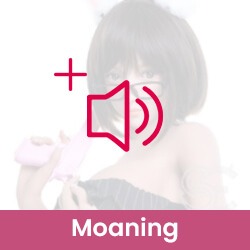 Heating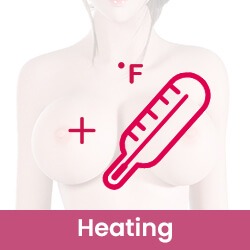 FAQS(Q&A)
What materials are your dolls made of?
We offer high-quality medical silicone dolls and TPE dolls. Our dolls also have a flexible and fully articulated posable skeleton that will allow you to use them in any position you ever imagined. And our dolls have been sculptured by experience sculptors and created to provide realistic sexual pleasure. Their bodies simulate lifelike vaginas, and anal, and oral sex openings (oral for TPE and a few silicone models only). Both TPE and silicone are waterproof.
Do sex dolls have any toxic materials or chemicals?
All our sex dolls are made of safe and non-toxic materials. They have obtained all the required certificates, reports, and FDA and prove they are safe for use.
What are the advantages and disadvantages of TPE and Silicone?
Please refer to here
The removable vagina and the fixed vagina, what is the difference?
Please refer to this blog
How to understand "standing feet"?
Standing feet have three protruding studs to ensure stability which connect to the skeleton. Three nails directly on the skeleton. Sex dolls with standing feet adjusted to a balanced position are able to stand independently, without relying on walls or external forces.
At the end of the day, it comes down to how you want to use your new doll! If you don't mind the small metal implants that will be in the bottom of her feet and would like to have her standing more often, the standing feet are for you. If you think you won't really have a use for her to stand and would prefer the more natural and realistic look of normal feet then normal feet are the better choice.
How long is the delivery of my doll?
Usually, you may receive the package in 12-20 working days from the date you place the order. This is an approximate time, exceptions may apply. Furthermore, a delay is likely to be much longer than usual during Chinese special holidays such as the Spring Festival, National Day, etc.
Can I use cosmetics on my doll?
Yes, please feel free to use the cosmetics you can find at your local store on your doll, she will love it.
How to avoid my doll getting dyed?
You should be careful not to wear dark clothes to her. Clothes features are a lighter color, and softer. If the clothes fade, it may affect your doll. And we recommend avoiding thick clothing, such as denim, or boned items like corsets if you are leaving the doll dressed. Tight or heavy clothing can leave an impression on the skin which will become permanent after a while. You can dress your doll the way you like, with any regular woman's clothes. We provide Bust/Waist/Hip measurements for that.
If I'm not satisfied with the doll, can I get back my money?
Customer service is extremely important to us. Unlike any other supplier, if there is any defect with your doll on receipt of your doll, contact us within 24 hours and we will either repair or replace the doll depending on the level of the defect if the doll has not been used.
All of our dolls go through a strict quality control process to ensure that these cases are minimal, although they do happen from time to time.
You can learn more about our purchase guarantee by visiting our page here.
I don't want anyone to know that I purchased a doll, can you help me?
Yes, we use a plain carton box to pack the doll without any text or marks. No one knows what's inside except you. We have shipped more than hundreds of dolls, we know how to take care of your privacy.
How can I store my sex doll?
Please refer to this blog
How can I know more about sex dolls and where I can share my stories with my love doll or ask for suggestions?
You can get a lot of information on TDF. Many doll players are active on this forum and sharing their experiences, stories, and beautiful picture of their stunning sexy dolls or discussing dolls.
TPE Head Style Compilation(Normal & ELF)
Normal-head sex dolls
Elf sex dolls
Silicone Head Style Compilation