The doll is perfect and a selfless devotee, that is for sure. Finally, you decide to buy a doll. It's hard to decide, because there are so many unscrupulous sellers on the market, and because of the nature of online shopping, you can't be sure whether the doll is of good quality or not. You face a great risk, how to choose a business becomes a problem. 1. First you need to make sure the store is a legitimate business. Before you have a formal understanding of the brand's products, you can consult with the following questions: Where and how long has the company been in existence? Who is the manufacturer? How long does it take to make a doll? Second, you can check their selling price. If the price is too low, you need to be on your guard.
2. Identify his suppliers Some vendors will steal images from other sites, and you'll end up buying dolls that don't match the images. So you need to check the doll in two critical places. First, before you buy a doll, ask the seller to show you a real reproduction of the doll they sold. After all, the dolls on the site are all somewhat embellished, not to mention the fact that the images are not from the vendor at all. Second, before the seller ships the doll, ask them to send you a confirmation picture to make sure that the doll you are about to receive is the one you have chosen. Under normal circumstances, normal merchants will take the initiative to seek your confirmation before delivery, even without you taking the initiative to put forward requirements.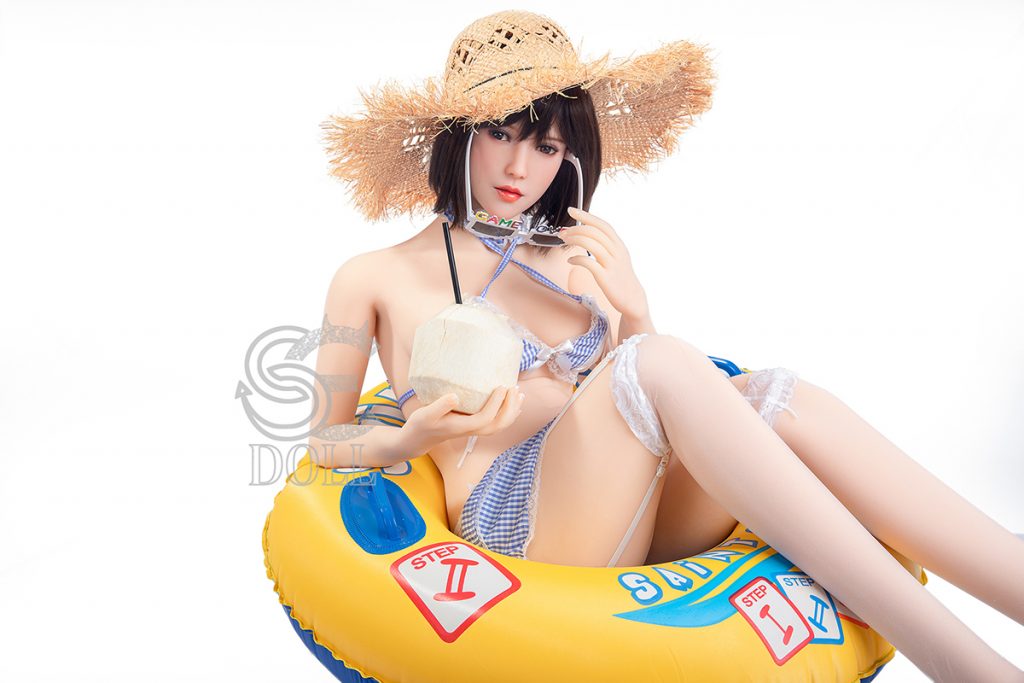 3. Whether to provide after-sales service Before you place an order to pay, make sure the merchant provides after-sales service. For example, if the doll is damaged during transportation, or the doll has been damaged before use, the seller should bear the responsibility of returning and replacing the doll. 4. Is there any security code in the package Each genuine SE package contains a security code that can be checked by scraping away the coating. If your SE package does not contain a special SECURITY code from SE, you are likely to have been tricked.