On a sunny and cheerful day of leisure, Regina.H decided to bid farewell to the monotony of everyday life. She extended an invitation to her dear friend Tracy.B to join her in her cozy home, creating an opportunity for them to share joyful moments together.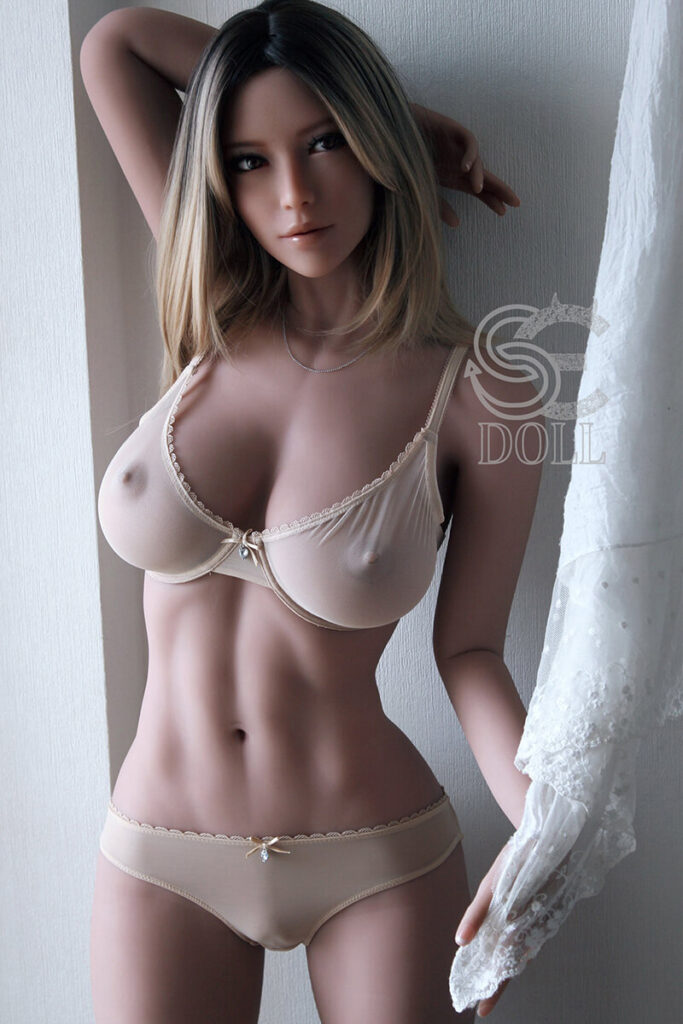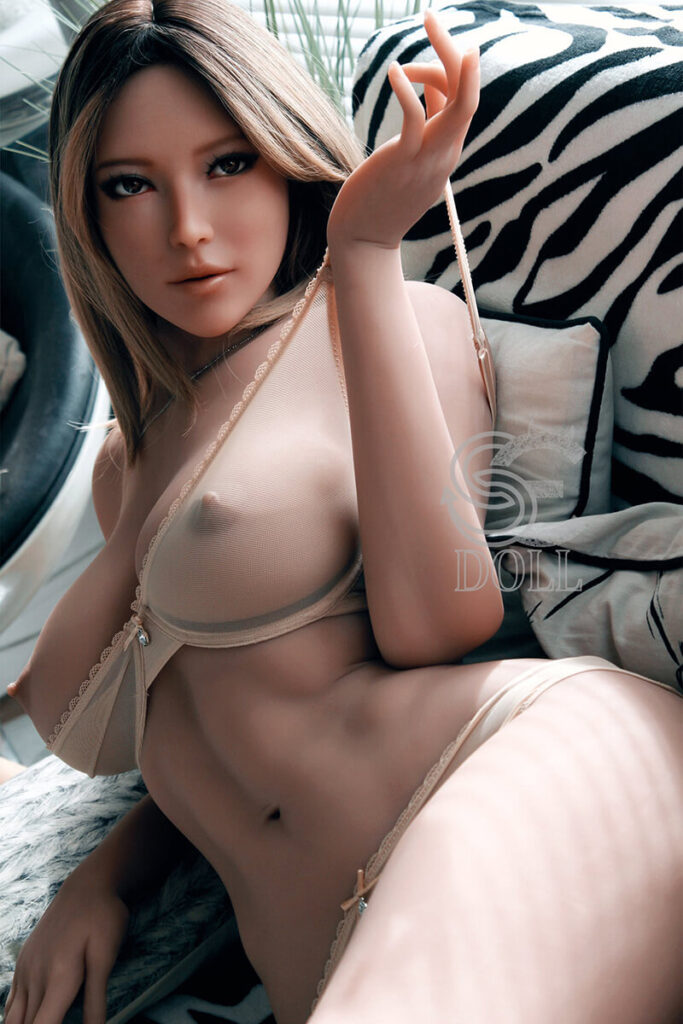 As Tracy.B arrived at Regina.H's doorstep, she was immediately captivated by the warm and inviting atmosphere of this haven. Their reunion was accompanied by an immediate and heartfelt embrace. Stepping into the spacious living room, they settled in comfortably, engaging in a candid conversation that effortlessly spanned from past anecdotes to future aspirations, covering various facets of life.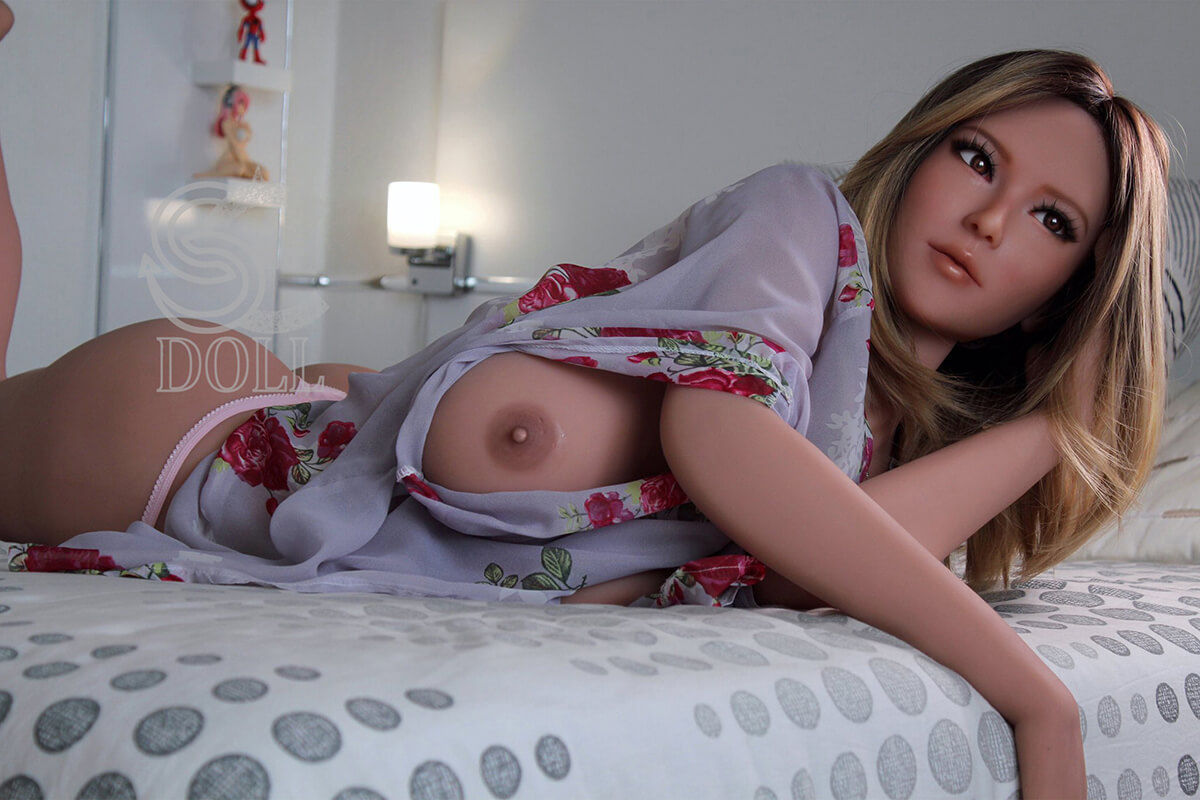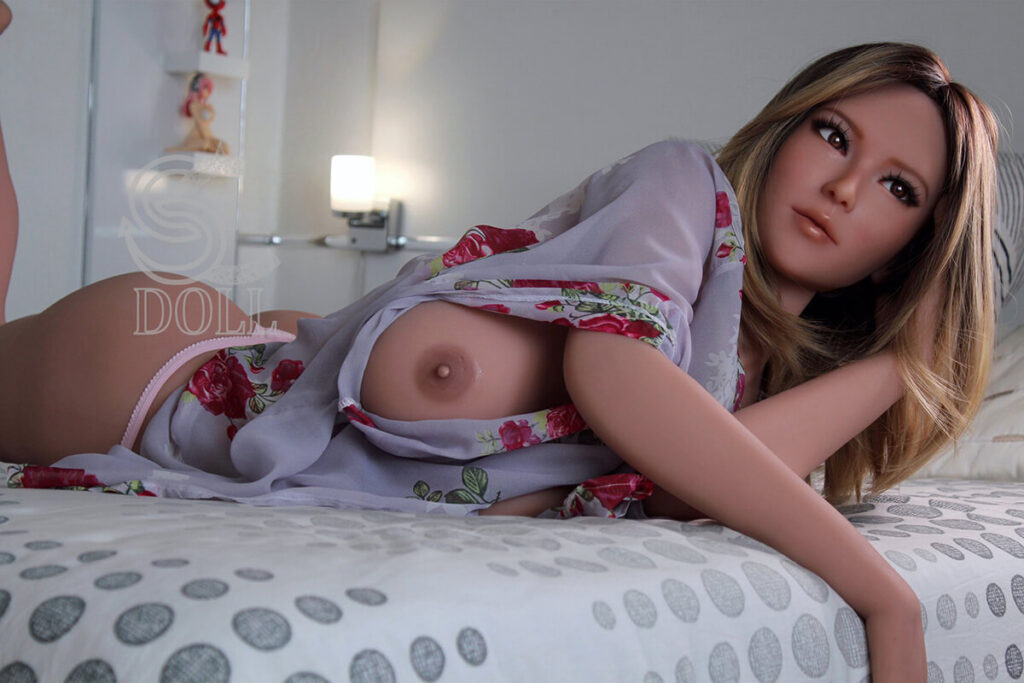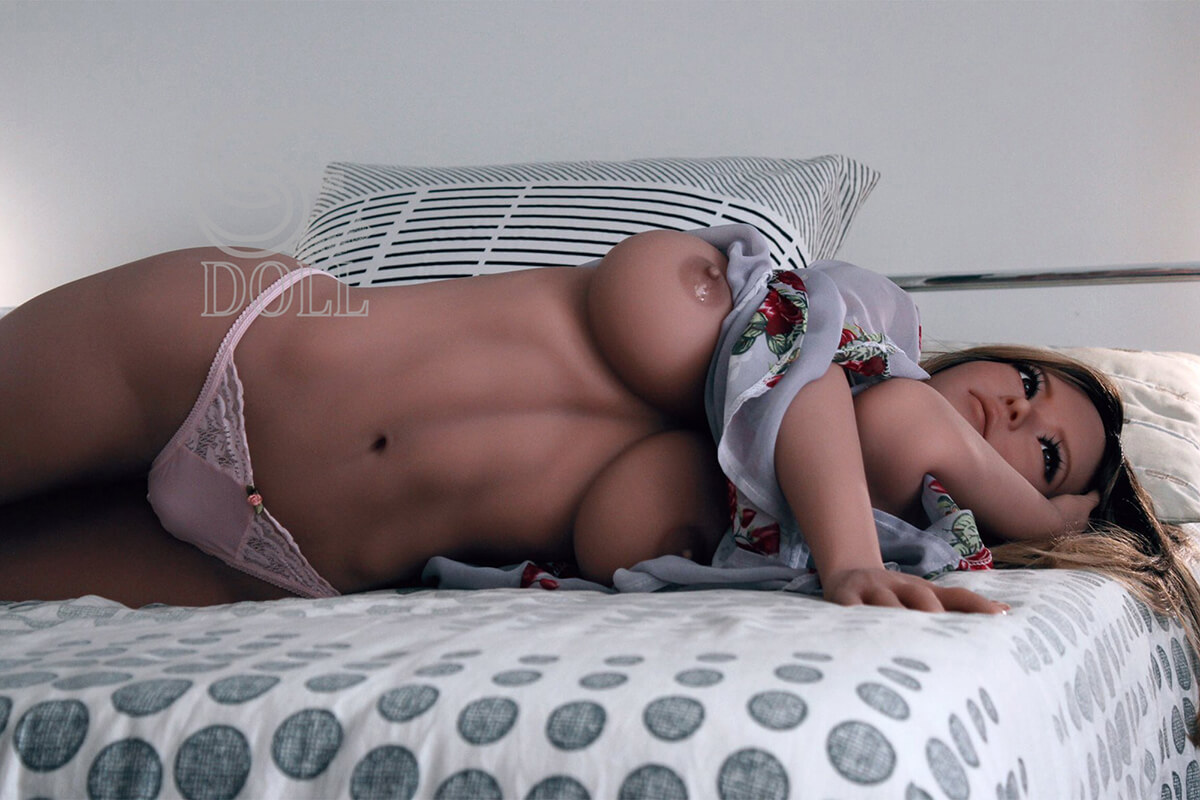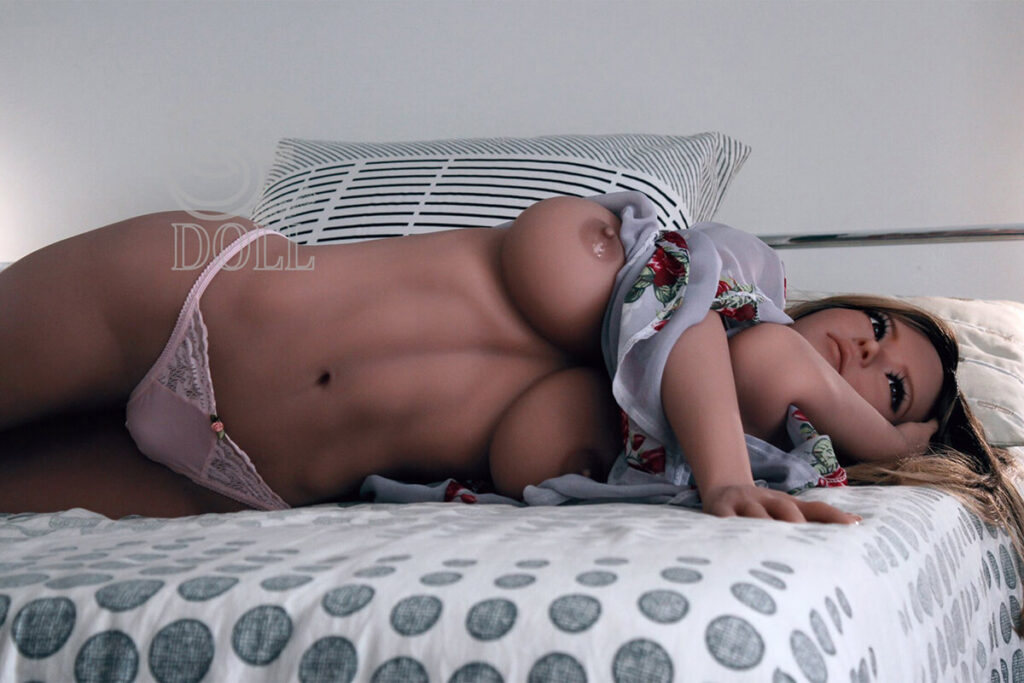 Every corner of the home retained traces of their shared laughter and banter. Regina.H retrieved her camera, and the two of them struck a variety of poses, capturing countless genuine moments. Each photograph seemed to encapsulate a frozen moment of happiness, immortalizing their laughter and emotions on this leisurely day. These two best friends grew even closer in spirit through the unique experiences of this special time.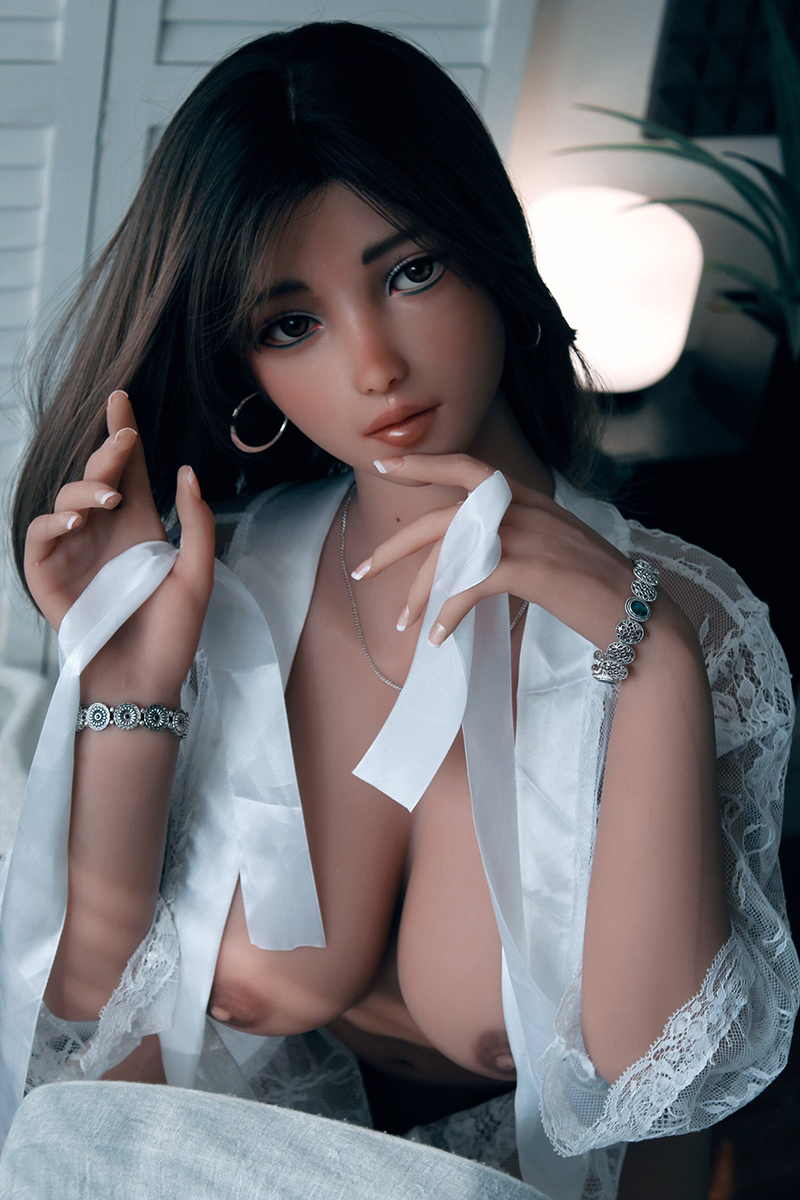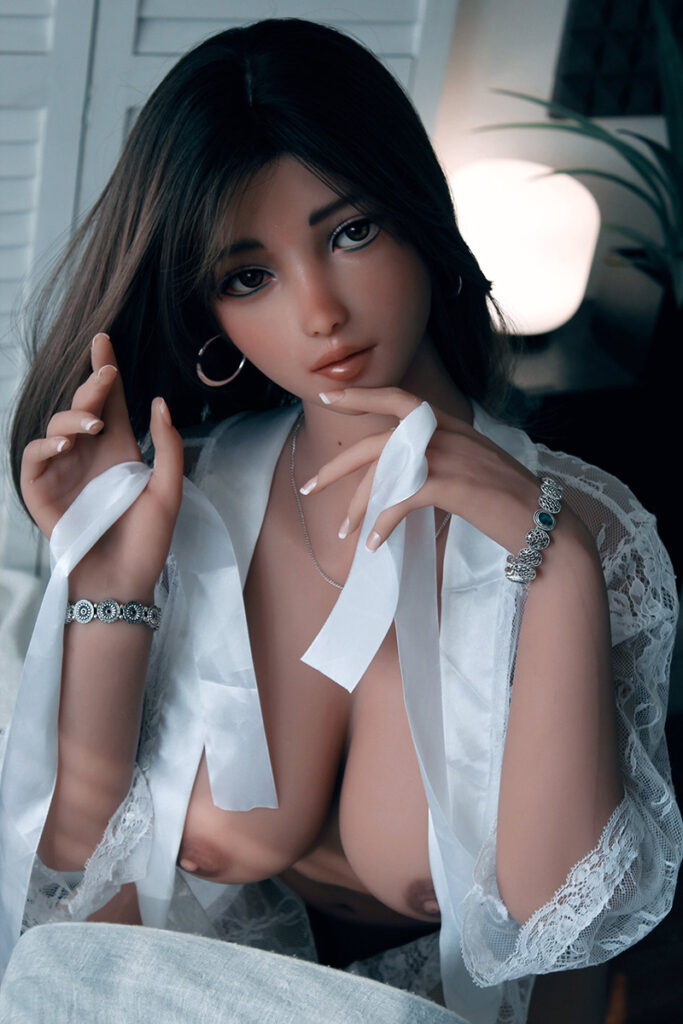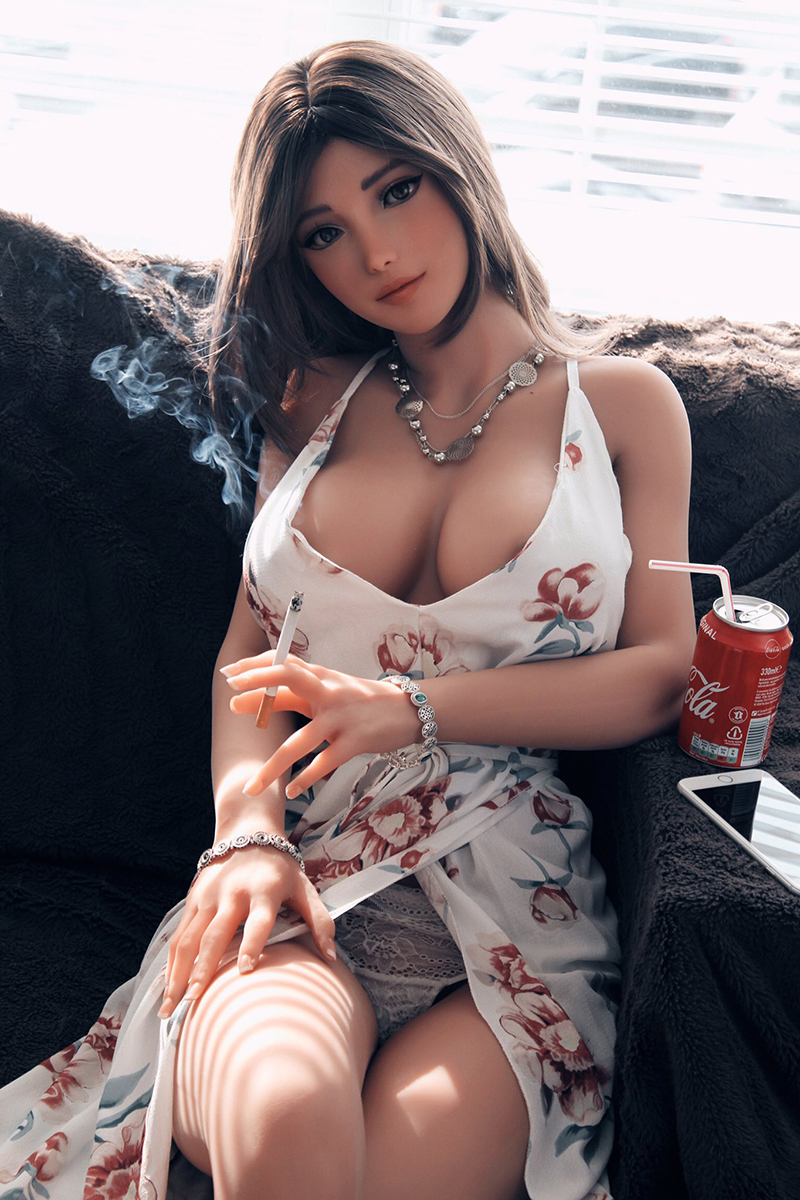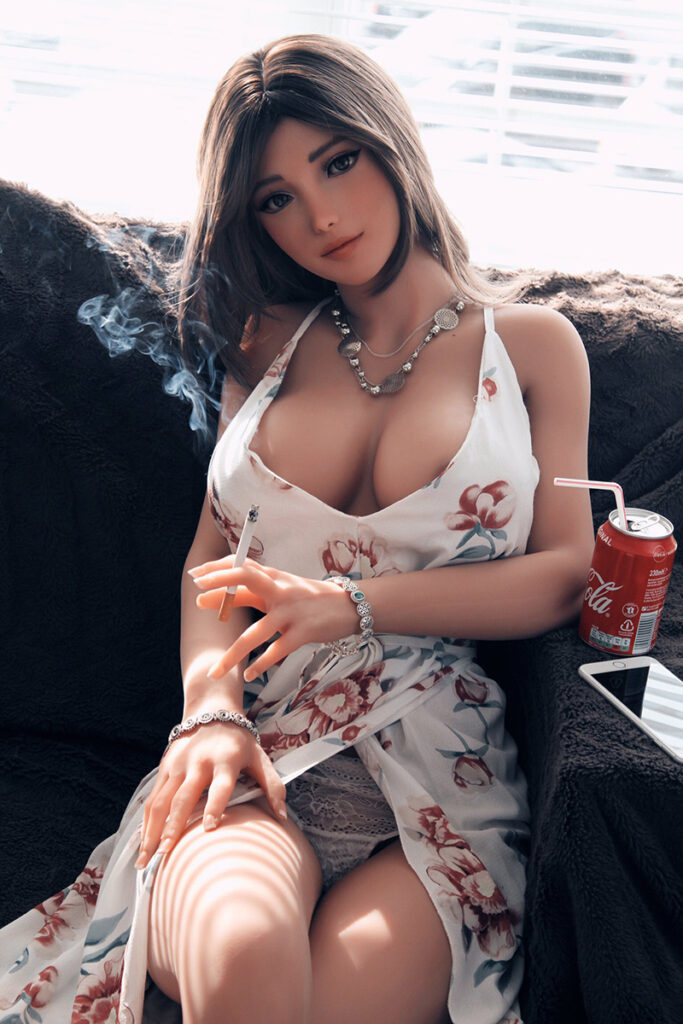 This day, filled with warmth and joy, became yet another beautiful chapter in their friendship. It's believed that in the years to come, regardless of life's twists and turns, they will engrave this period of time in their hearts, cherishing it continuously.
We welcome you to visit our website to learn more about their story.