The 151cm body is one of SEDOLL's best sellers. This 151cm body is often matched with a variety of head styles, such as elf and cosplay, but more often with the head in Asian styles.
1. Height and weight
First of all, she has a very delicate and petite figure, and her E-cup breasts look good on the 151cm body. SEDOLL uses high-quality TPE and offers a super soft jelly breast option that allows you to rub and squeeze her breasts that is very close to that of a real person. 151cm has a height advantage, most customers are looking for a doll with a hot body but not too heavy because considering carrying the doll around and even bathing it, if the doll is too heavy it will only affect the good feeling towards her. 151cm is not too tall or too short, but hot enough that you want to fuck her. Plus she only weighs about 27kg, which is a helpful thing to do when changing positions during having sex.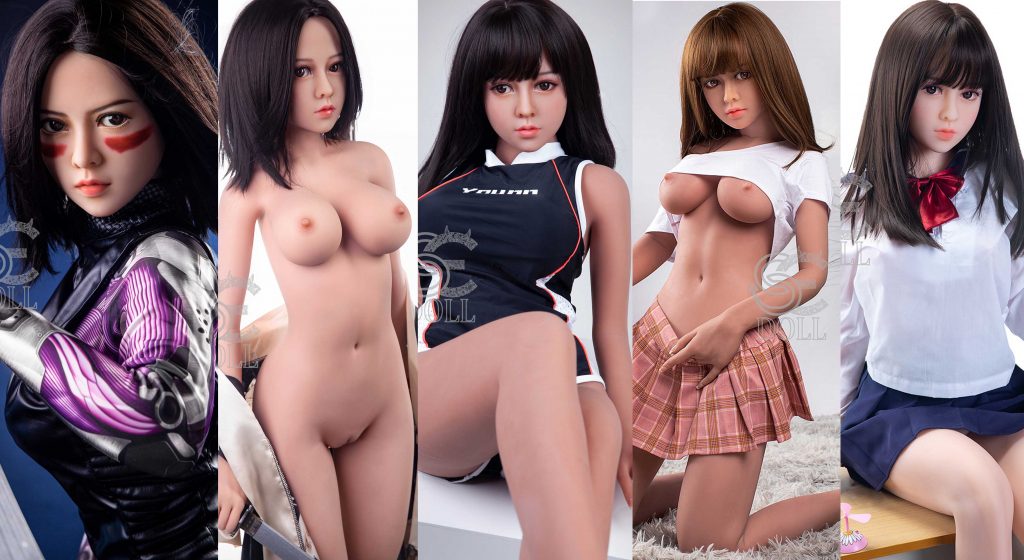 2. Appearance
With a variety of styles to try, from collegiate to cosplay to exotic, this head can be used in a variety of ways, which will suit the needs of many doll players or photographers, and you can match her with a variety of outfits and looks. Yes, sex dolls are not only usable but dressing up your own doll is also a lot of fun.
151cm E-cup Ariel is very like America's sweetheart, and her sweet looks are popular with many people. Ariel looks similar to several of the dolls pictured above beside her, but in fact the facial features have been finely adjusted. Ariel has been given a western twist, which is why many western customers are fascinated by her, and she is perfect for the home, for example in the bedroom or living room. As you can imagine, Ariel would be a great life companion at home and an even better sex partner.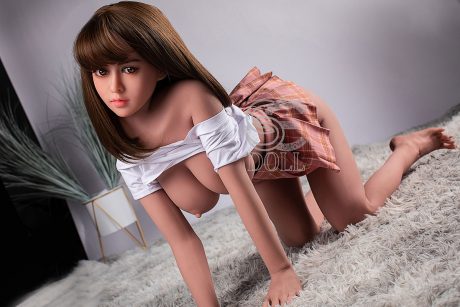 3. Functions
This 151cm doll is suitable for most functions just like the other regular dolls from SEDOLL. The basic customization options are upgraded skeleton, upgraded finger bones, jelly breasts, standing and much more, even moaning, heating and robotics.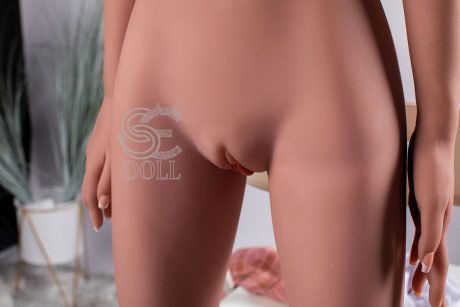 The 151cm body is capable of almost all functions. The three holes – oral, vaginal, and anal – are all supported for use, so you can have any kind of sex you want. As you can see in the picture you can see the perfect simulation of the doll's labia. In fact, SEDOLL has a wide range of dolls with different labia shapes, so you can pay more attention to their labia shape and choose which one you prefer the most.
The most direct factor that customers are impressed by a sex doll is its looks and body, but there are also many customers who consider more factors such as the shape or color of the nipples and labia, and SEDOLL is always striving for variety, so you are sure to find your favorite one here.