Vicky.G : A Fashionable Tall Girl
Standing at 168cm tall, with an F-cup bust and weighing 41kg, Vicky.G is an elegant beauty with a relaxed aura. The first time I saw her was on a sunny morning as I passed by a park. In an instant, my gaze was captivated by her presence. She stood by a chair, wearing a forest green top paired with short denim jeans. This ensemble not only highlighted her tall and slender figure but also exuded an air of carefree leisure. She wasn't a real person, but a TPE doll that radiated such captivating beauty under the sunlight.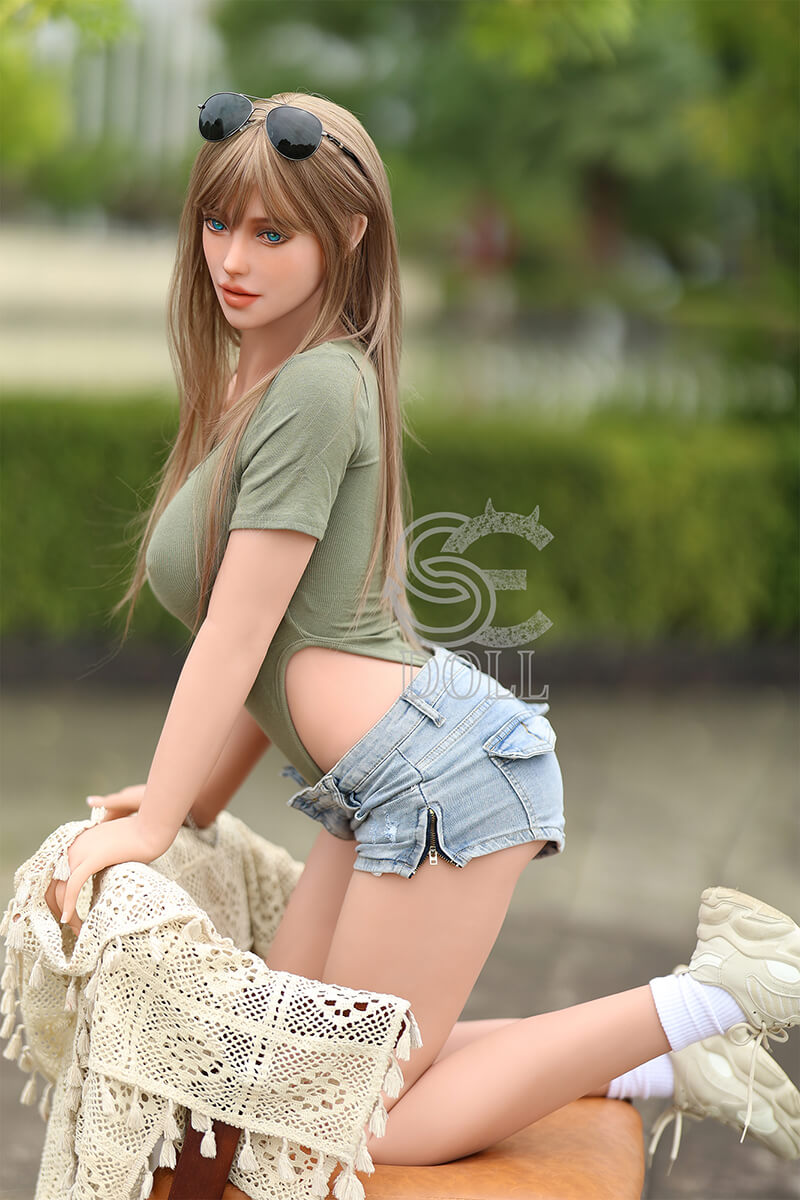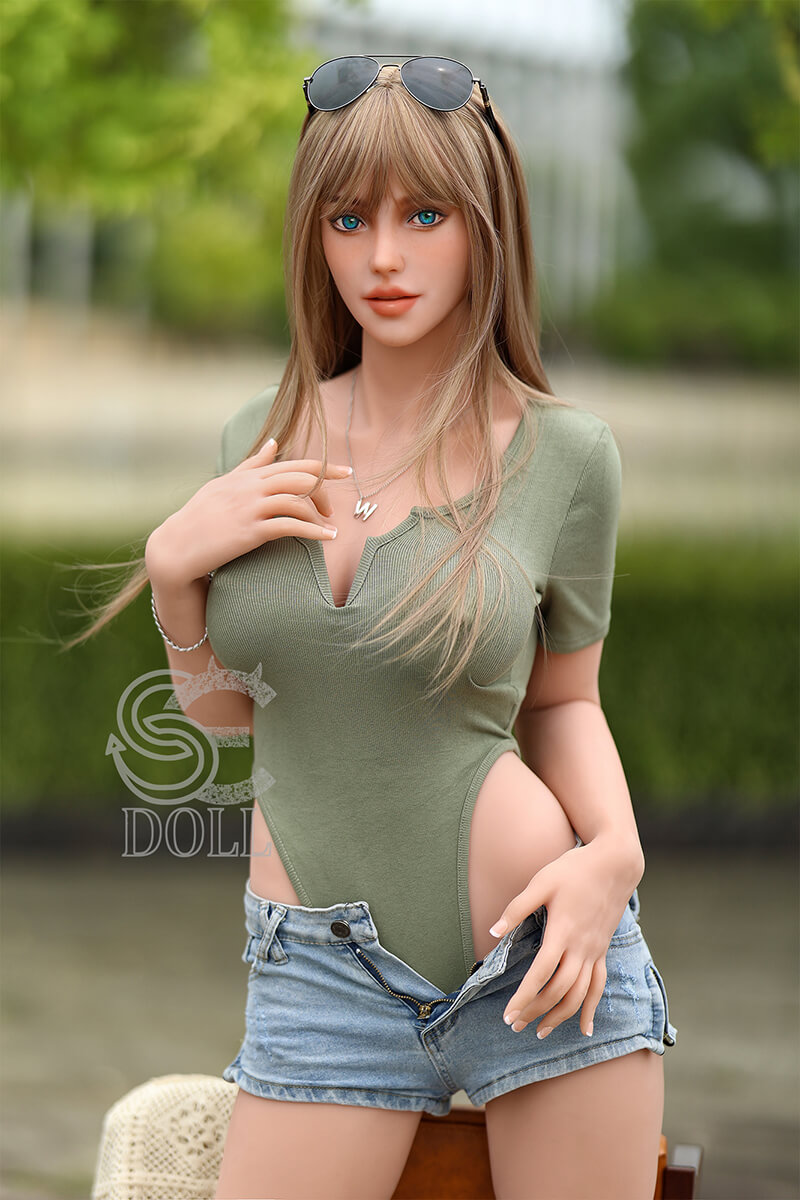 She sat there alone, embraced by a gentle breeze that swayed her hair as if it were dancing. Her gaze, tender and contemplative, wandered towards the distant horizon. Seated on the park bench, she seemed to be lost in thought or simply enjoying the serenity of the moment. This feeling of solitude perhaps resonates with many amid the hustle and bustle of life. Her presence added a touch of poetic charm to the park, evoking emotions deep within us.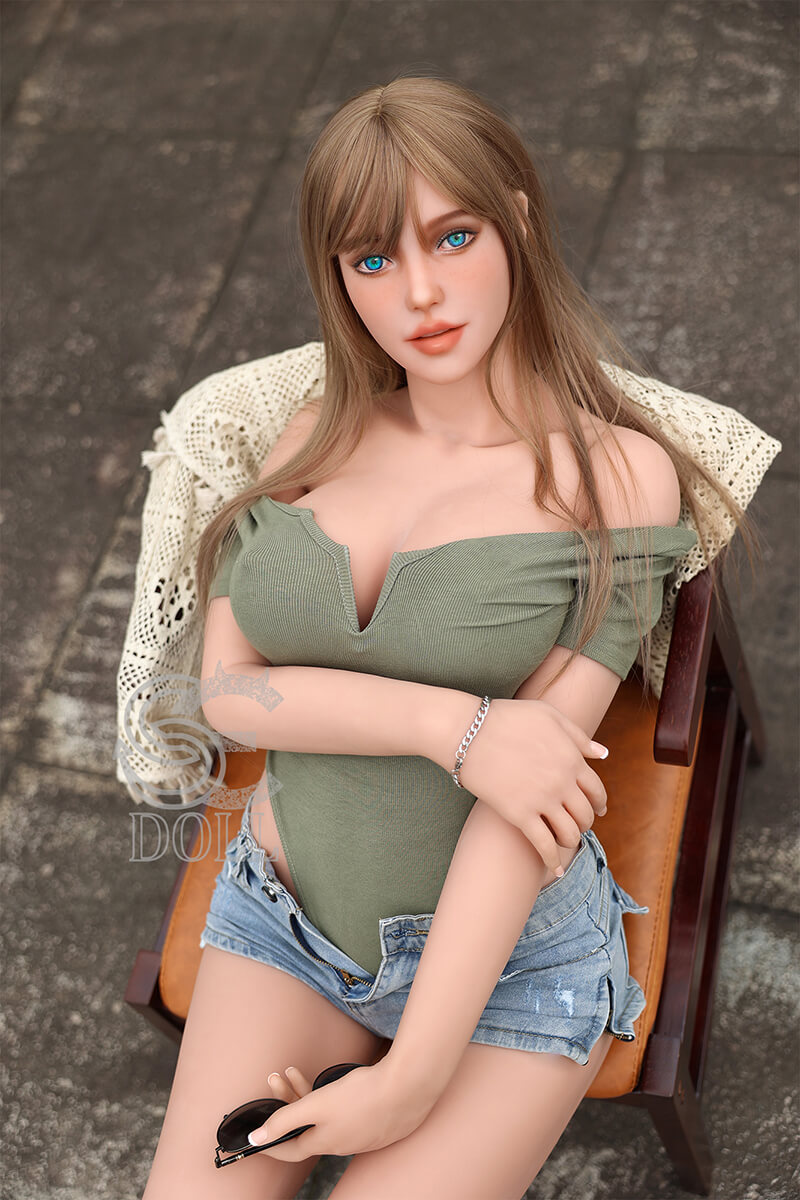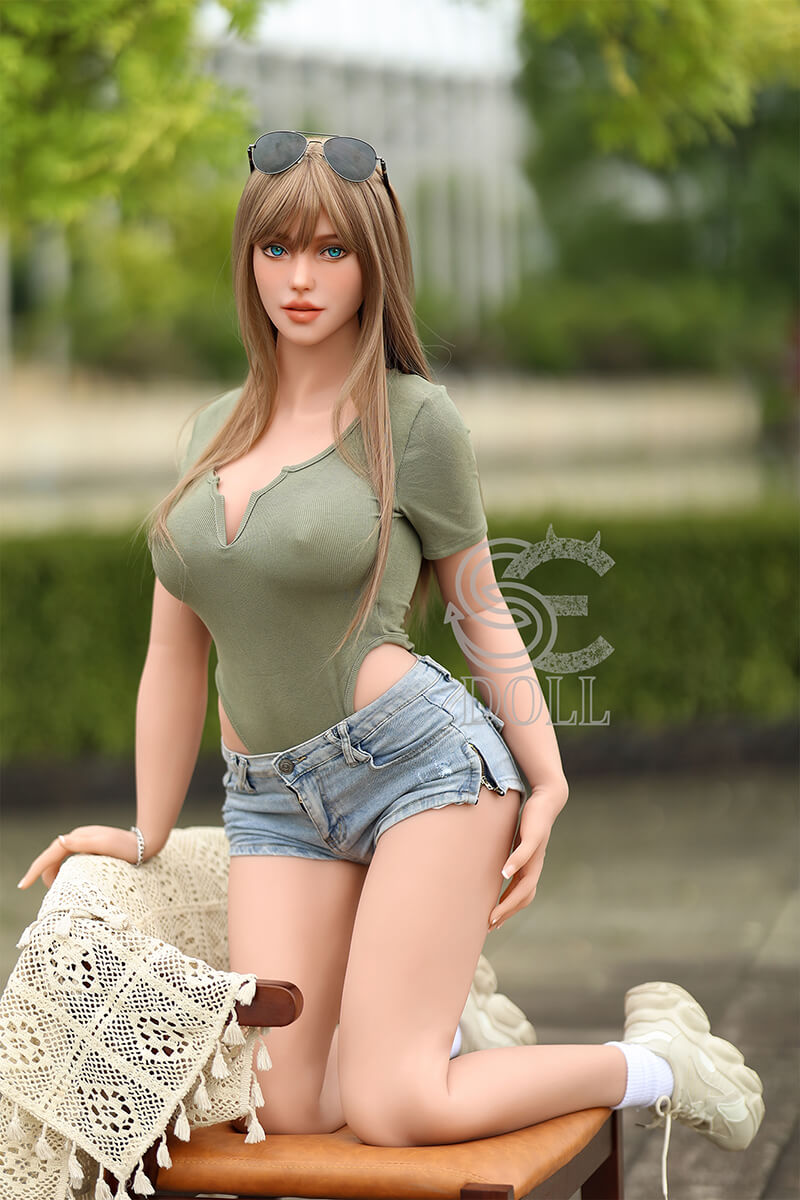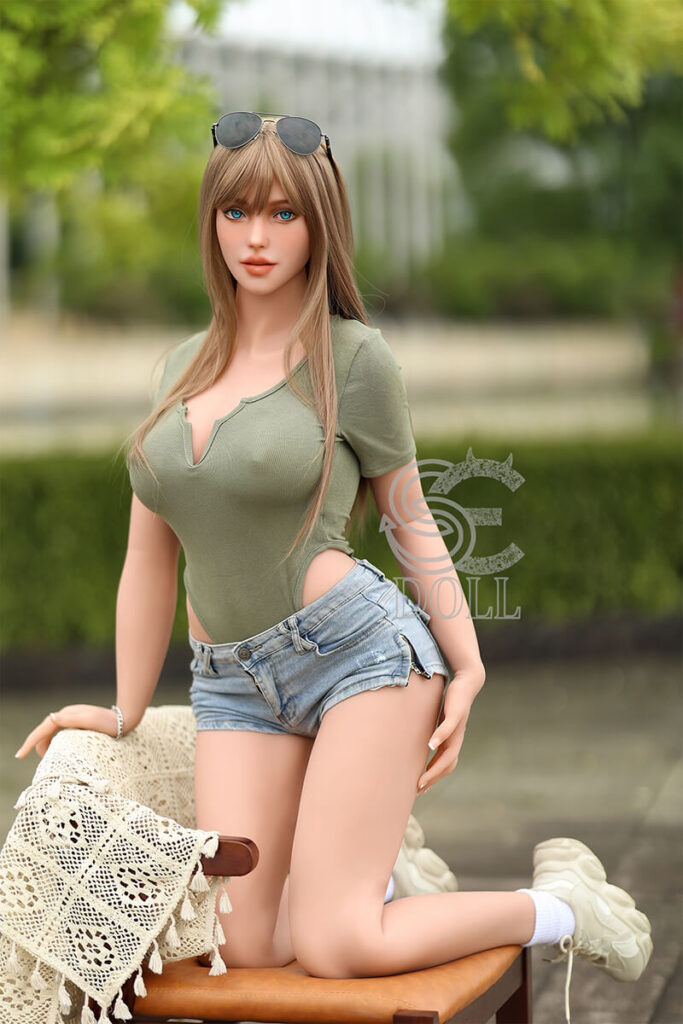 In that very moment, she became an integral part of the park's essence, as well as a captivating element in our lives. She effortlessly blended fashion with relaxation, rekindling our longing for nature's tranquility. We invite you to visit our website, where you can delve deeper into the world of this new addition, exploring the beauty and allure she brings. Let her accompany your moments and become a stunning scenic view in your life!