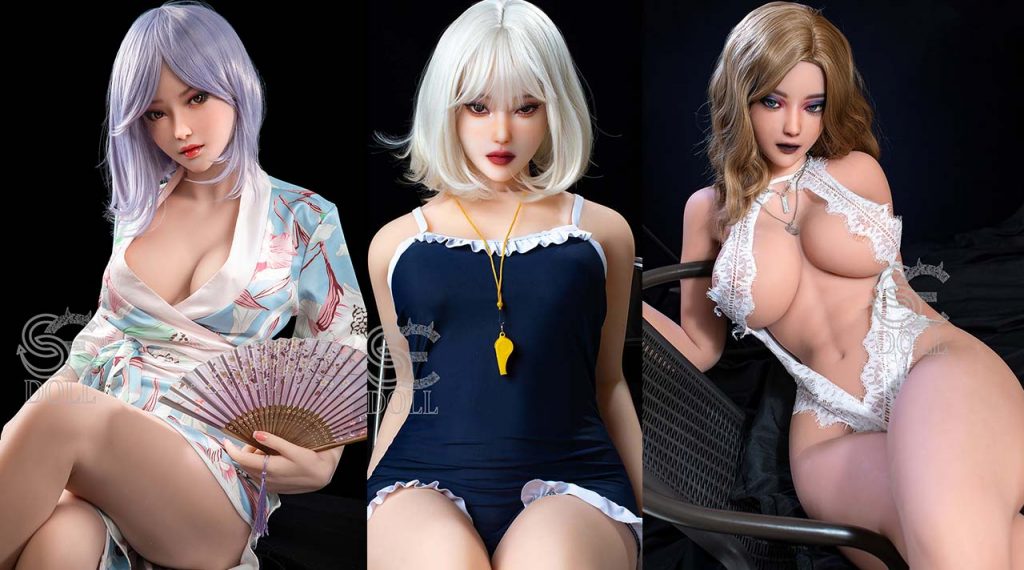 SE#075, this head style has been tried in three different styles of makeup.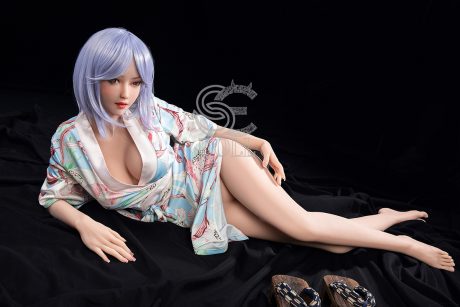 Initially, because of the unique shape of her eyes, which resembled the fox demon of ancient Chinese legend, a seductive look was designed with a rosy hue. Even the costume was an Asian kimono, with a lazy, loose bodice and a pink folding fan, all of which coordinated perfectly. So here is 
165cm Murasaki
.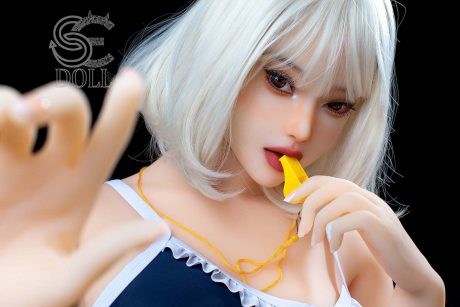 Later we started to experiment with 
western styles
 for this head. The new experiment was risky as the Asian head shape might not work well with the ins-style makeup, but it turned out to be a good one.
This week we have a new special dark look 
(SED172)
 that I believe some people will really like. It's a difficult look to complete and will take more time, but that's exactly why it looks very delicate. So which one do you like best?