Sex doll outfit is one of the love doll accessories which can help you to maintain the beauty of your sexy real doll.
Buying outfits for your sex doll and dressing her is a part of the fun! While there is one point that needs to be aware of- Inferior fabric may stain the skin of your real love doll. I would definitely suggest you have your sex doll put on some kinds of protective underclothings, such as nude colored long sleeve mesh shirt and nude nylon hosiery if you are going to have her in velvet.
What troubles will you encounter when configuring outfits for sex doll?
1.First of all, you may have difficulty in buying the dress or clothes that fit your love doll well.
There are many different kinds of sex doll body shapes,some of which are of great difference from real human bodies.
The most noteworthy category is: BBW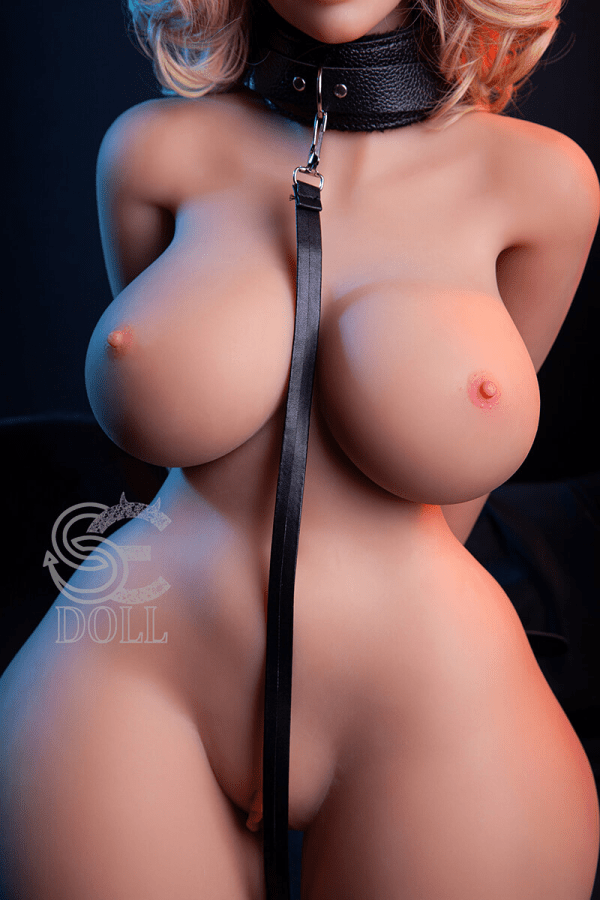 2.You need to keep in mind that your sexy lady cannot wear clothes herself, and most of the love dolls' hands are fixed, which means you cannot remove your lovely beauty's hands when dressing her up. Fortunately, the upgrade skeletons make the joints more flexible and decrease the difficulty of helping sexdoll wear a jacket (upper clothe) .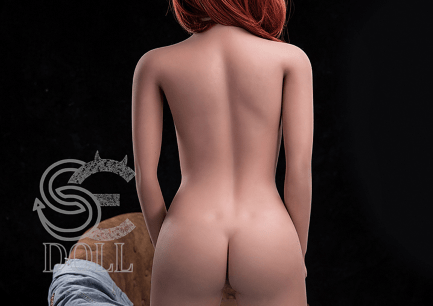 3.The materials of the sex doll outfits need to be strictly chosen since the skin of real love dolls is easy to stain. The two lists below can help you to choose the appropriate fabrics.
List of harmful fabrics:
Besides dark and vivid colors, you are better to avoid certain fabrics which may damage the skin of your sex dolls as follows:
Denim
Leather and faux leather
Latex clothes
List of recommended fabrics:
Luckily, there are several fabrics will not damage or stain your sex dolls. Keep these in mind before placing the order:
Silk
Cotton
Spandex
Velvet
Lace
Nylon
These fabrics are very elastic and easy to put on and take off. Presumably, you have a decision in mind now. But I still want to give you some tips on how to remove the stains.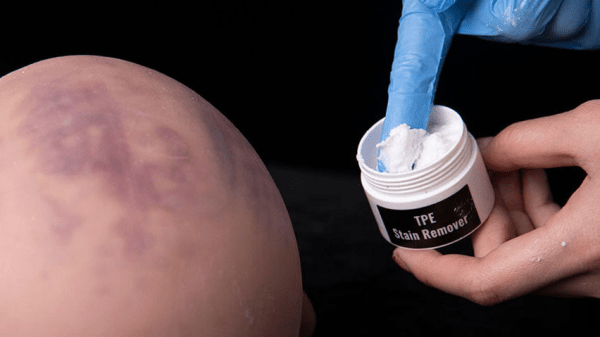 4.Still, a real doll cannot take off the clothes by herself. She undoubtedly needs your help.
The above "troubles" require sexdoll manufactures design clothes especially for love dolls ,which should be easy to put on and take off and hard to stain.
In addition to the above features, what are the advantages of this customized suit?
As mentioned before, there are some fabrics do no harm to the skin. This customized outfit is made of 95% cotton ,5% spandex jersey. So it is no need to be worried about the skin of your love doll will be stain with this outfit on.
It can be used as a privacy garment. What is a privacy garment?When you store your love doll by hanging stand, you need to dress her up so that the guests who come to visit you will not see your sexy beauty standing there naked when the curtain is pulled back by mistake.
It can act as dust-proof. The suit covers private parts of the doll and it can protect those parts from sticking dust.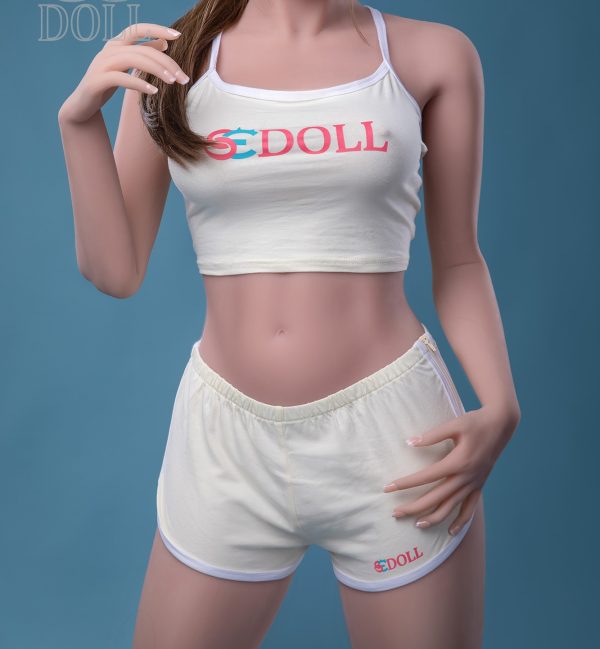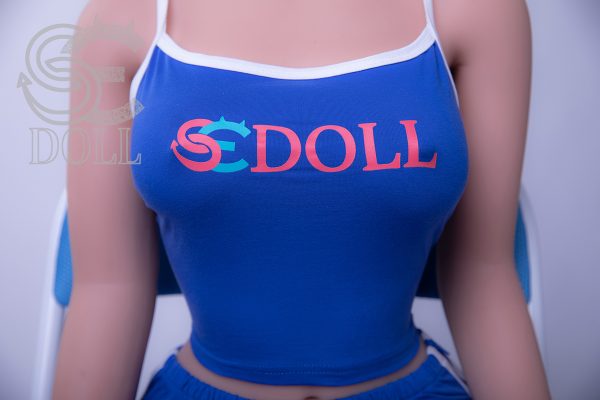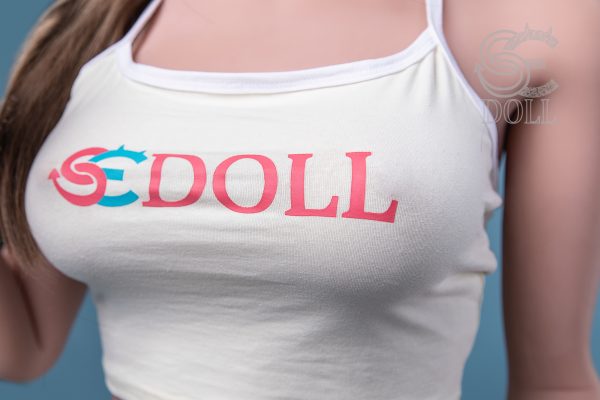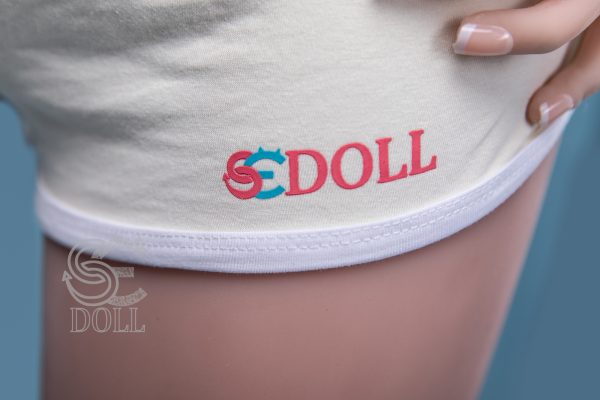 The most convenient design of the suit is the zipper, which is on the side of the shorts, making it easier to wear on and take off, especially if your love doll owns long legs~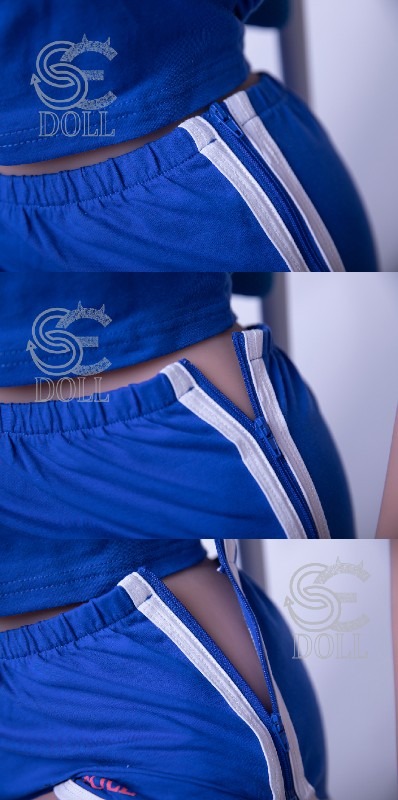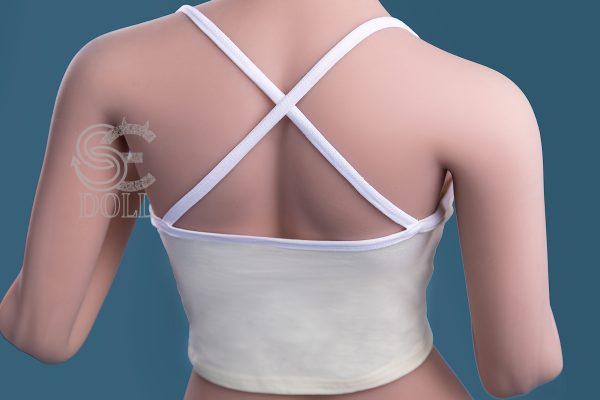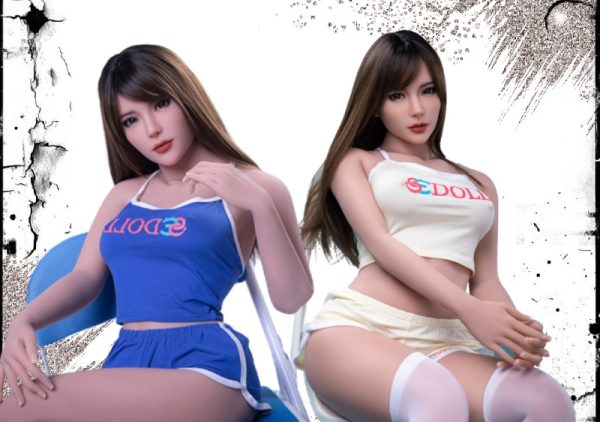 Also, two sizes as options: Medium & Large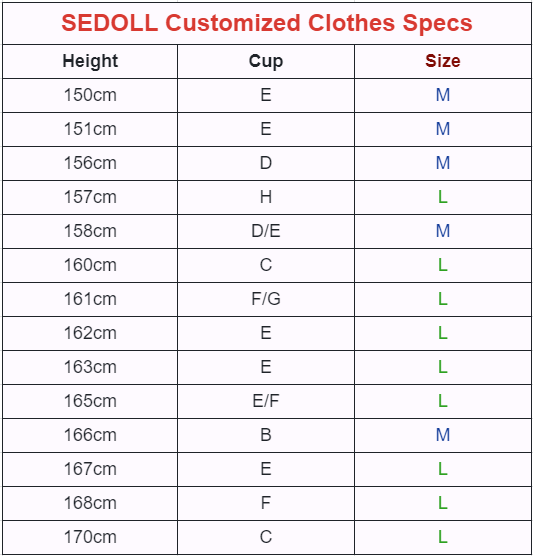 To be concluded, the strong points of these customized clothes are the following:
Convenient: easy to wear on and take off (zipper designed)
As private garment: privacy protection
Dust-proof and stain-free for private parts
As inner lining
Perfect baldric designed
Two ways to purchase these clothes:
Pick it as an extra option when ordering a doll by contacting our seller at [email protected]. The price is much lower in this way than
buying it alone.
/ Purchase this customized sex doll outfit separately.
Lastly, SEDOLL always welcomes your reviews and suggestions and is ready to research and develop new dolls & accessories based on users' needs and suggestions. It would be appreciated if you leave your views in the comment area or in the SEDOLL section on TDF.