SEDOLL is a replica of a real woman with a perfect face and figure, and she can even be given heating and voice. They are able to provide you with the most perfect and satisfying sex through the mouth, anus and vagina.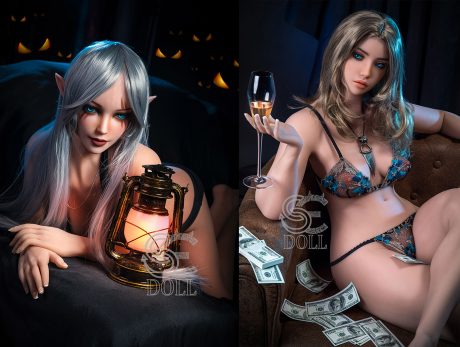 1. A wide range of dolls
SEDOLL offers a wide range of dolls, from Asian and European styles, to innovative Elf dolls, with a variety of looks from young to mature. In terms of looks, you can find a wide range of styles from young to mature, and in terms of body shapes, you can find a variety of female figures. In terms of materials, the dolls are now mainly TPE, but the silicone models are being updated, as SEDOLL moves towards a "more realistic sex doll".
We value a steady frequency of product development because we see new products as the blood of our brand. We have a quality development team, a photography team, and a make-up team, which provides us with a constant supply of quality sets, which serve as a window for our customers to understand our products, so we uphold the spirit of craftsmanship to create a soulful.
We are committed to creating a quality doll brand with a soul.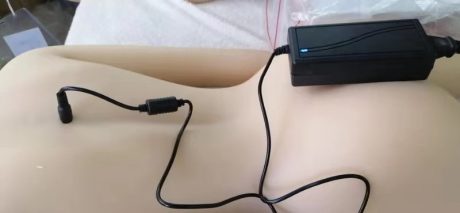 2. Diverse functions
Versatility is one of SEDOLL's most important strengths, making these sex dolls a favorite with many men. They come with the upgraded skeleton, moaning sounds, heating functions, upgraded articulated finger skeleton, and robots among other exciting features. Apart from that, various other benefits make love dolls a popular product for many men who want to satisfy their various sexual urges.
One major advantage that cannot be avoided is that SEDOLL offers robotic capabilities. Imagine a sex doll that moves on its own, it's a huge leap forward in the doll industry and you will have a lover that emulates a human being to the maximum extent, not just in terms of looks.
I know there are all sorts of electric sex toys on the market now, including electric hips, and electric torsos, but SEDOLL tops the list of those that can combine the lifelike size doll with an electric one as naturally and technologically sophisticated as this.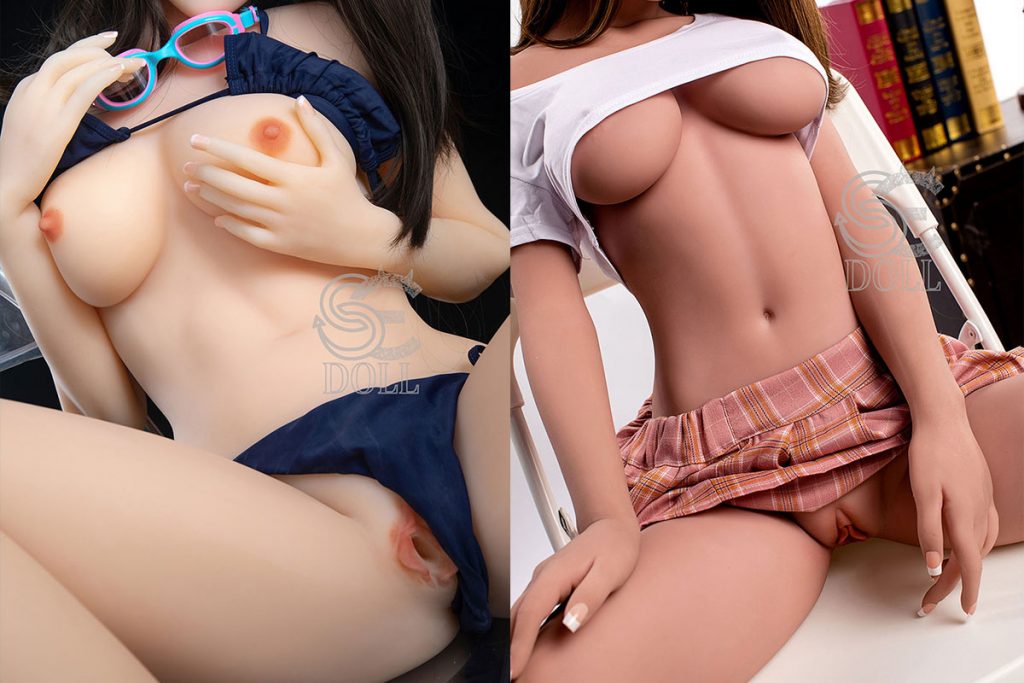 3.High quality & Exquisite make-up
SEDOLL's real dolls feature highly reproducible photographic images, and exquisite make-up is our main strength. While we maintain a steady frequency of set updates, we also seek to make each set of dolls a work with aesthetic qualities.

We retain the features of the dolls themselves in our photographic sets, including the curves of their bodies and the delicate make-up. So, when the production of the dolls is complete, you will see a doll that is extremely well restored, what you see is what you get.